Mandapa, a Ritz-Carlton Reserve has launched a new Master Healers Series with three renowned international practitioners, furthering the luxury resort's commitment to wellness. The town of Ubud has a long-standing history of wellness retreats, welcoming travellers from all around the world to connect with the spirituality of the destination. Secluded from the distractions of daily life, the Mandapa Spa honours this tradition, allowing you to discover peace of mind and body through holistic, comprehensive wellness and lifestyle programs based on six pillars – Balinese Spa, Detox and Nutrition, Alternative Therapy, Body Therapy, and Healing. At Mandapa Spa, local providers have infused the space with indigenous materials, such as teak, bamboo, thatch, and volcanic basalts that blend effortlessly into the natural surroundings. Meticulously designed to magnify and embrace the surrounding tropical landscape, the architecture pays homage to the village atmosphere of Ubud.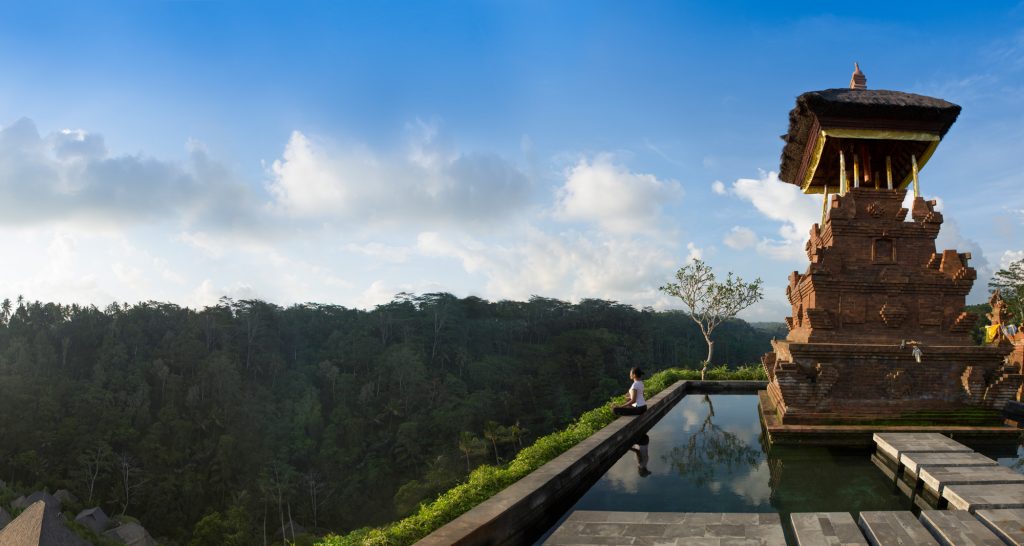 The resort's visiting Health and Wellness Masters will create personalised wellness programs to meet your individual needs and oversee your wellness journey. Additionally, the health specialists and healers will offer wellness programs that encourage rejuvenation and optimal health. The Wellness Masters include Andrew Rosenstock, an international Healing Artist and Yoga Teacher; Nicky Kassapian, a Usui Reiki Master and practitioner; and Julian Eymann, a certified California Massage therapist and a graduate of the International Massage Association.
Get 20% off for Suites and Villas for every Healing Master-In-Residence treatment booking.
Mandapa Spa at Mandapa, a Ritz-Carlton Reserve
A : Jalan Kedewatan, Banjar Kedewatan, Ubud
T : +62 361 4792 777
W : www.mandapareserve.com