Those in need of retail therapy in Bali will be delighted to hear that new brands have made their way onto the island as Beachwalk Shopping Center in Kuta unveils an all-new wing.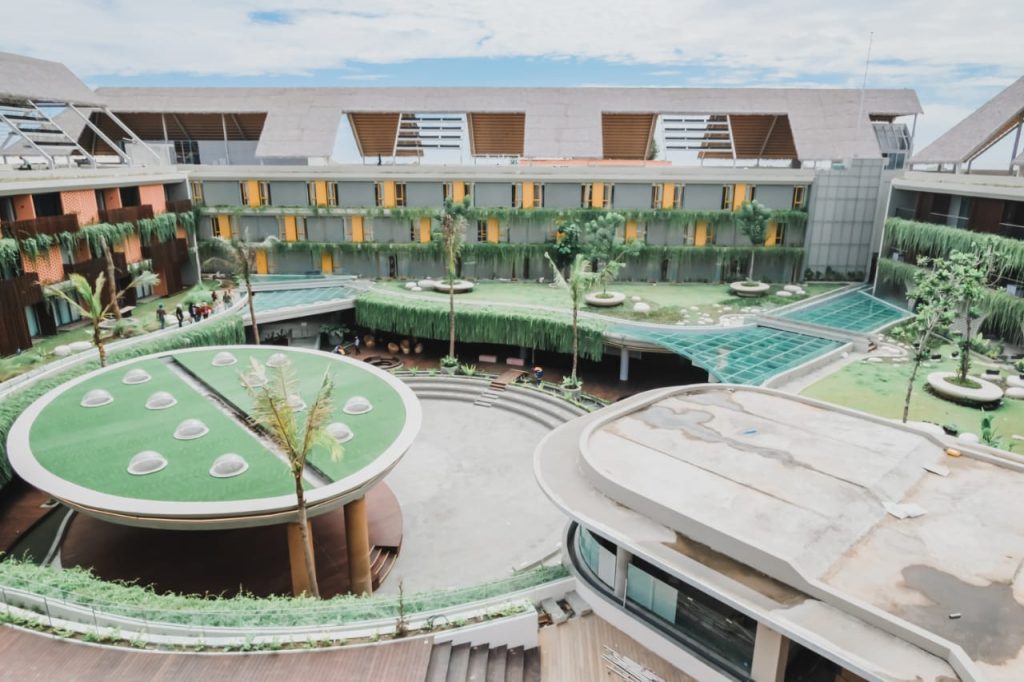 Found behind the original retail area of Beachwalk, the new section of the shopping centre continues the open-air concept in a new area called "Oasis Stage". With a mixed-use area at its centre – where various activities, events and exhibitions will be held – the Oasis Stage is surrounded by the latest additions to Beachwalk's brand repertoire.
The international brands coming into Bali for the first time include UK's Marks & Spencer (both good and beauty section); and Australia-born clothing and accessories brand Cotton:On. These new shops are likely to be very welcome additions, especially by expatriates craving a taste of home during global travel restrictions and difficulties.
Other brands opening up in Beachwalk's new area include: Sociolla, Bamboo Blonde, Deus Ex Machina, Haagen-Dasz, Innisfree, Laneige, Lojel, Nico nico, Oakley, Optik Sempana, Rip Curl, Samsung, Surfer Girl and favourite South Korean bakery franchise, Tous le Jours.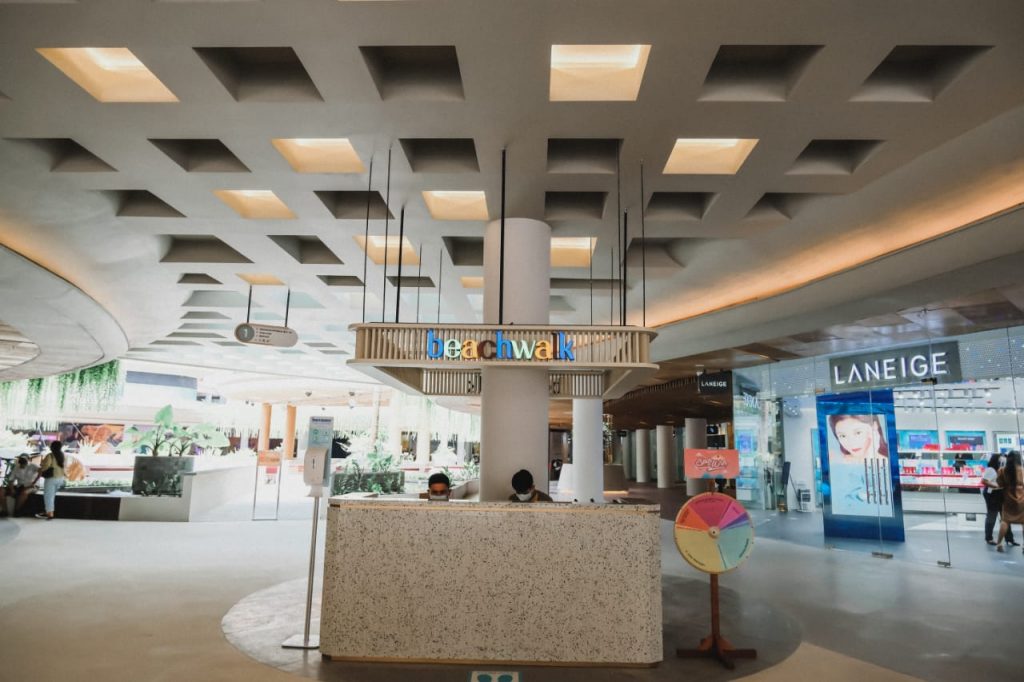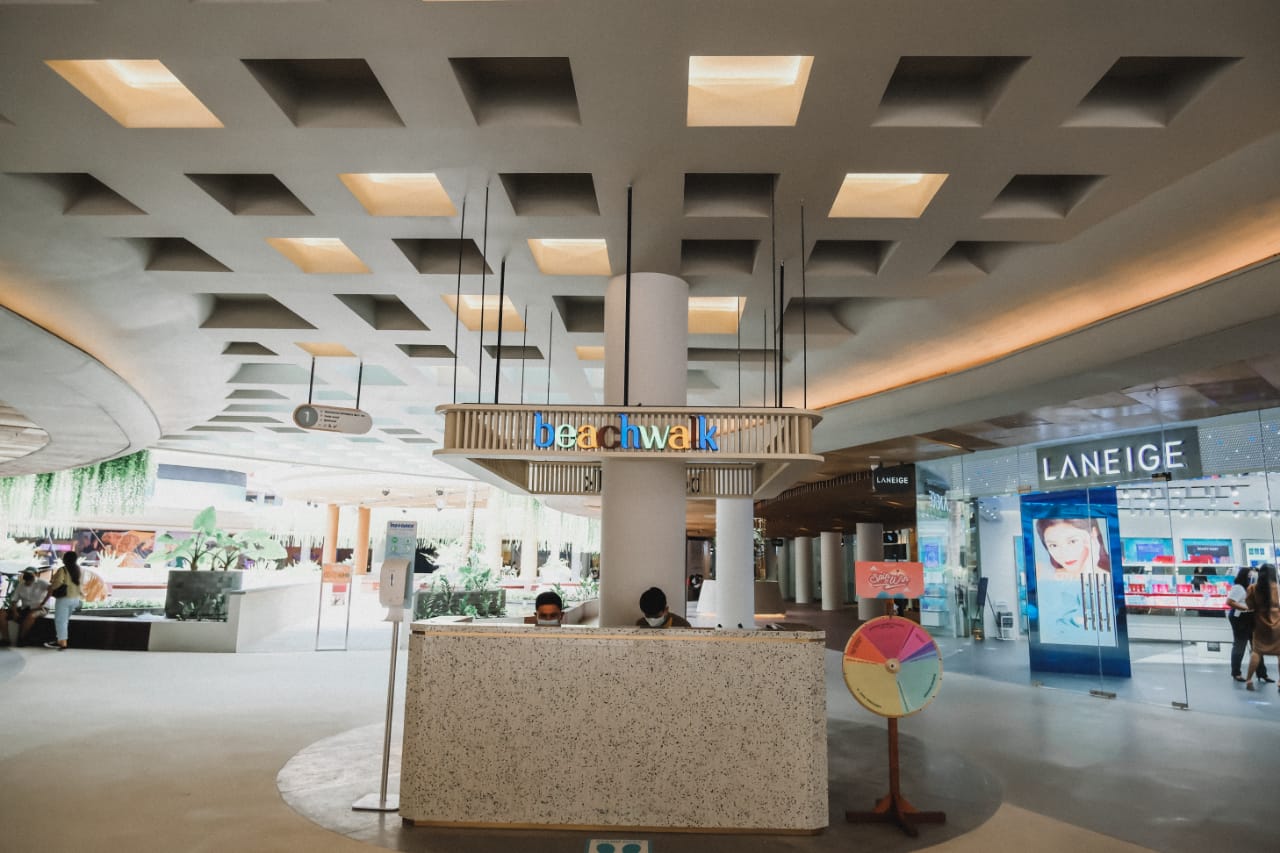 To celebrate the opening of Oasis Stage and surrounding shops this March, Beachwalk Shopping Center is also gifting loyal customers who were born in March with a special program called, "March Birthday Bash". With no minimum payment this time, the March Birthday Customer is entitled to get IDR 50,000 beachwalk shopping vouchers simply by showing their ID card and shopping receipts at Customer Service while stocks last — applicable for 1 (one) time redemption only.
Check out beachwalk Shopping Center website at www.beachwalkbali.com for details.