Not only did the pandemic leave devastating effects on the people of Bali, COVID-19 has left dogs on the island in need of help more than ever. Australian-registered, Bali-based charity, Mission Paws'ible has been a beacon of light for them during this particularly trying time. And you, too, can lend a helping hand.
With a core mission of helping homeless, injured, sick, and abused dogs in Bali, the team at Mission Paws'ible is officially building The Healing Centre to combat the growing number of neglected dogs since the pandemic hit.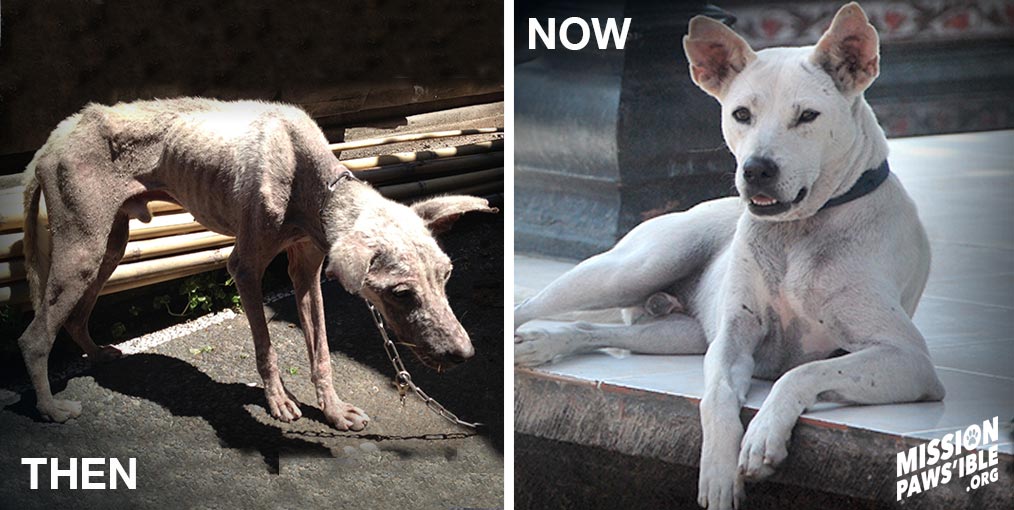 There are currently more dogs in need since the government-run sterilisation programmes have been halted, plus the growing number of pets that were left behind by foreigners who fled back to their home countries.
Mission Pawsible has allocated a spacious plot of land in Cepaka, located 10-minutes away from Canggu, to host The Healing Centre, and their other project, Unleashed — claimed to be the first revenue-based dog park and pet centre. One hundred percent of Unleashed's profits will go towards island-wide animal welfare programmes focused on stopping the suffering of so many, as well as supporting other animal welfare warriors on the front line.
The centre will give recently rescued dogs a chance to heal as well as a quiet time to decompress.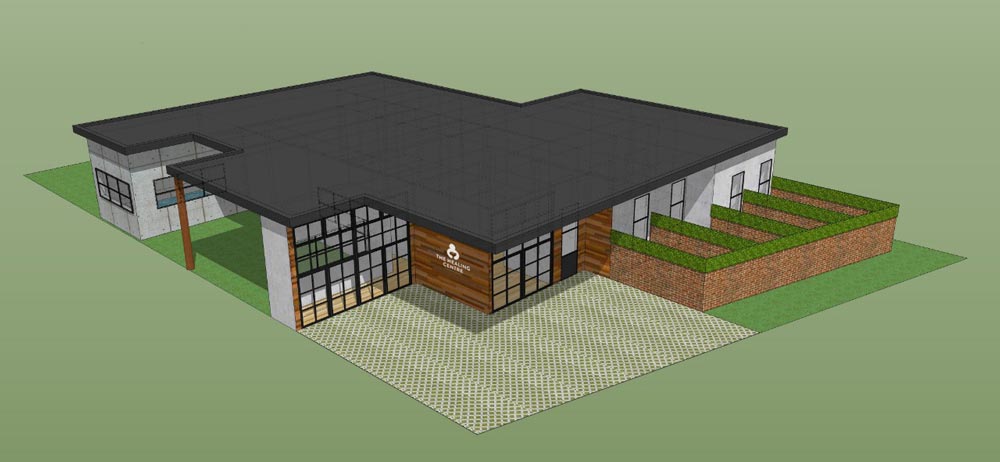 Dogs will be treated to natural raw diets, daily healing oil massages for hairless hounds, animal therapy music, one-on-one interaction with people, and lots of sunshine for their regular dose of vitamin D.
It will house 20 to 40 animals at one time, allowing for optimum quality recovery and adjustment for each animal.
The Healing Centre means the team can also help the Balinese people— with many losing their livelihood, they barely have enough to feed their families, let alone their furry friends.
The centre focuses on helping dogs to heal internally, externally, and mentally to prepare them for adoption.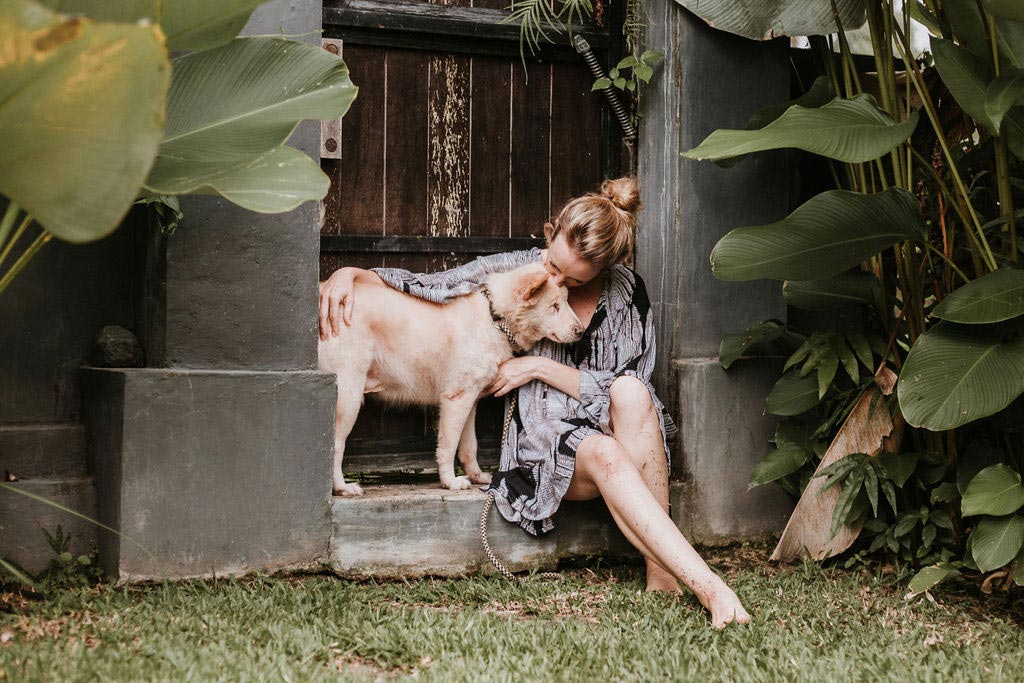 "The Healing Centre means we can help more animals, monitor their healing, educate the community online with real-time content, showcase the rehabilitation of animals and connect to our audience for adoption. This cycle means we will be able to have a revolving number of animals in our care to adoption which ultimately means we can save more lives", founder Prue Barber said.
How to help
Mission Paws'ible aims to raise up to AUD$400,000 to build and launch Unleashed and The Healing Centre in 2021 through charitable donations. Their next payment of $60,000 is needed by July 2021 to continue their land lease repayments. Donations in Australia and USA are tax-deductible and can be made through Mission Paws'ible's website.

Instagram: @missionpawsible
Facebook: Mission Paswible
missionpawsible.org/unleashed/