In most countries in the world there is a very clear principal of town and city planning which allows development in specific areas and restricts in others. In some areas no development is allowed at all.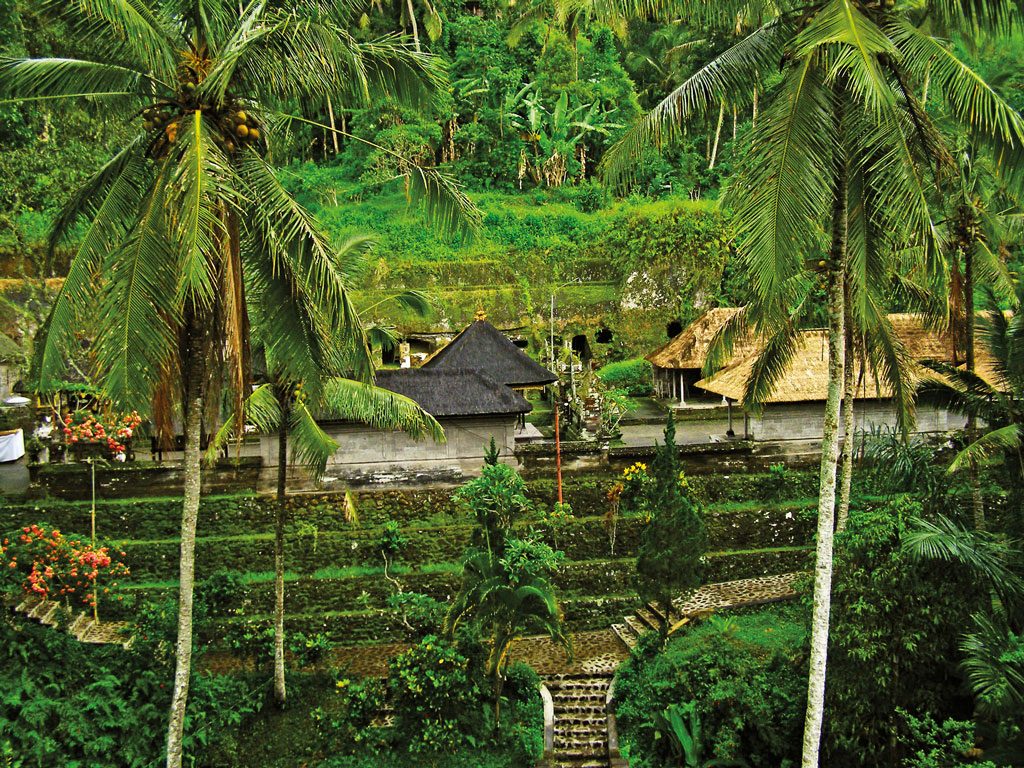 In Indonesia, as in many developing countries, there is a combination of poor planning, very poor enforcement and a desperate desire to "catch up" with developed countries that the rules of spatial planning are often ignored and things get built everywhere, often with devastating effect.
The most common problem is "strip development" which is rampant in Indonesia and very common in Bali, where buildings are built along the sides of roads regardless of what they block or how difficult it makes the access and traffic flow.
In some places, Sunset Road for example, a road that was built for ease of access between east and west has become a continuous strip development of semi-industrial, inappropriate buildings. The Nusa Dua – Sanur bypass has become so congested it needed a bypass out at sea and the brand new Sanur – Candi Dasa highway is already filling up along its length.
And what does this do, apart from congestion and pollution? It blocks our view of Bali. Beautiful views are far more important than the buildings that block them. And when we add on the massive billboards that appear in every possible space, what are we left with? Nothing. No culture. No mountains. No fields. No forests. Just buildings and billboards.
I take a very dim view of this. The only view I am left with.
Have your opinion on this matter? Feel free to leave your thoughts in the comment section below, or send us an email nowbali@phoenix.co.id, we'd love to hear from you.