For many women, getting a routine facial is an essential part of their skin care regime. With that being said, we have certainly evolved from the days when "facial treatments" and "men" wouldn't go well in the same paragraph, much less the same sentence.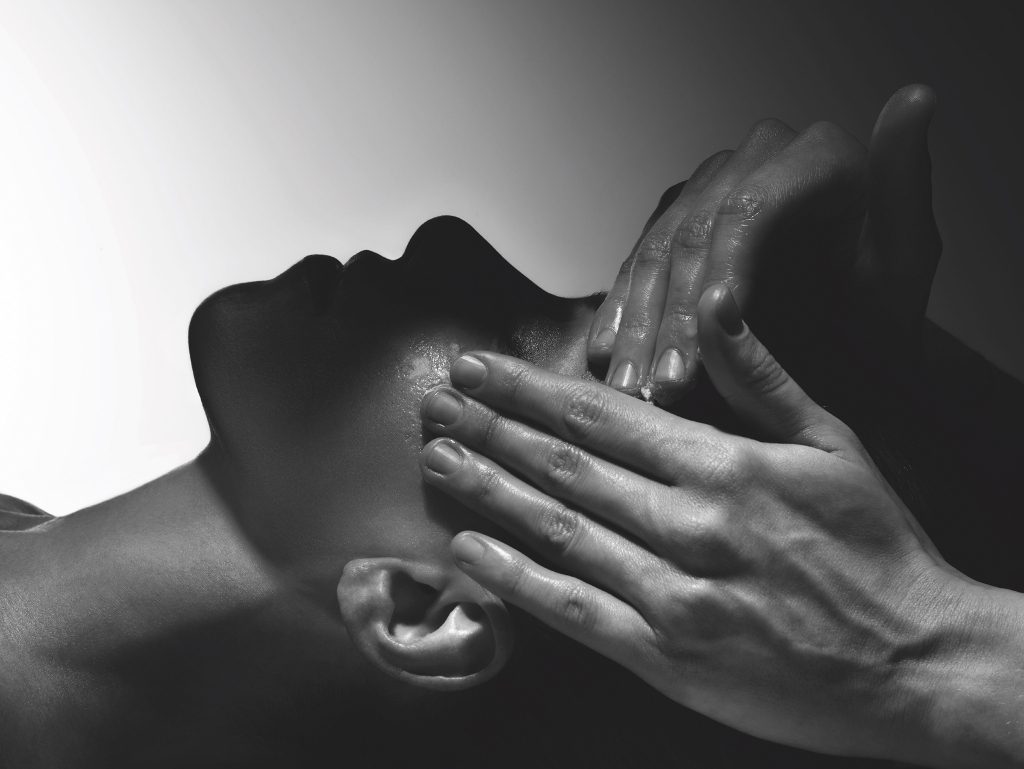 Today's hectic lifestyle coupled with the harsh ageing effects of pollution and constant travel, takes its toll on your skin. For men in particular, frequent shaving can be an added damaging factor. Yet, a facial probably falls off the to-do list for many, especially when the schedule's packed. If you fall into this latter group, man or woman, and even if you don't usually treat yourself to a spa facial, now's the time.
The Spa at The Bvlgari Resort Bali has introduced new facial treatments from The Biologique Recherché. The Biologique Recherché Methodology is based on nearly forty years of experience using innovative products and meticulous protocols. The products are formulated with high concentrations of active ingredients derived from natural or biotechnological compounds and are fragrance-free. Skin care is provided following a personal dermocosmetic diagnosis using a Skin Instant© analysis for each individual. Selection of facial treatments is designed for brightening and balancing complexion, anti-ageing, after sun care and purifying.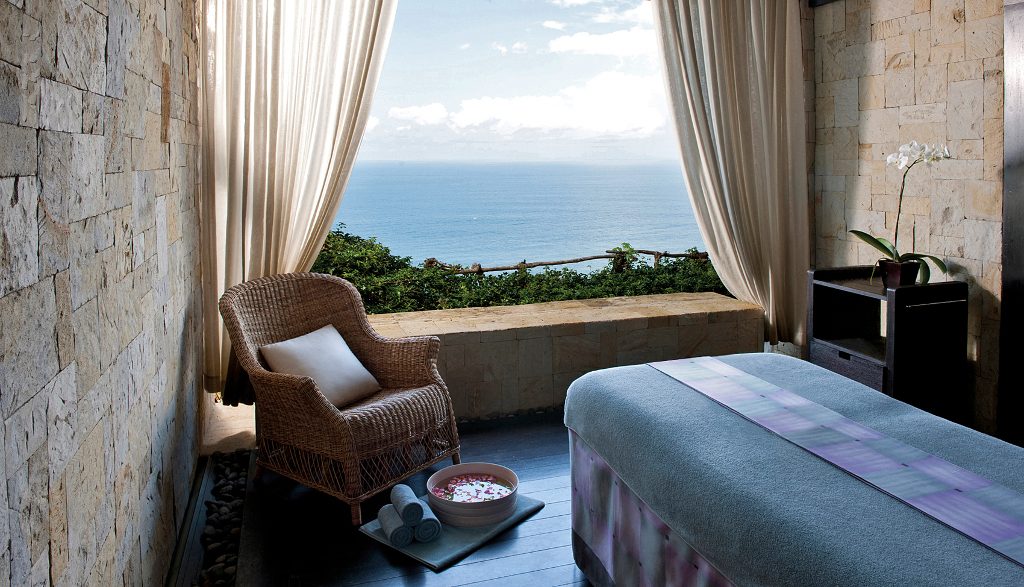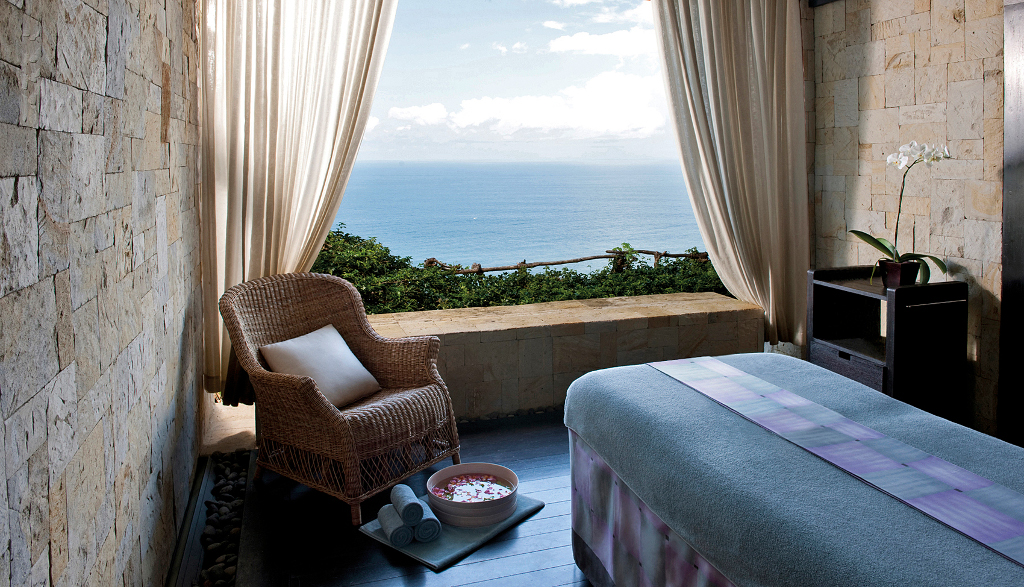 Men especially are in for real wellness treats with the new treatments. From Brightening & Balancing, Anti-Aging, After Sun, and Purifying for Men, the new facial treatments are excellent ways to manage stress and one of the most relaxing experiences that you can treat yourself to.
The Spa at The Bvlgari Resort Bali
Jalan Goa Lempeh, Banjar Dinas Kangin, Uluwatu
+62 361 847 1000
www.bulgarihotels.com