As we are nearing the end of 2019, oceanfront resort Anantara Seminyak Bali Resort has begun their festive season countdown with exclusive early bird offers. Join Anantara Seminyak Bali Resort on ringing in the New Year with explosive fireworks and festivities.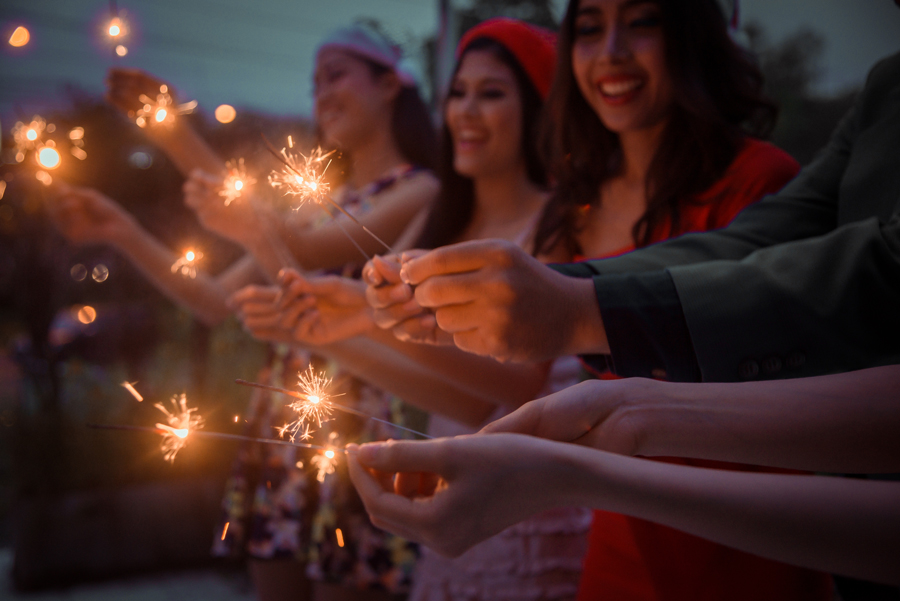 The New Year is a little less than two months away so now would be the perfect time to start planning your festivities. Anantara Seminyak Bali Resort has put together wonderful early bird offers to welcome the festive season including an exciting New Year's Eve sunset buffet and a rooftop party.
MoonLite Kitchen and Bar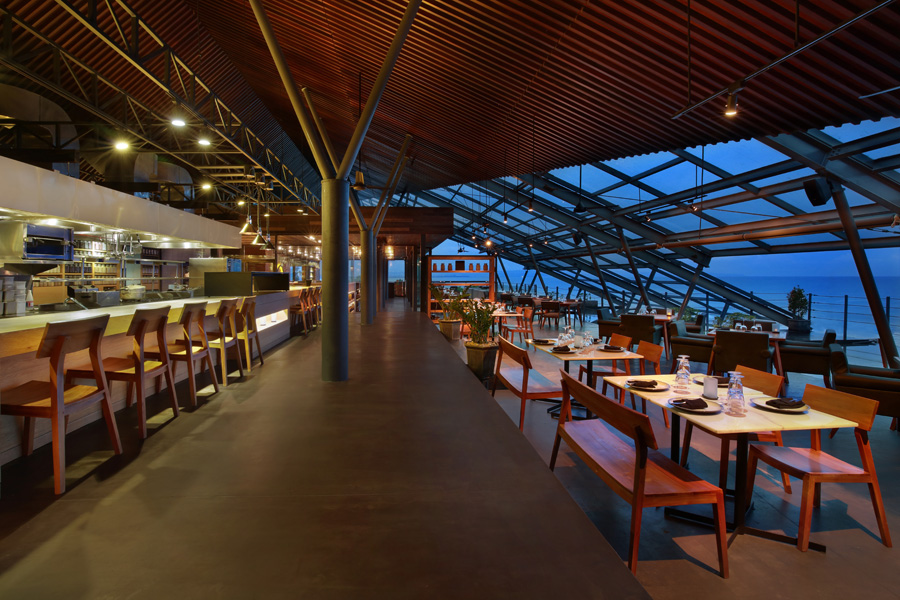 On New Year's Eve, the resort's famed rooftop venue, MoonLite Kitchen and Bar, will take you back in time to the golden era of 1930s Shanghai. Think of the glamour and glitter as they transform the venue into a dazzling dance hall for New Year's Eve. As the cork pops and the trumpets blow when the clock strikes midnight, guests won't even be able to tell which year they've just rung in! Enlivening the NYE festivities is jazzy tunes from a live jazz band, spirited lion and dragon dancers, gastronomic dining on a breezy terrace overlooking the serene Indian Ocean. Delight in a special a la carte menu from 4.30pm to 11.30pm, with prices beginning from IDR 150,000. All guests will receive door prizes from the fortune cookies.
Sunset on Seminyak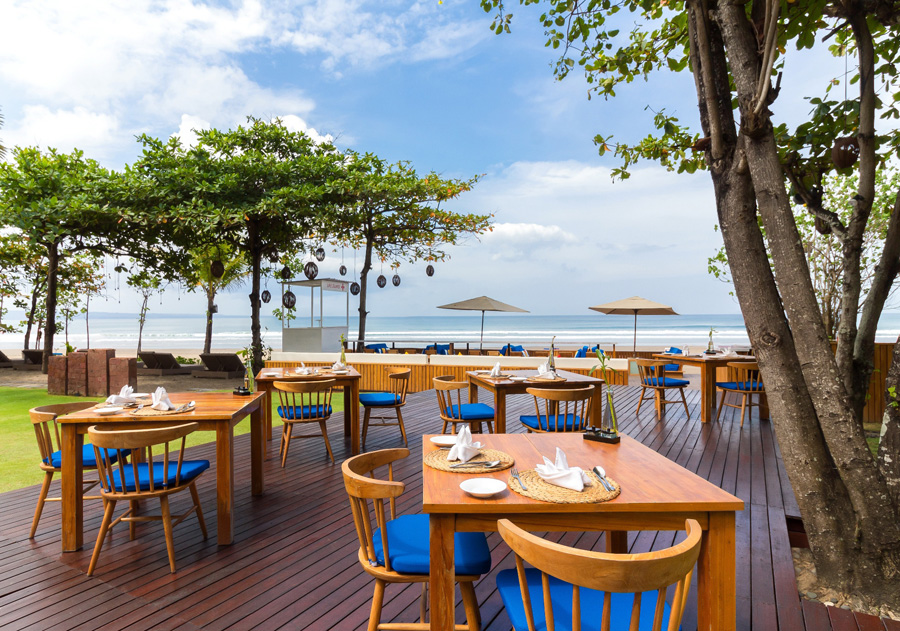 Soak in the last sunset of the year and bid farewell to the last hours of 2019 with a toast at the beachfront Sunset on Seminyak Restaurant. Feast on a sumptuous buffet dinner starting from 6.30 to 11.30 pm, priced at IDR 2,345,678/person (beverages included) or hop on over to the beach deck for the Magical White Party from 6pm to 1am if you're looking to start the party early.
Indulge in tantalising food from the grill selection to Western and Asian snacks, nachos bar with cheese fountain, burgers and hotdogs. Sit back and unwind on the daybeds for IDR 1,234,567 or 11.30pm to 4am priced at IDR 300,000/person.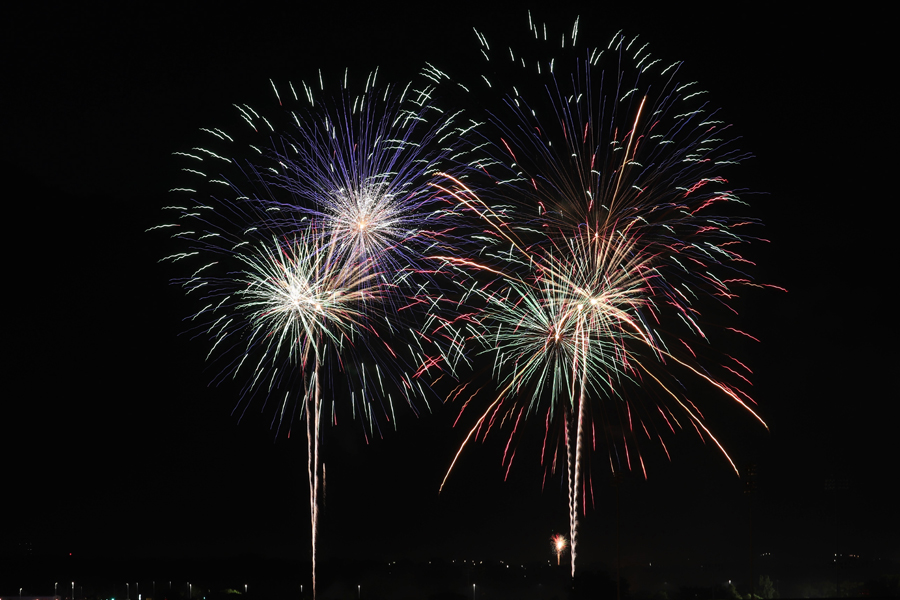 Promising guests a memorable New Year's experience, Anantara Seminyak isn't stopping short of surprises with its extravagant entertainment including a live band performance, laser show, dance performances, DJ sets, and the much-anticipated fireworks show. To learn more about the promotions, click here!
For more information please call +62 361 737 773 or email fb.asb@anantara.com
Anantara Seminyak Bali Resort
Jalan Abimanyu (Dhyana Pura), Seminyak
+62 361 737 773
fb.asb@anantara.com
sunsetsonseminyak.com/#promotions
bali.anantara.co