Those in Bali over New Year's are surely looking for the best place to celebrate. If you're after somewhere synonymous with style and class, then METIS lounge is perfect for you. METIS will be pulling in the island's glamorous crowd to pop bottles of Champagne and party with pizzazz – the best way to bring in 2017!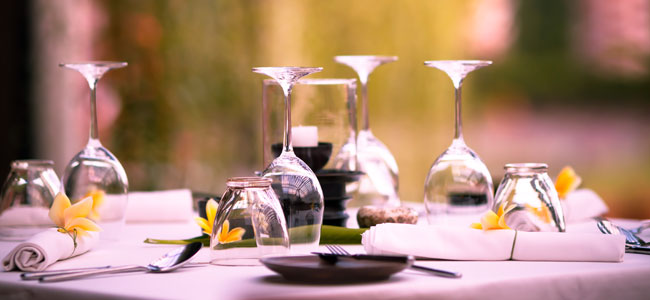 As METIS is home to both a lounge and restaurant there's no need to travel Bali's busy streets after the sun goes down. METIS' Executive Chef has specially crafted a dinner menu at METIS Restaurant for you to settle and indulge in before the real festivities begin. DJ Buche will start his set at 7pm so whilst you enjoy your dinner, you'll already be warming up for what's to come. (Note: New Years Dinner almost fully booked).
The New Years Eve Party will take place at METIS Lounge found directly behind the restaurant. Overlooking a lily pond, a garden and a serene tropical ambience, it's simply the perfect place to bring in the new year here in Bali. The lounge is kitted with a high-end sound system, where DJ Buche will start the night (7pm-11pm) until special sets by DJ Archie (11pm-1am) and DJ Paul Stewart (1am-3am).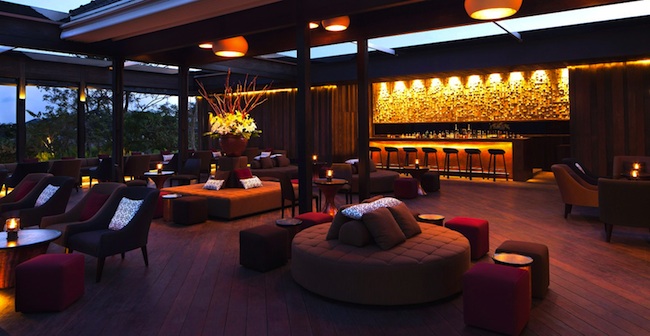 Metis has prepared a list of New Years table packages to choose from, so bring your friends and prepare yourselves for a party with great music, drinks, company and ambience for a Bali New Year you won't forget. (See table packages below on flyer).
Worried about the rain? Don't. With METIS' retractable roof you'll be sheltered from the dampening drops of Bali's rainy season, but if it's dry, you'll be welcomed to a view of the stars and surrounding fireworks that are surely going to light the sky when the clock strikes 12.
Dinner and lounge reservations will go quickly, so make sure to book now before you're left disappointed that you couldn't have the New Year Party you hoped for.
METIS Restaurant, Lounge & Gallery
Jalan Petitenget No.6, Kerobokan Kelod
+62 361 4737 888
www.metisbali.com
Send reservation email to: lounge@metisbali.com