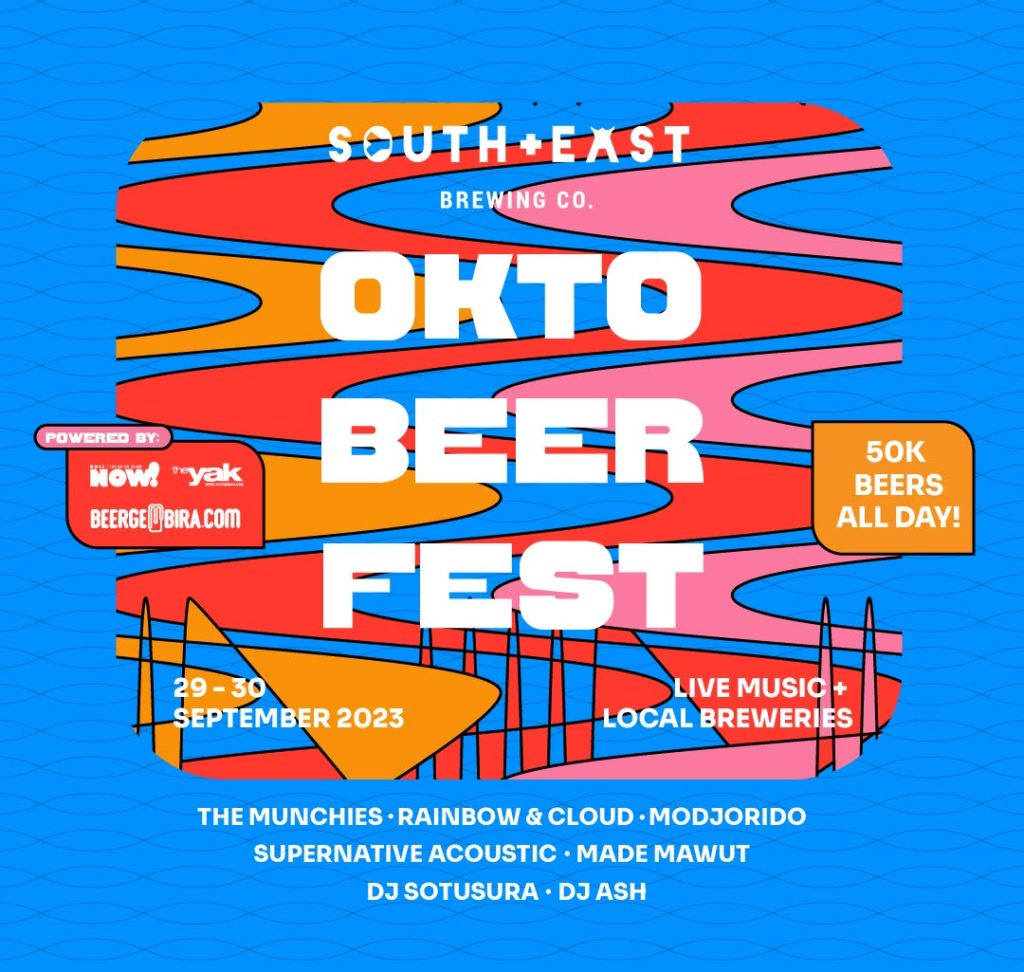 Oktoberfest, the world-renowned celebration of beer, gets an awesome Bali twist this 29-30 September as South+East Brewing Co. gathers an esteemed roster of 11 local breweries for one epic weekend! Oktobeerfest 2023 invites you to sip and savour the hoppy goodness of Bali's craft beer industry all in one place.
The Bavarian 'Volksfest' in Munich is the biggest beer festival in the world, its origins dating back to 1811 when the annual tradition began. Now, centuries later, it has inspired a global observation of this homage to hops! Pubs, bars, restaurants around the world now bring this festival to life, putting their own local twist — or bringing Bavarian traditions — to their venues. This year, Bali's own craft beer industry does just this, coming together at Oktobeerfest 2023 to bring their brews to the people.
Taking place on Friday, 29 September, and Saturday, 30 September, at South+East Brewing Co. (Kerobokan), a taproom, bar, and craft brewery nestled in the vibrant heart of Kerobokan, with magnificent views out to the rice fields.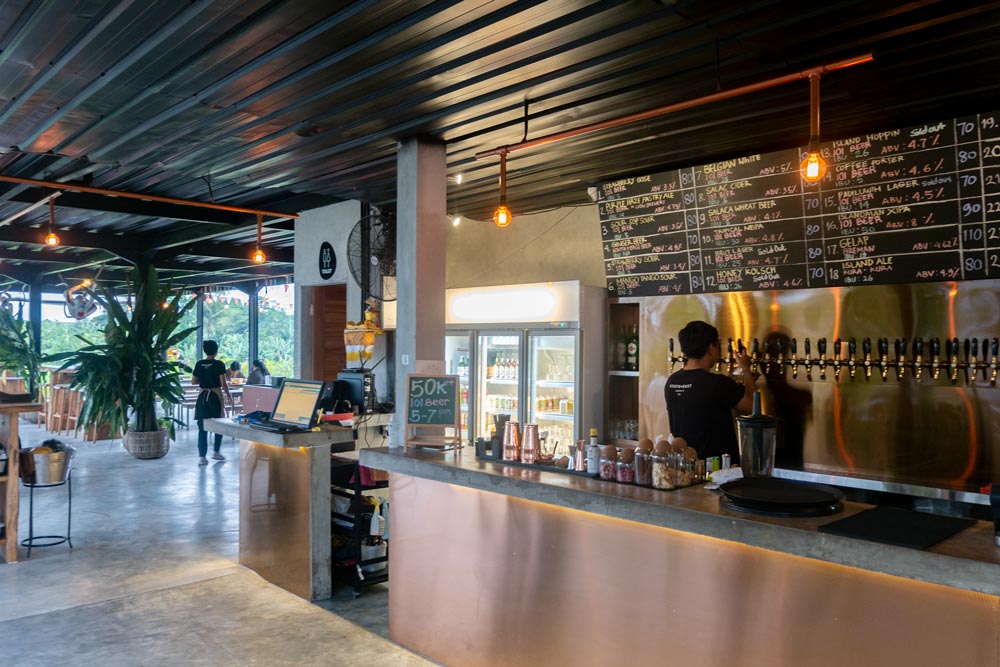 You're invited to enjoy the pours of 11 local breweries.  Each of these breweries brings their distinct character, brews, and expertise to the event, promising an unforgettable experience for attendees.
The breweries featured at Oktobeerfest 2023 are: 
Island Brewing
Black Sand
Canard
Tumage
Hace
IOI Beer
Kura kura
Sunset Rd
Stark
Lion Brewery
Kulturale
These breweries are the heart and soul of the Indonesian craft beer scene, and their presence at Oktobeerfest 2023 underscores the event's commitment to celebrating local craftsmanship and the spirit of collaboration.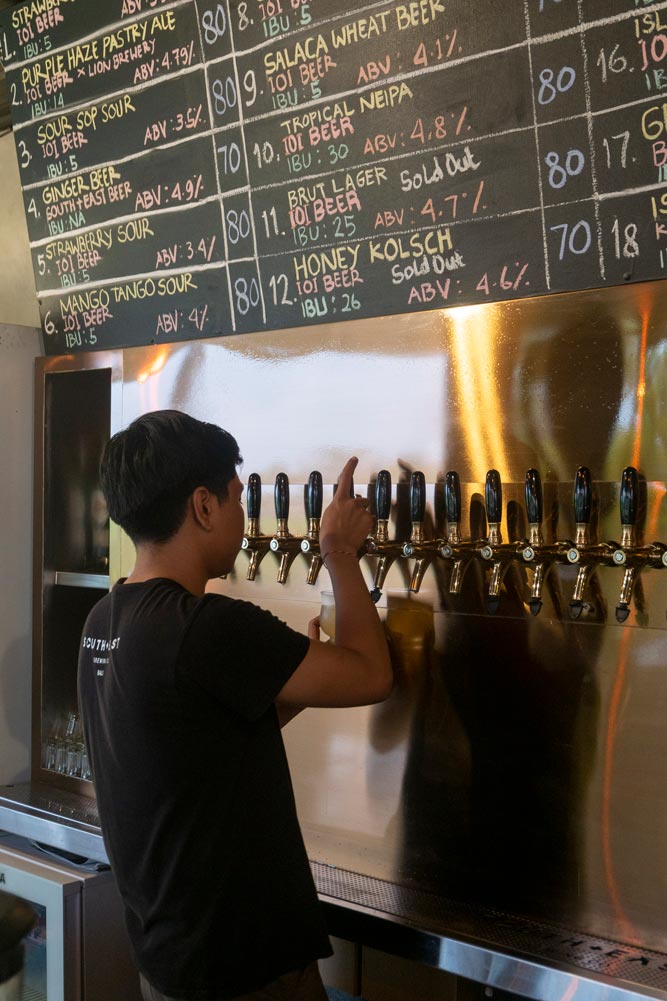 Flat Price Extravaganza:
During Oktobeerfest 2023, all the featured beers from these 11 local breweries will be available at a flat price of IDR 50K++. It's the first-ever opportunity where customers can enjoy the beer of their choice without any price factor except for their own taste preferences. 
From traditional to innovative brews, these breweries will offer a diverse selection of beers that cater to all palates. Attendees will have the chance to interact with the brewers, learn about the beer-making process, and savour the finest brews Indonesia has to offer.
It's a can't-miss opportunity for beer enthusiasts to come together, discover new flavours, and celebrate the thriving craft beer community in Indonesia. There will be live music and entertainment, plus great food including a Bavarian menu featuring Pork Knuckle or Schweinhaxen, Sea Salt and Cheese Pretzels. 
Oktobeerfest is open 12pm to 12am
Reserve a Table: +6285216000383 | @southeastbrewing
South + East Brewing Co.
Jl. Pengubengan Kauh, Kerobokan Kelod
+6285216000383
southeastbrewing.co