There's something simply satisfying about the thwack of a golf club against a ball. Playing a round at Bukit Pandawa Golf & Country Club will allow you to do just that.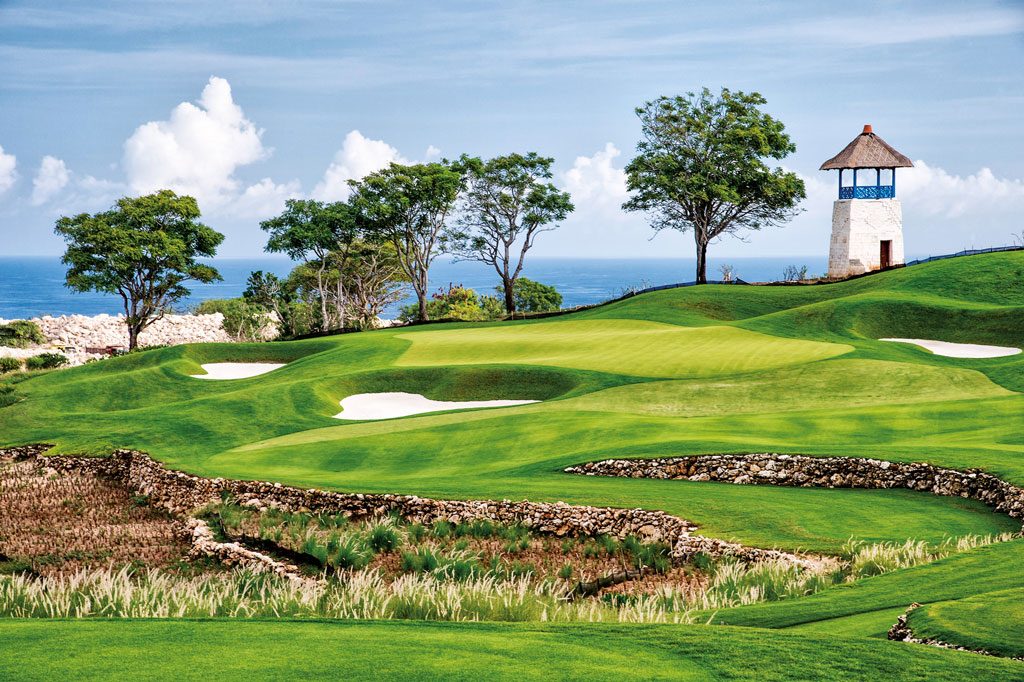 With 18 championship-caliber holes that weave through spectacular rock outcroppings that define the limestone clifftops of Bali's dramatic southern tip, Bukit Pandawa Golf & Country offers one of the most stunning golf experiences not only in Indonesia but anywhere in the world. Conceived by Bob Moore of California-based JMP Golf Design Group, the novel layout captures with ocean views from almost every hole, a clutch of architectural ruins that personify the Island of the Gods' rich history and wall-to-wall pure dynasty, a seashore paspalum grass that makes for the most ideal of playing surfaces.
Other features of Accor Hotels' flagship course in Asia include lakes, waterfalls and terraced rice paddies, all of which help shape and frame the jaw-dropping closing hole, a challenging downhiller made all the more memorable by the cultural backdrop: a magnificent clubhouse inspired by the iconic temples and towers of Bali.
SIGNATURE HOLES
While Bukit Pandawa Golf & Country Club will get any golfer's attention straight away – panoramic views of the Indian Ocean from the opening tee box does the trick – it was designed to up the ante with each passing hole. To with the 148-yard 13th, which is framed by three bunkers and features curved stone walls in the foreground and a traditional Balinese kul-kul tower in the background; and the aforementioned home hole.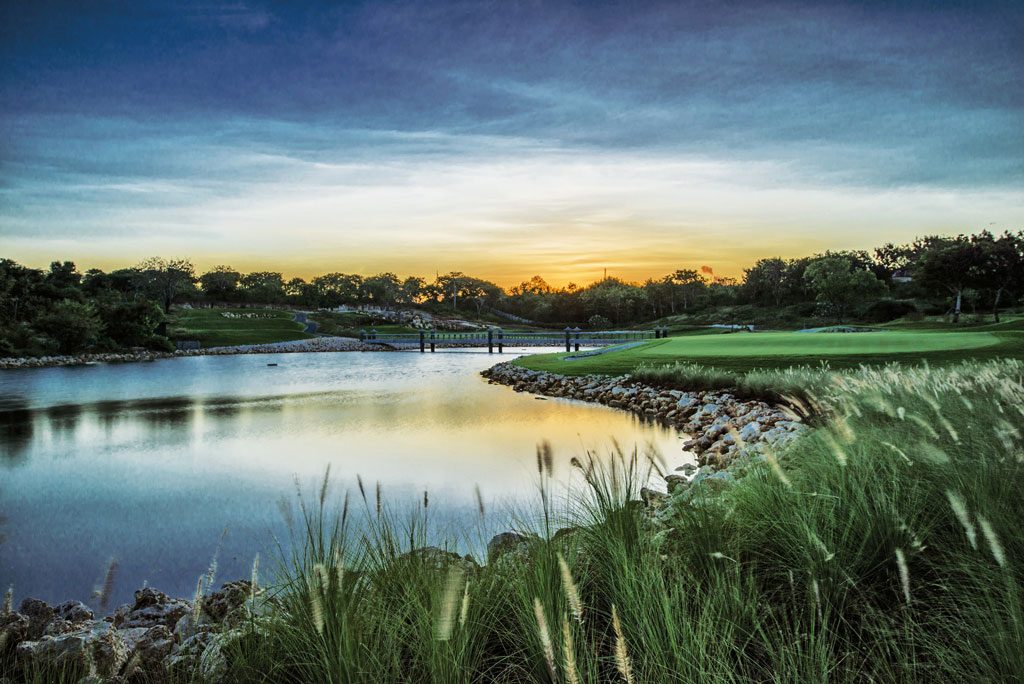 TIME SAVER
Since every hole at Bukit Pandawa Golf & Country Club is a par-3, total par for the course is 54. That means a typical round only lasts about two and a half hours. For that reason, the course is especially popular with short-stay visitors and families.
Bukit Pandawa Golf & Country Club
A : Jalan Gunung Payung No.8, Desa Kutuh, Badung
T : +62 812 36 28 28 28
W : www.bukitpandawagolf.com