An entertainment center is what Bali needs, and with the opening of Park23 the youngsters can finally find a place to express their creativity.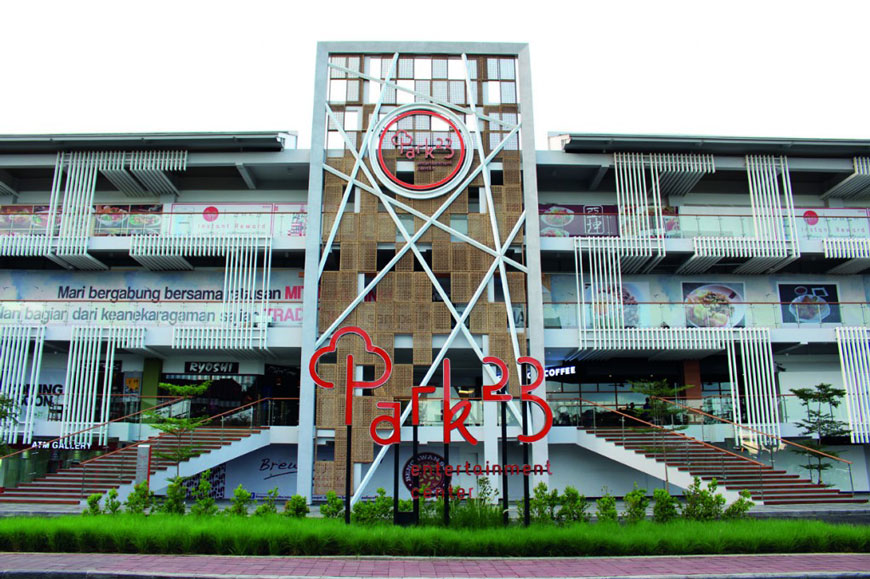 Park23 exudes fun, creativity and passion in its offerings as a place to bring young people positively together, as the hub serves as the meeting point where ideas are exchanged in the comfort and ambience of trendy retail stores, eateries and amusement outlets.
The shops at Park23 range from quality casual brands to the hippest local labels, offering style, expression and comfort. Further attractions include Cinema XX1 with four studios, while an exciting array of pop-up concepts are also lined up in conjunction with Park23 soft opening period.
The parking space safely accommodates up to 150 cars and 150 motorbikes. Park23 has its own drop-off entrance in partnership with Uber at the East Gate side. Other services and facilities include ATM centres, pharmacies and a hair salon.
Park 23
Jalan Kediri, Tuban, Kuta
Phone: 0361 471 2323