Do you have what it takes to break free?
In an unassuming, three-storey building on one of Seminyak's busiest streets, a hidden experience offers tourists and passersby a thrilling, 50-minute adventure.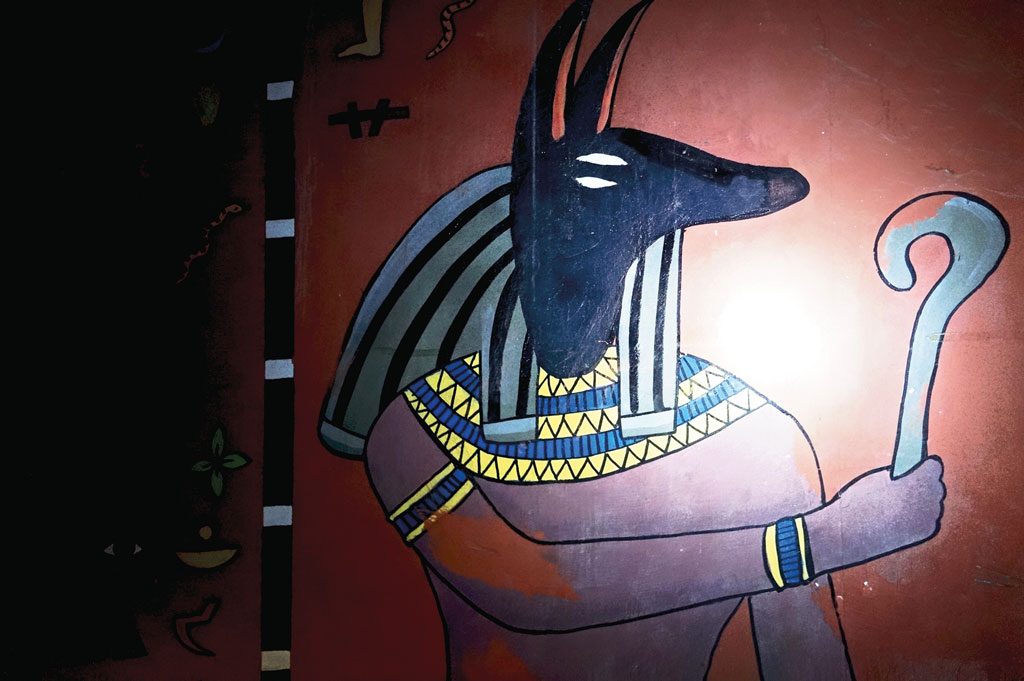 Totem Room Escape is for the adventurous type; those who are up for an adrenaline pumping, mind-boggling challenge. If you're keen on puzzles and mysteries, this is definitely your moment to take the spotlight, whether its impressing a date or proving to your friends you're the real leader of the pack.
The escape game is an entertainment trend that first established a market in Japan and gradually secured the attention of thrill-seekers across the globe. The immersive experience is best described as a physical adventure game where a couple or group of people are locked in a room, generally themed around fantasy or horror, with the sole aim of breaking loose. Players are given clues, codes, and tools available within the room to aid their breakout. It's an activity to exercise the mind not the body, though there is a little bit of physical work involved!
The rooms are dimly-lit, some are small and narrow, adding to the atmosphere of adventure. For those that are claustrophobic (fearful of small spaces) or nyctophobic (fearful of the dark), this will certainly fire up the adrenaline glands (as what happened to some of us). Please think twice if this you, but know that you are in a safe environment with sufficient surveillance by experienced staff. The Totem Room Escape team can safely report that there have been zero accidents in the past.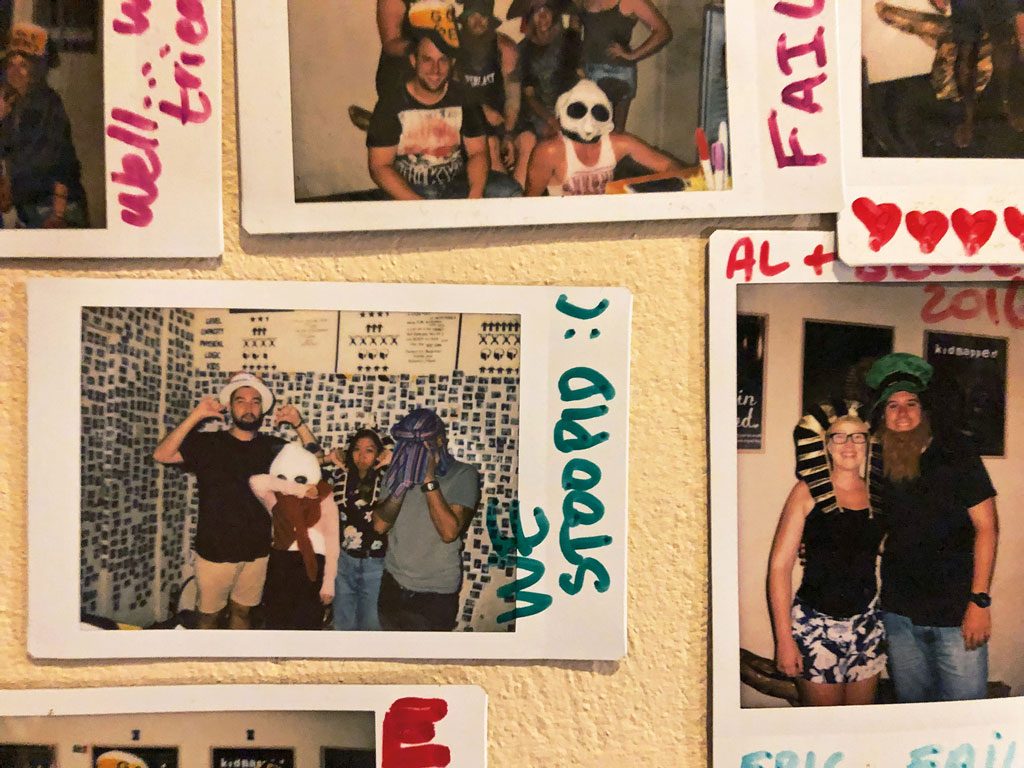 Now, let's get to the fun bit. Where you start depends on which game you pick. It may involve climbing up and sliding down, being chained to the ground, or a more gripping kick off. You and your teammates will have to work together to solve the first puzzle to move on to the next room, and so on, until you finally break free. Be mindful of the time ticking, you have 50-minutes to escape all the rooms. You'll be faced with numbers to assess, tools to utilise, doors to unlock, boxes to uncover, mirrors to… wait, what will you need mirrors for? You'll figure that one out!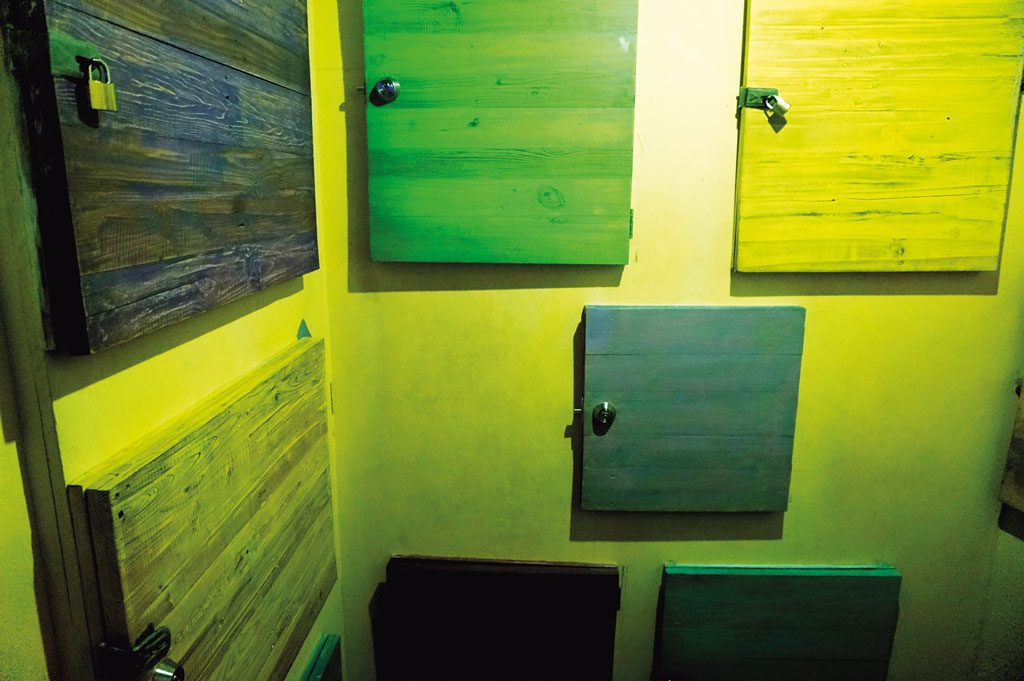 Throughout this stimulating and mind-testing game, you'll feel like you're in the shoes of the 'meddling kids' of the Mystery Inc. (Scooby Doo's gang), as you and your teammates work your way out of this interactive maze game. You won't be completely alone, as you are given two chances to ask for help from the Game Master but we suggest that you rely on each other first. Think of it as a team building activity that requires each and every single person's effort, be it intellectual or physical – yes, pacing around the room hoping to spot a lead or holding up the torch for light counts as contribution! Staying calm throughout the game can be also be a valuable asset.
At the end of the day, what you'll bring home is the bonding experience you share with your teammates. Of course, you can also brag about managing to decipher the last trivia that saved you and your team from being locked away in a dungeon forever…
Totem Room Escape offers a set of six themes to choose from based on level of difficulty, physical, and logical skills; number of players; and whether it is kids appropriate or not. Note that Totem Room Escape Bali allows younger players as long as they are supervised by an adult guardian.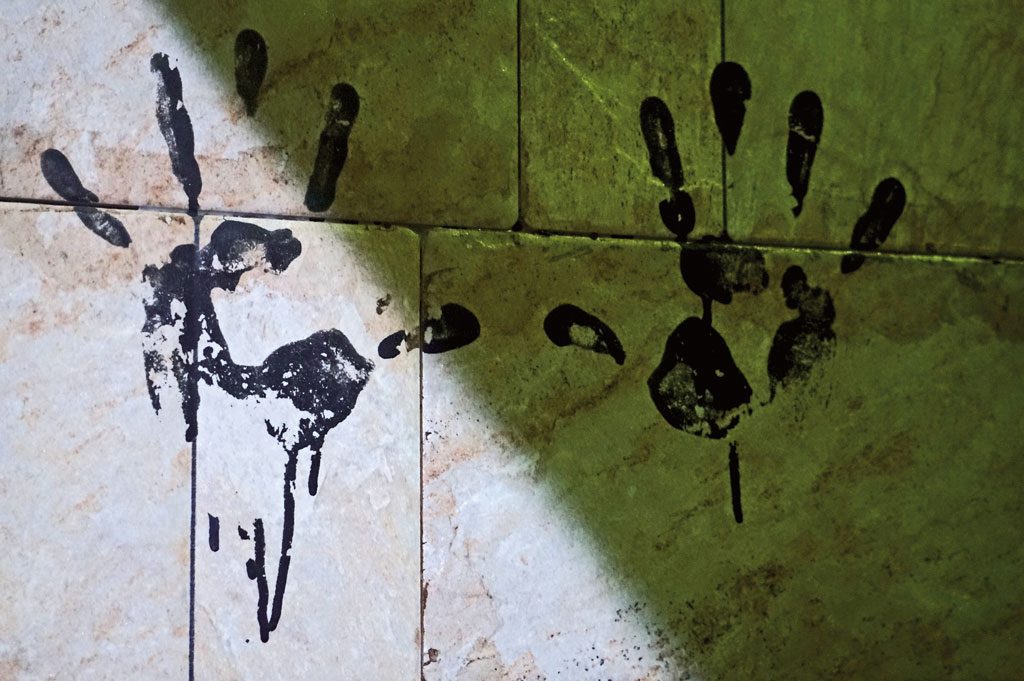 The six games at Totem are: the most-popular 'Locked in Darkland'; 'Egyptian Secret'; 'Jungle Book'; the most children-friendly 'Chocolate Factory'; an adrenaline-fuelled, adult-only experience called 'Kidnapped'; and the most difficult of them all, 'Mission Impossible', with an estimated success rate of as low as 20%.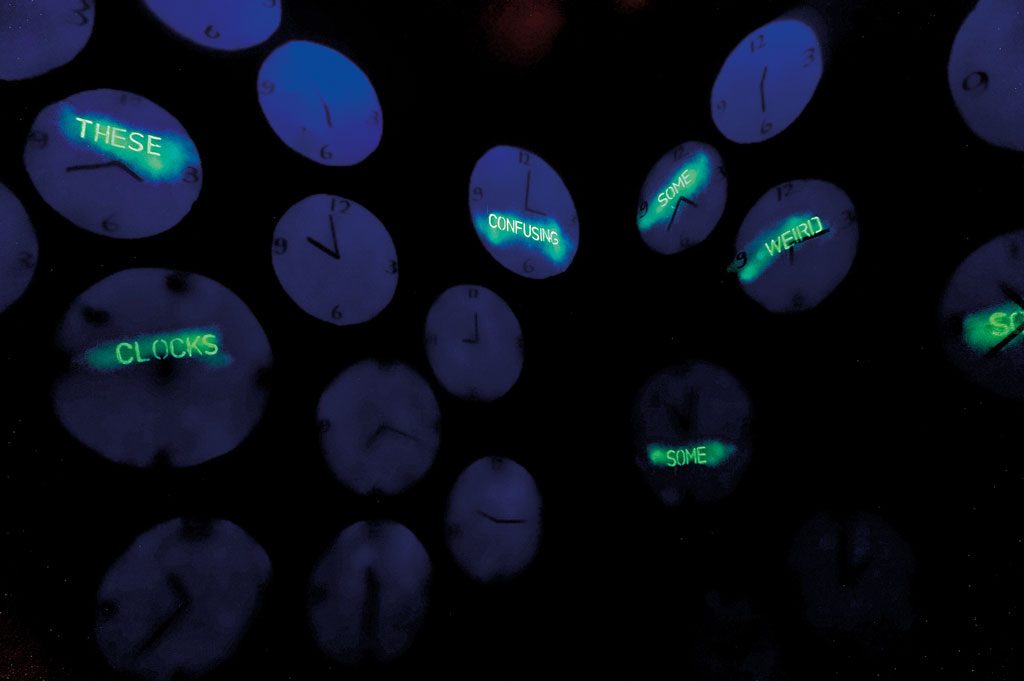 Walk-ins are accepted but the staff suggests booking a room in advance to avoid waiting in a queue. Totem, open 10am-10pm, is a great indoor activity, especially popular during rainy days, or for those looking for something new and exciting to try here in Bali.
So, do you think you and your friends can escape the room? There's only one way to find out.
Totem Room Escape Bali
Jalan Kayu Aya No 18C, Seminyak
+62 361 4740071
www.totemroomescape.com/bali