Keep an abundance of cuteness and quirkiness in your style with some picks from one of our favourite fashion stores on the island, Kismet.
More than just a store, Kismet is a designer/artist hub that connects the right people, providing a creative space where quite a number of talents can expand and materialise their dreams – and where visitors and residents alike can relax, network, shop, and enjoy outstanding food and drinks.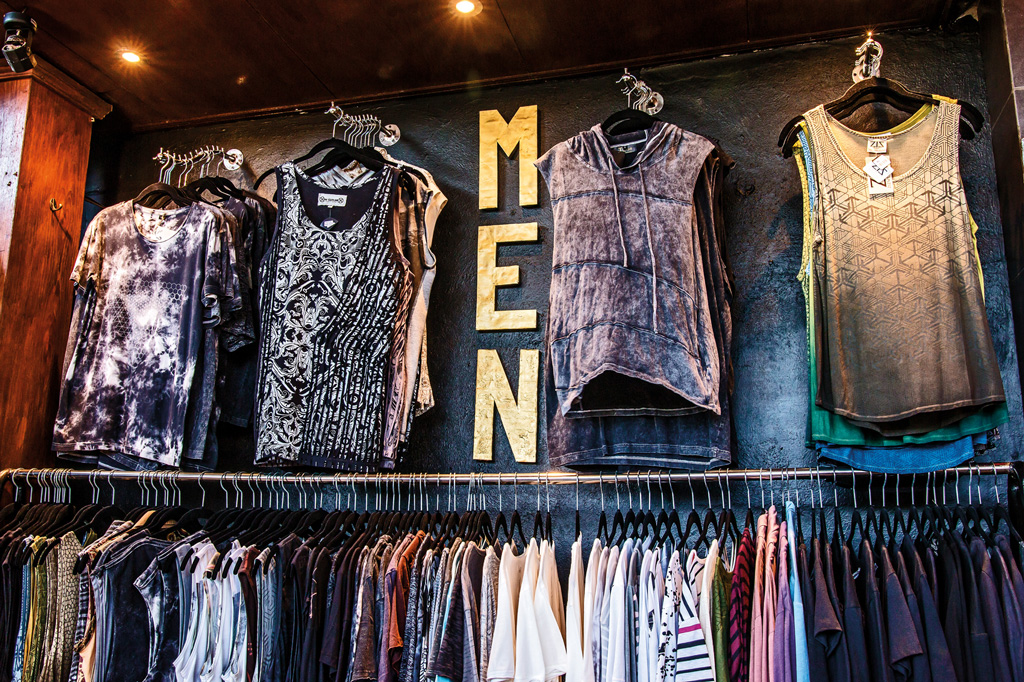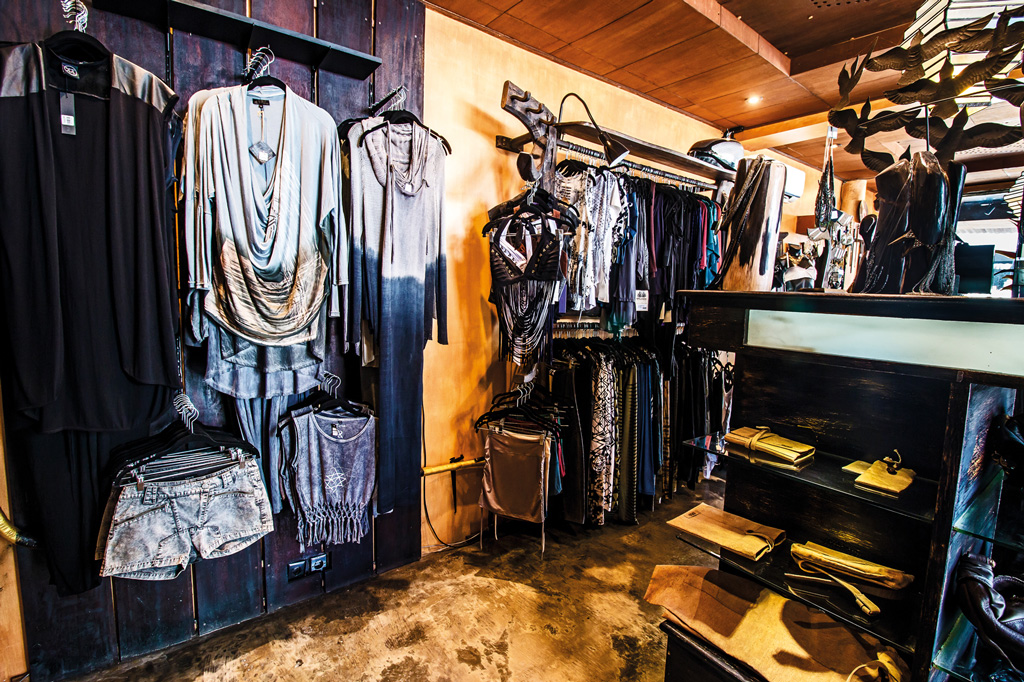 Founded by Chloe Carter and Mykah Sterling, Kismet is a dream of fashion consciousness and creativity that came to reality, currently housing well curated fashion items and accessories from fashion brands such as Velvet Morning, Eleven 44, Tarius, Sati creation, Leela Creation, Jan Hilmer, Desu, Offrandess, Kayo, Kelsey Creation, Dustyfoot, Om booty, Bambooty, yokokoshi, and Oriki. Jewellery found in the store are unique creations of Aparato, Moonson, Nishiibo, Feather Tribe, Forbiden Fruit, You Are Infinite, Stargate, and Nakila Collective, and accessories from Asli Designs, Resonating Thread, Ono, Plum Angel, Pachamama, Blue Moloko, Endless Loving, Destiny.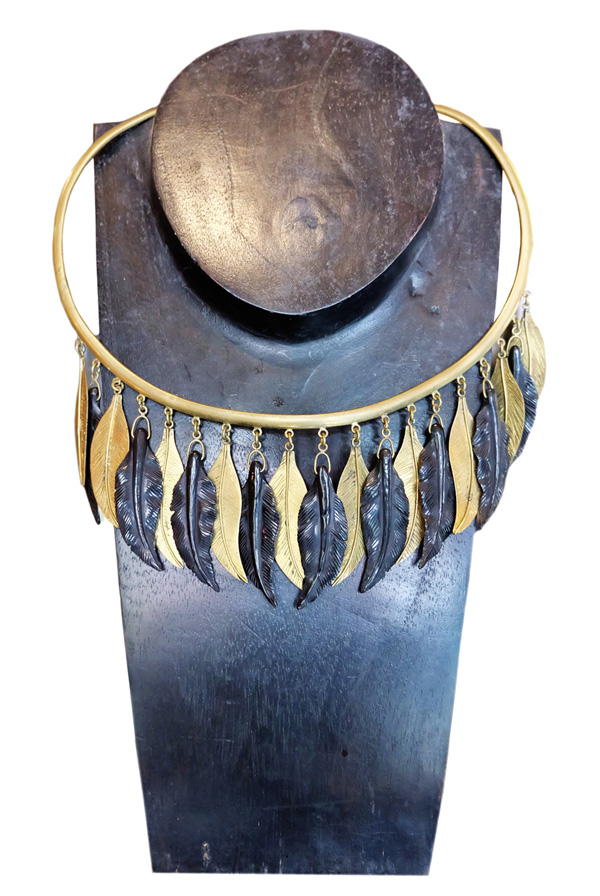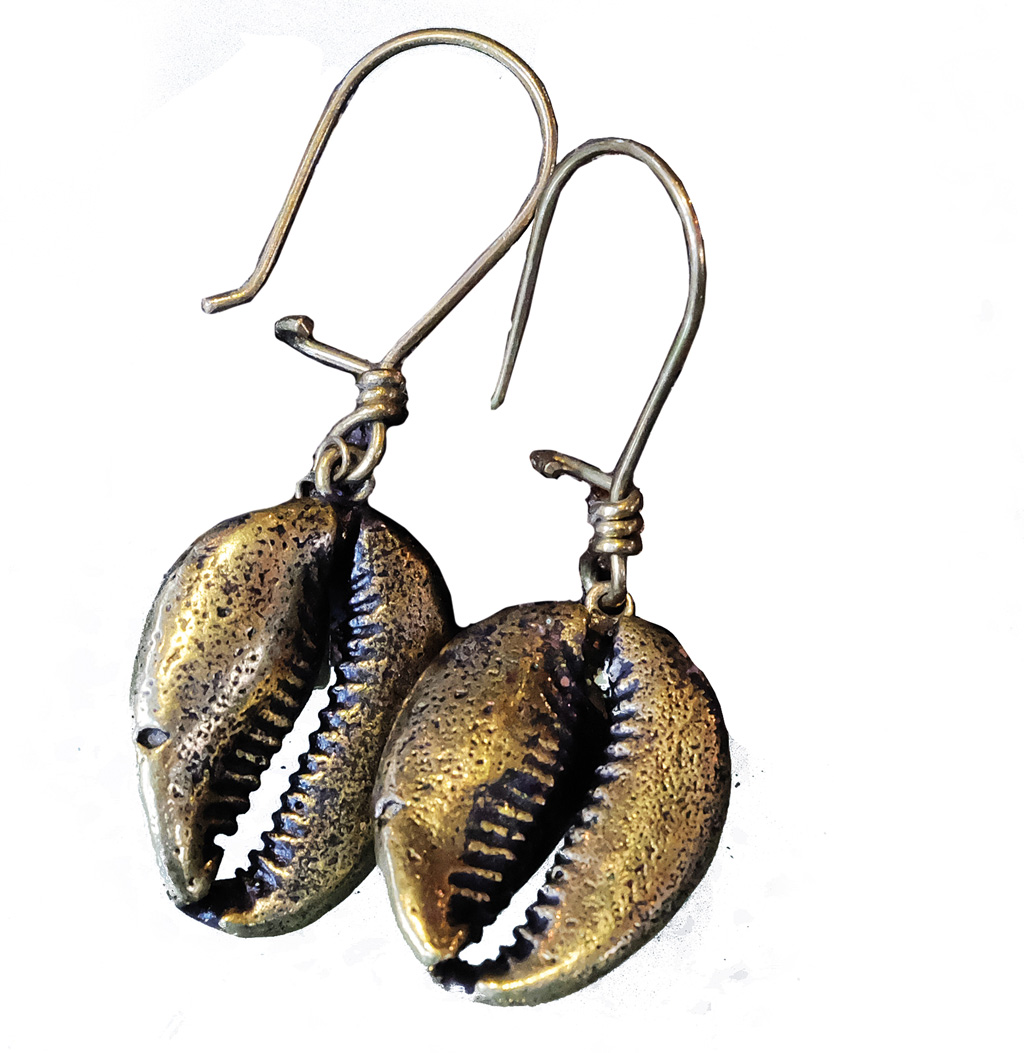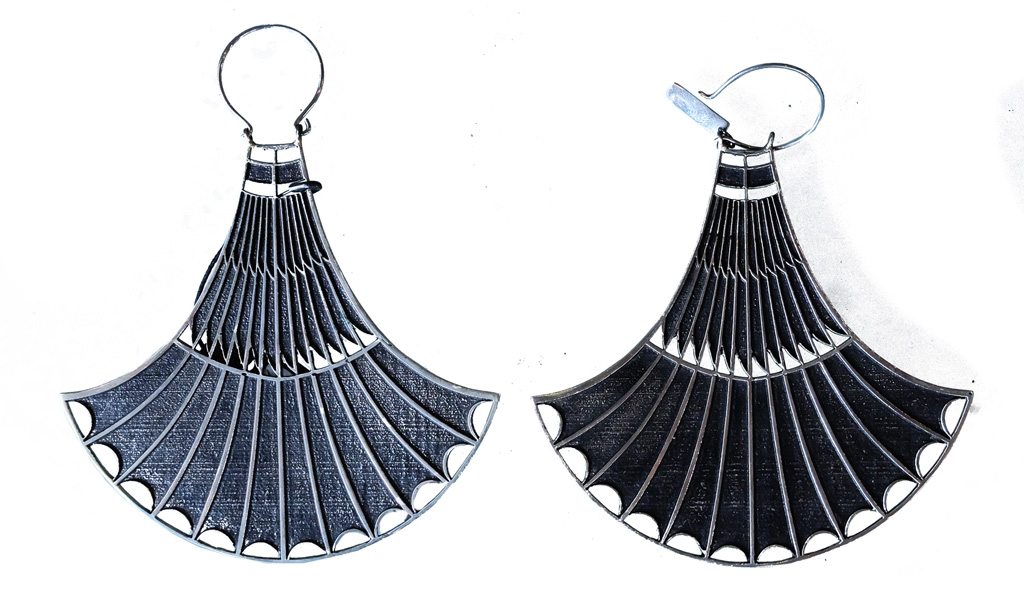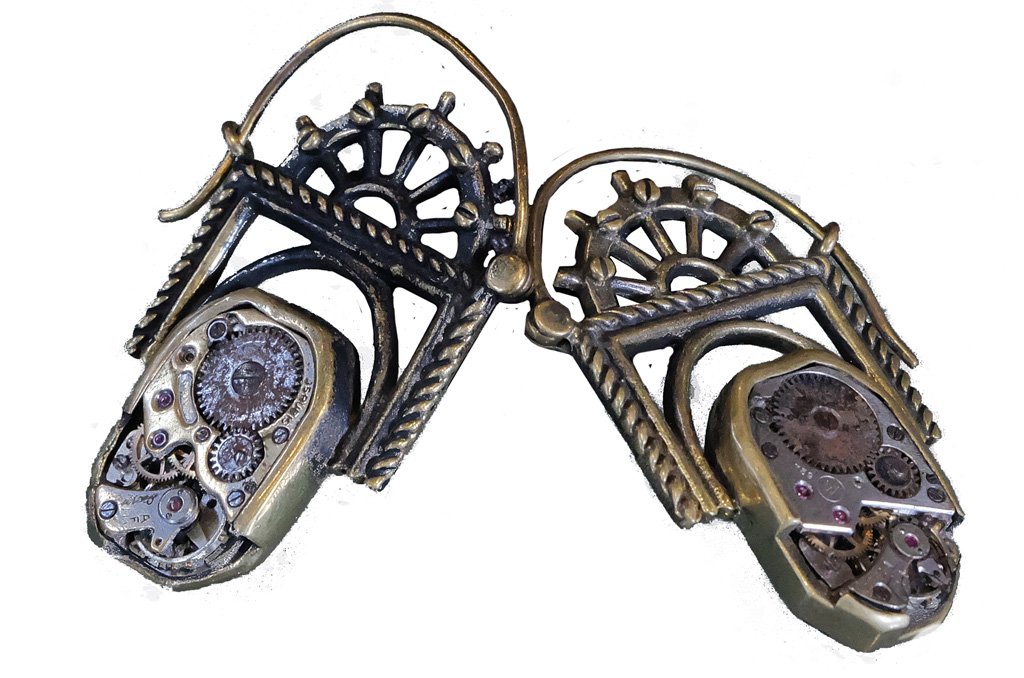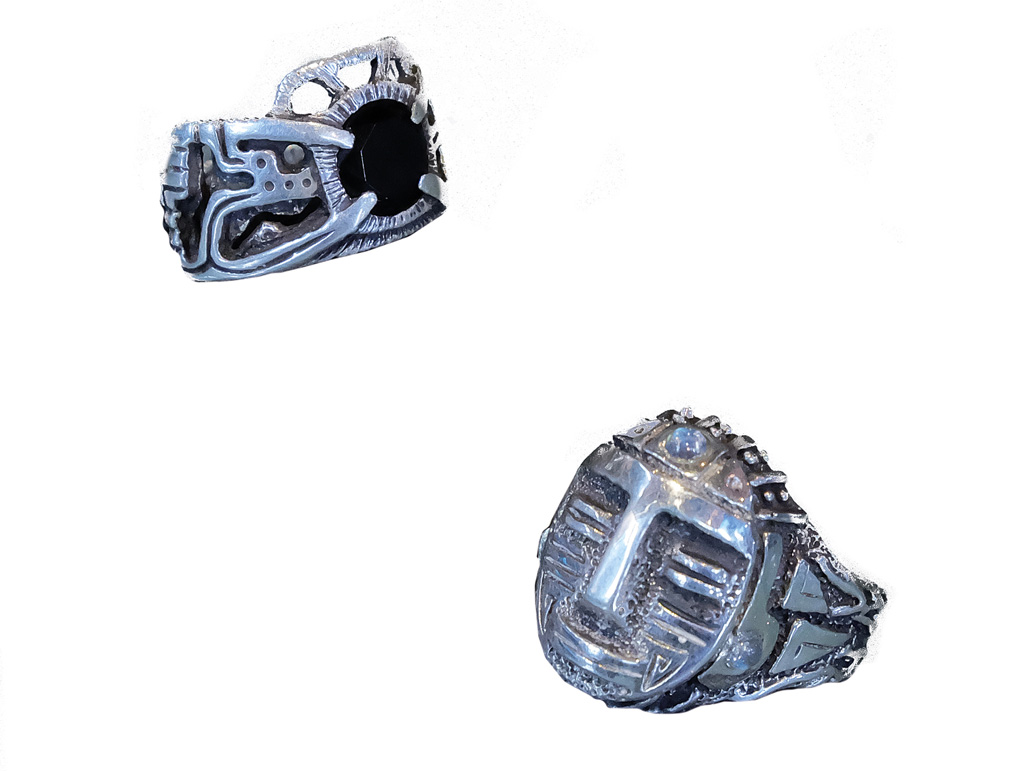 Kismet
Address: Jalan Goutama No. 17, Ubud
Phone: +62 821 4434 9644
Website: www.kismetboutiquebali.com