Prepare your swanky style for a day or night out with a little touch here and there to bring your look to the next level. So make your way to the stores of these brands before you head to the beachfront restaurant or dance floor. 
PAUL ROPP
When you're out for brunch, make sure that the dessert's appearance doesn't out-do your own. Paul Ropp's accessories galore embellish the body, adding style consciousness to every look and feel. Show off with a good dose of elegance and funk.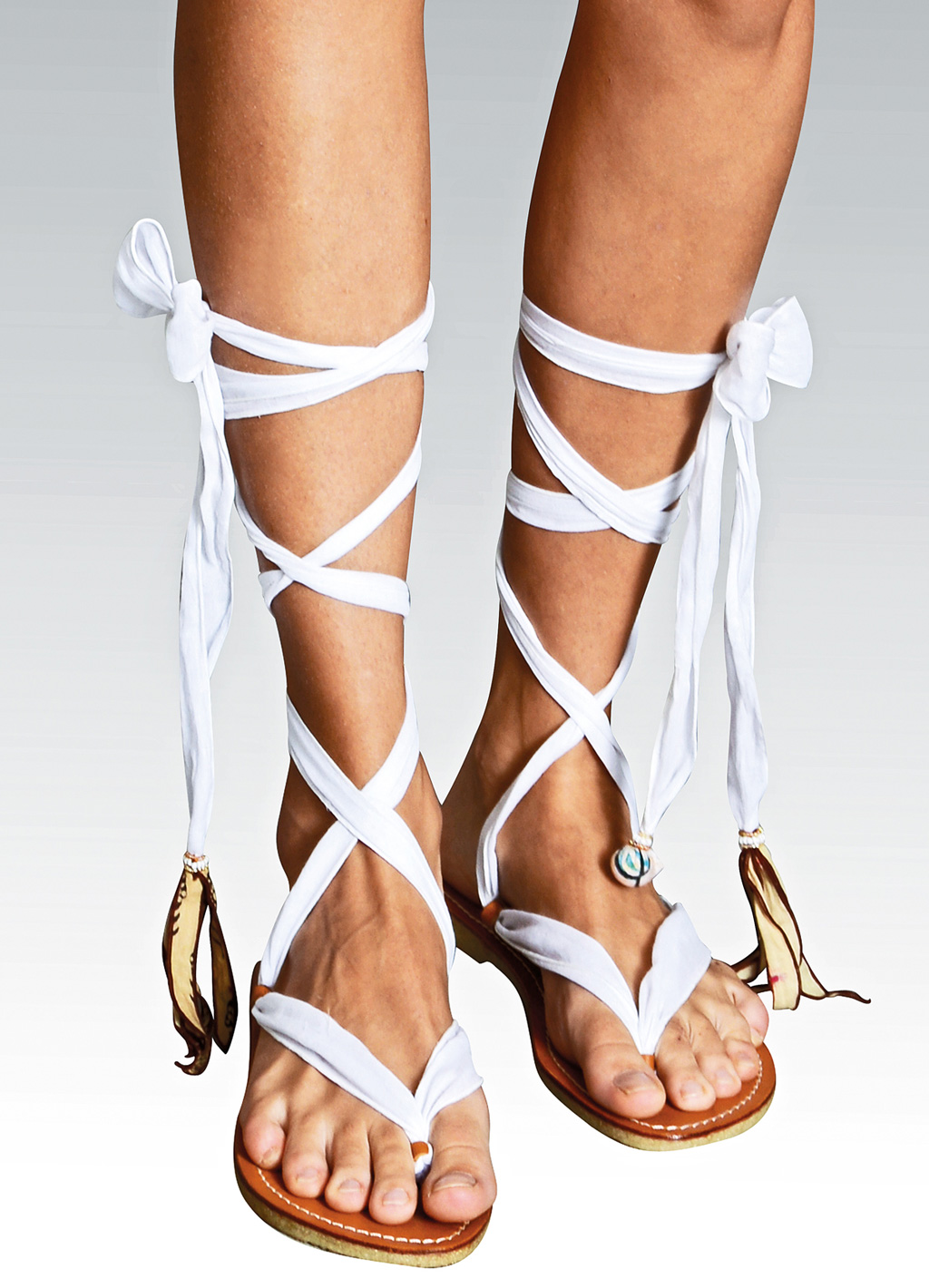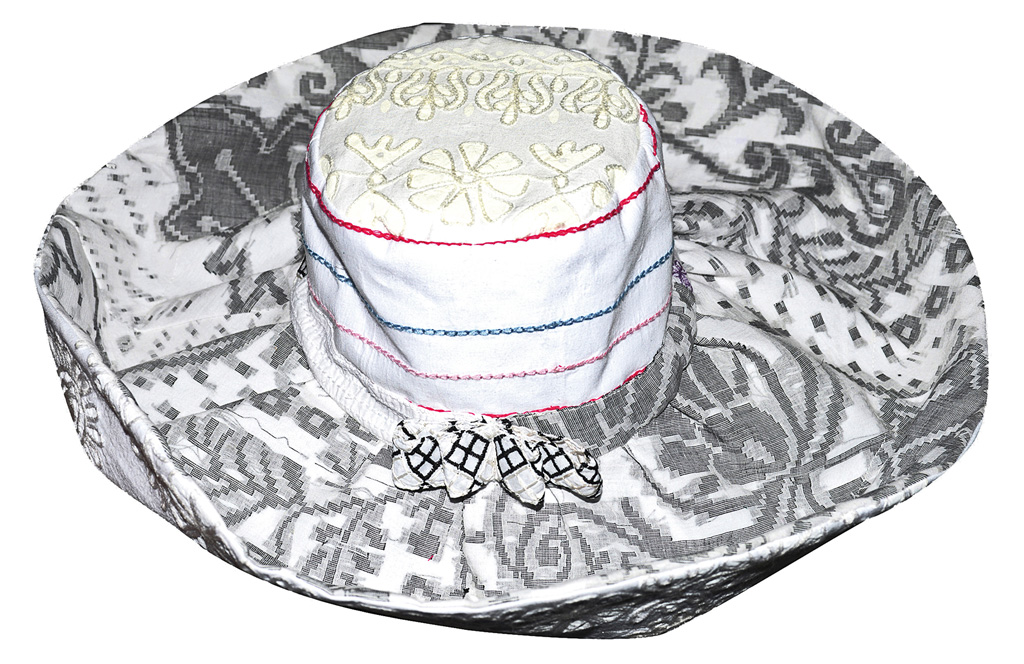 Paul Ropp
Address: Jalan Pengubengan No 1X, Kerobokan
(near the LP Kerobokan)
Phone: +62 361 730 023
Website: shop.paulropp.com

VOLCOM
These Volcom hats are never out of style. With an awesome variety of styles that will take you from the beach to the skate park, this collection of Volcom hats has something for every occa-sion. A diverse assortment of colours, prints and designs means you're sure to find something in this range you love, no matter what your style is.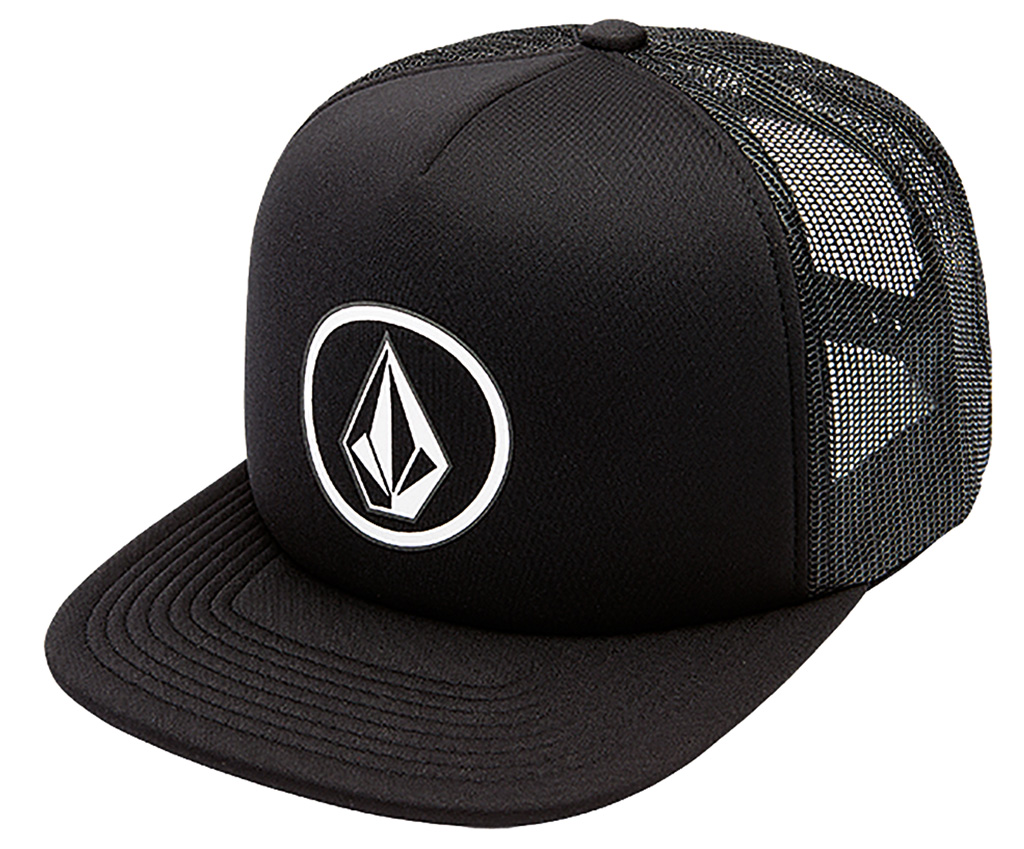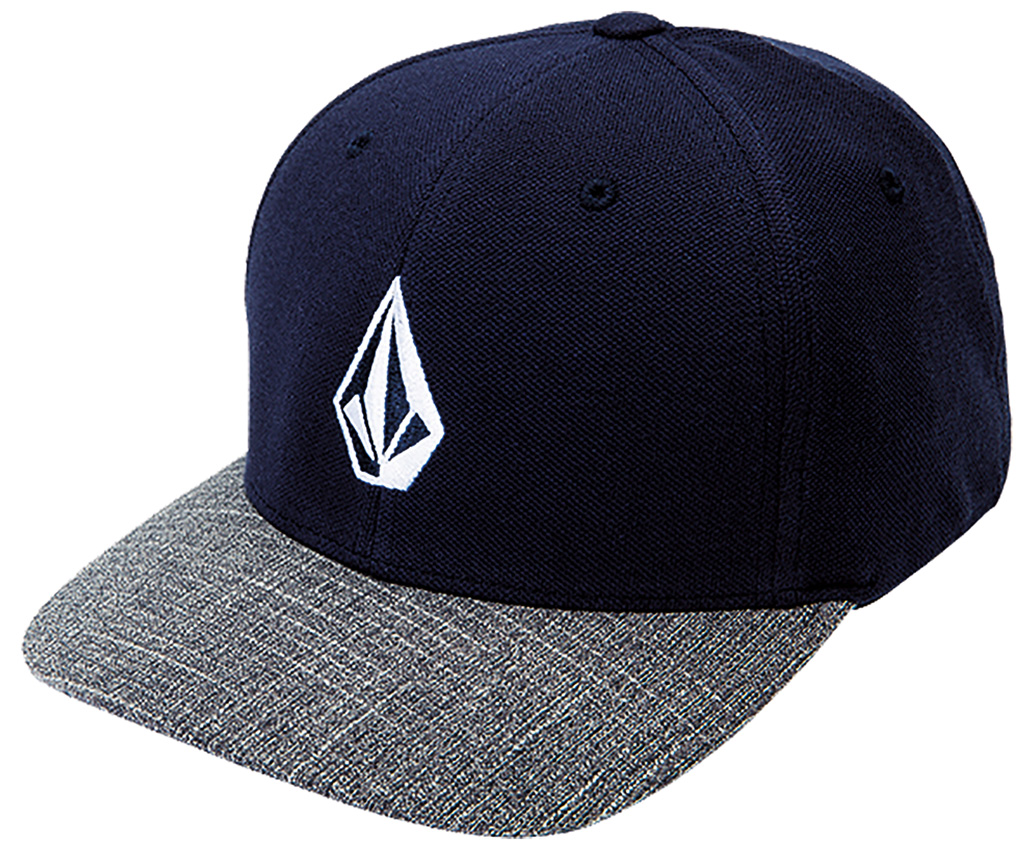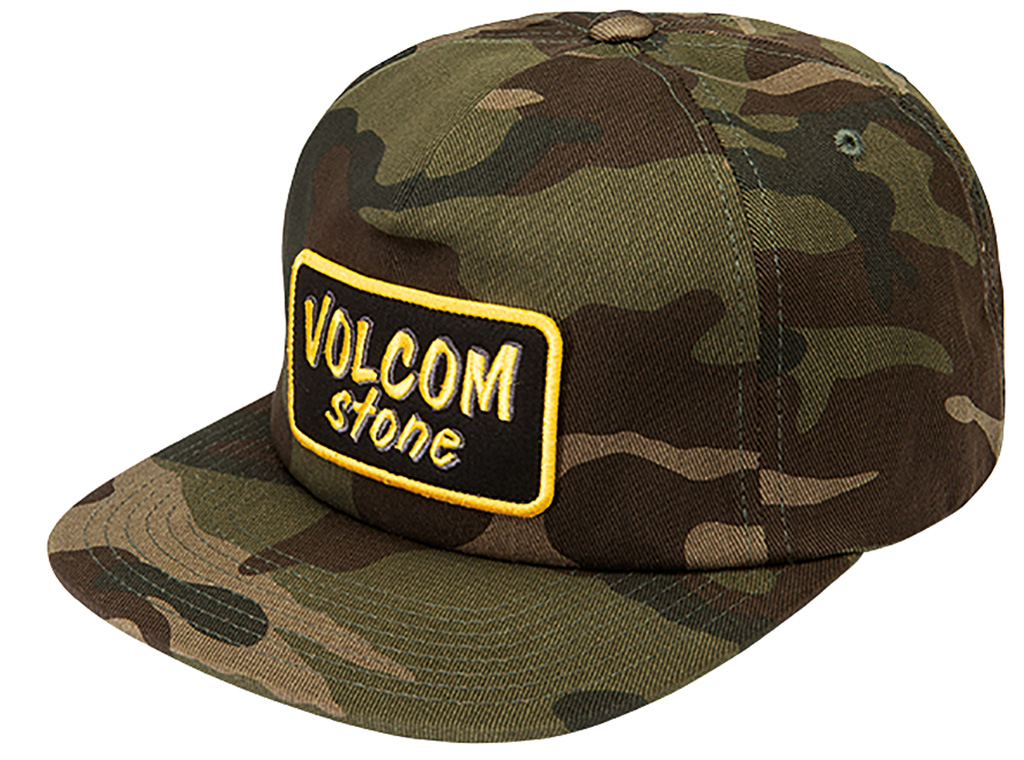 Volcom Store Oberoi
Address: Jalan Kayu Aya No 54, Seminyak
Phone: +62 361 737 553
Website: www.volcom.co.id
SIKUT SATAK 
These bags available at Sikut Satak are sourced from some of the island's most talented crafts-men. Made from woven rattan, these items are the trend currently sweeping across Bali. You may have spotted them on the runway and in street style; so this can only mean that these bags are a must for the season.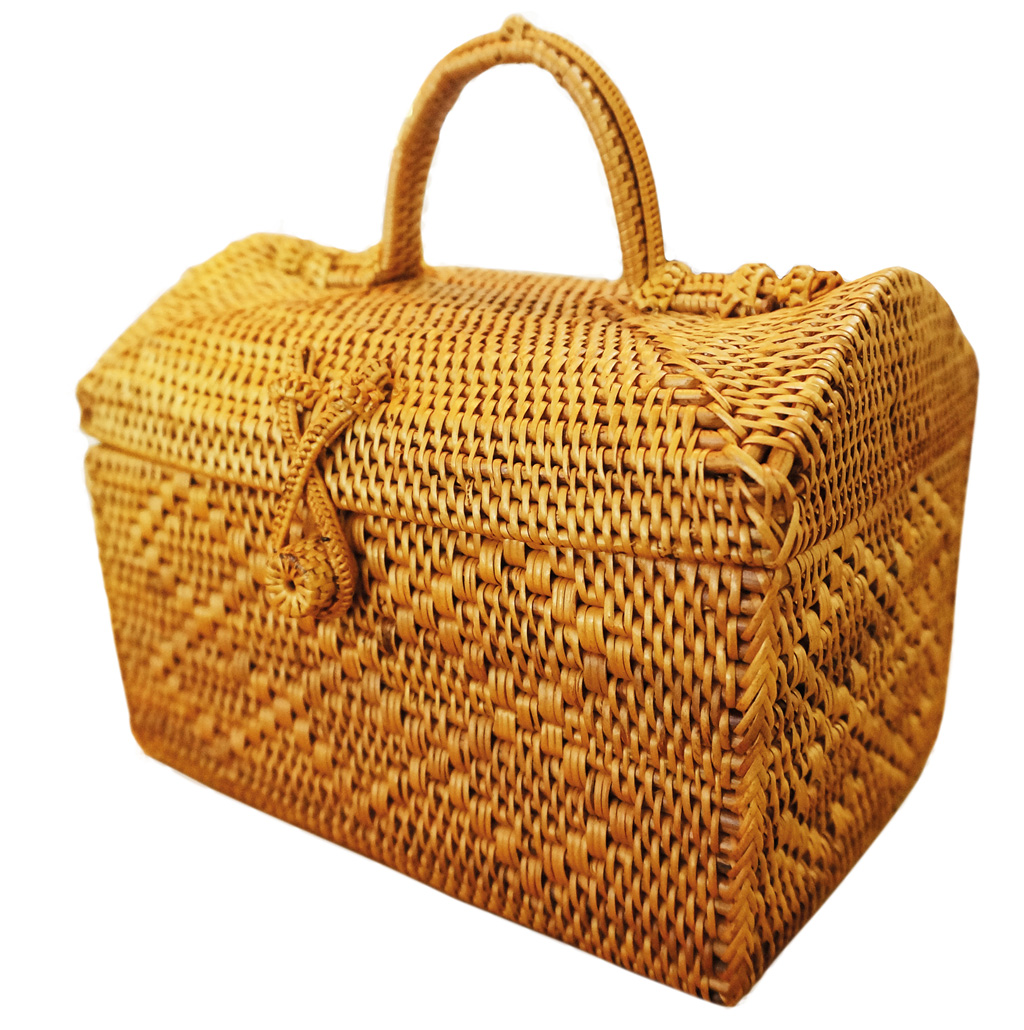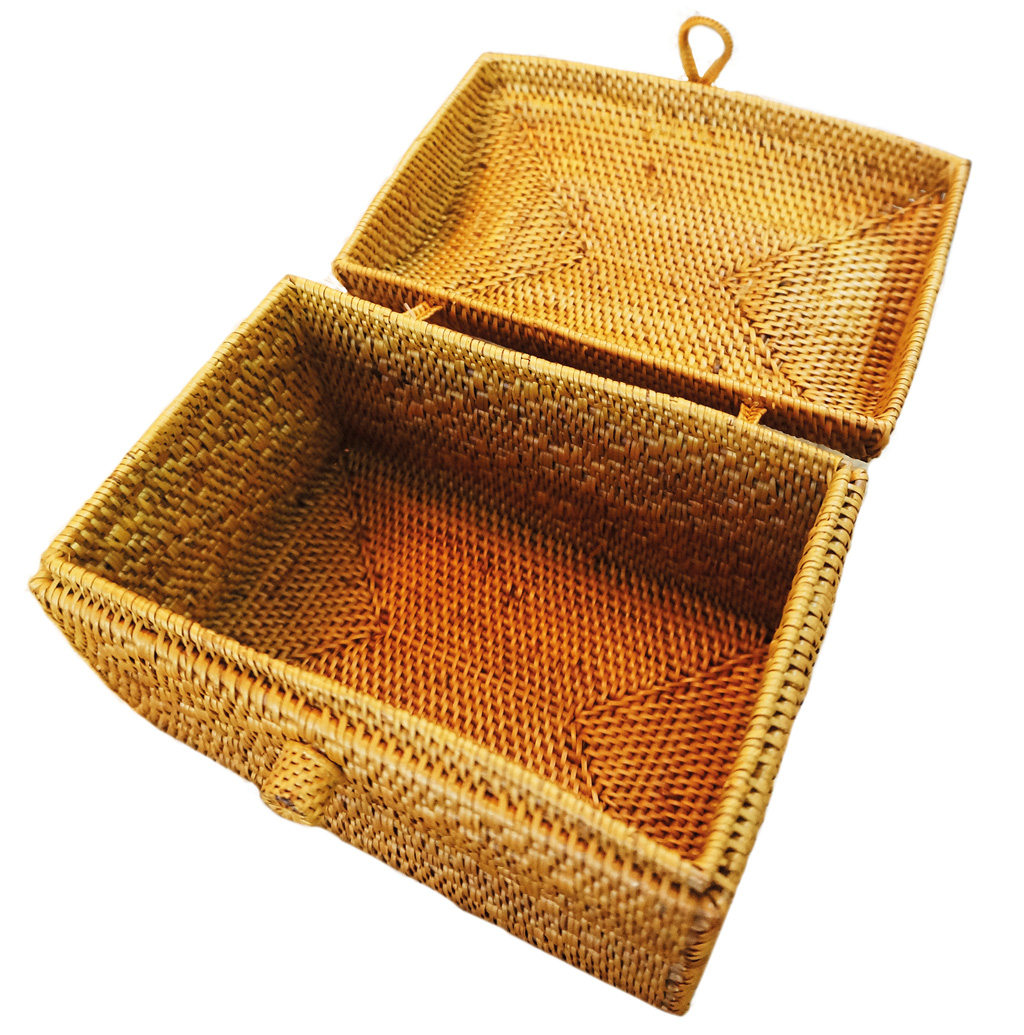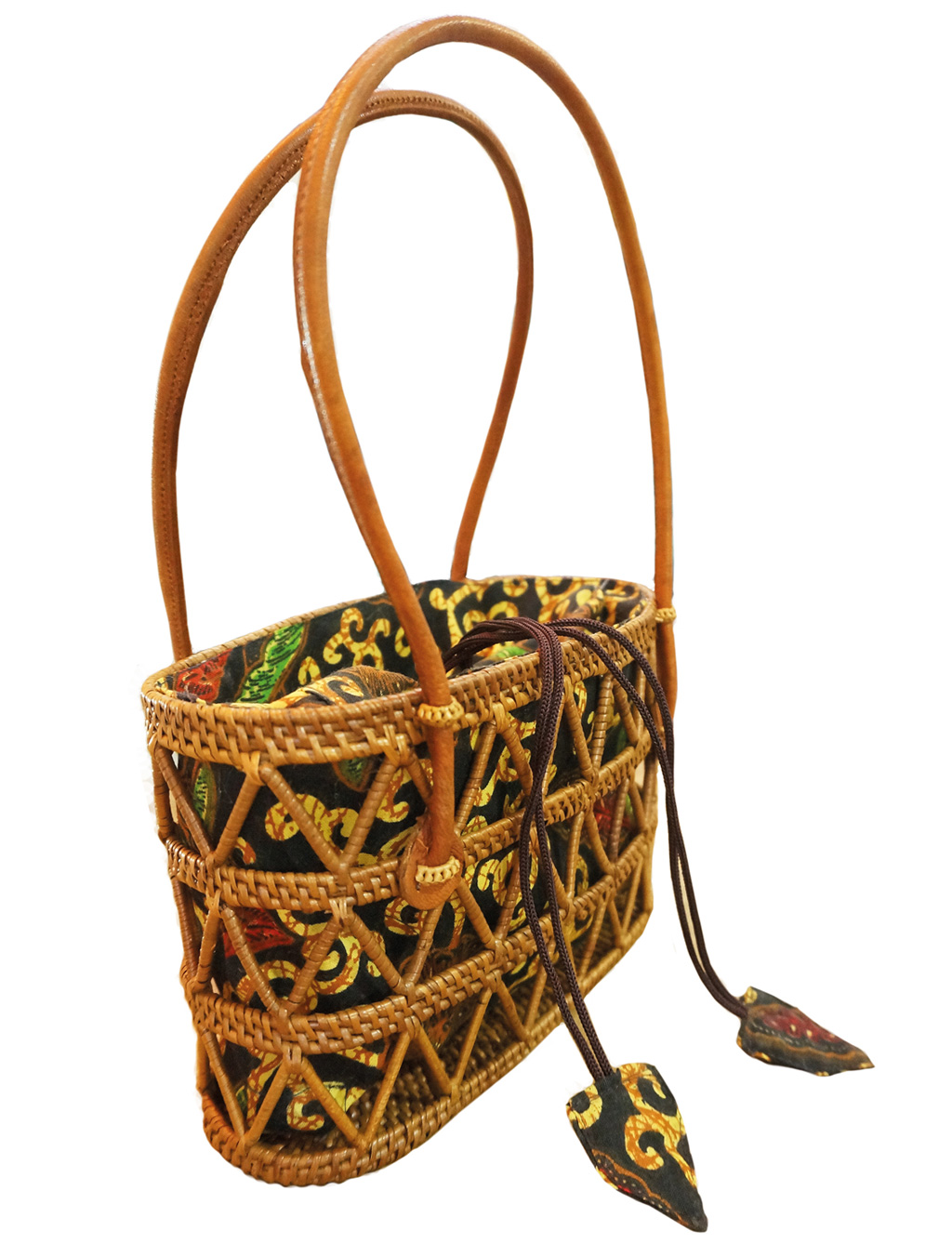 Sikut Satak at Bali Collection
Address: ITDC Complex, Nusa Dua
Phone: +62 361 771 662
Address: www.bali-collection.com