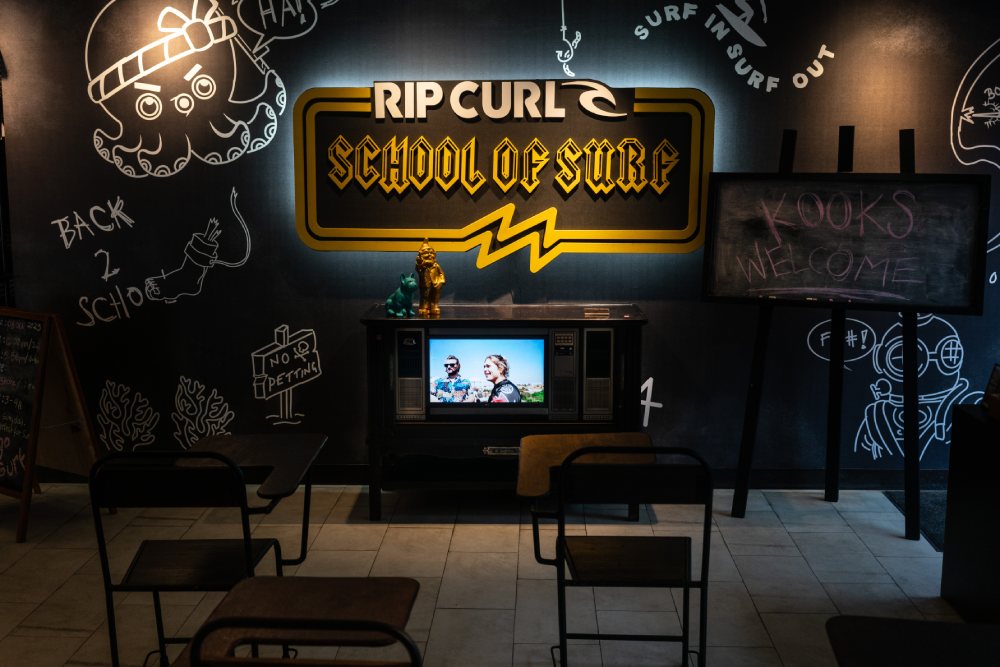 Looking out over the legendary Kuta Beach, Bali's original surfing destination, Mamaka by Ovolo embraces this epic history by partnering with the renowned Rip Curl School of Surf. Now, guests and visitors can take part in this surfer's lifestyle whilst enjoying the facilities of this vibrant hotel.
For over two decades, the Rip Curl School of Surf has held an important place in Bali's tourism, giving visitors the opportunity to experience the island's famous waves and swells. The leading surf school offers classes for absolute beginners to seasoned pros, delivering a service of international quality.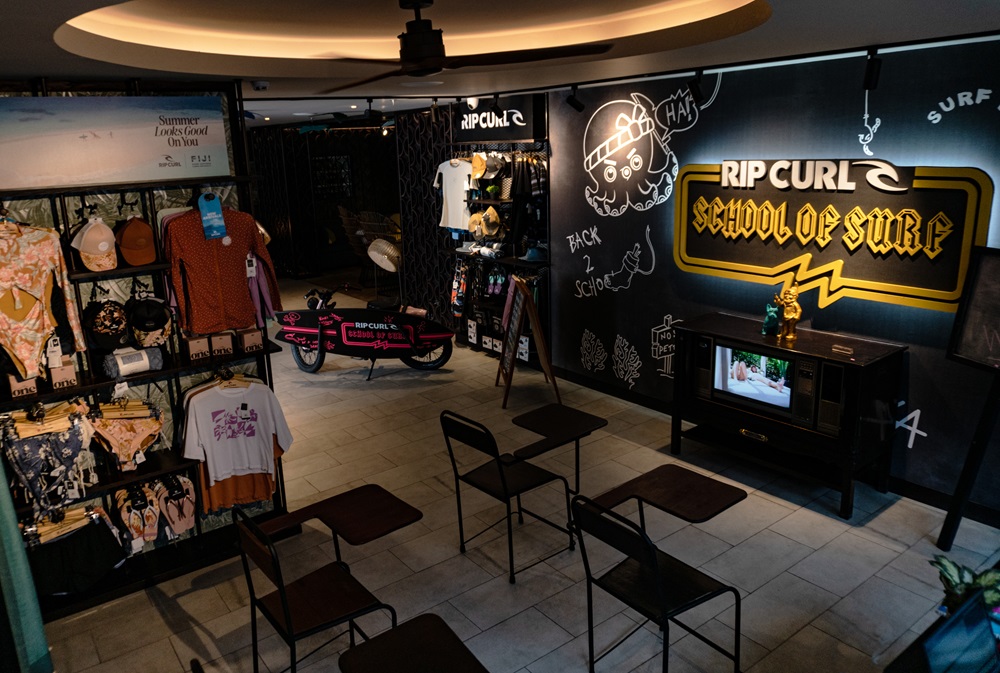 Since 16 October 2023, Rip Curl School of Surf now operates a full-time classroom and hub inside Mamaka by Ovolo's ground floor lobby, providing direct access to the Kuta beachfront and its consistent waves. Guests are invited to participate in regularly scheduled surf presentations, including the engaging "Surf 101" session, where participants will discover the rich history of surfing, the science behind the sport, equipment knowledge, physical and mental preparation and the etiquette out on the swells and the surf community.
Taking advantage of Mamaka's own facilities, surf-focused fitness sessions will take place at the hotel's superb fitness centre with a curated 'Get Fit to Rip' class. What's more, the hotel's Street 32 restaurant and Kuta Social Club will serve as great pre- and post-surf destinations, to fuel up or wind down.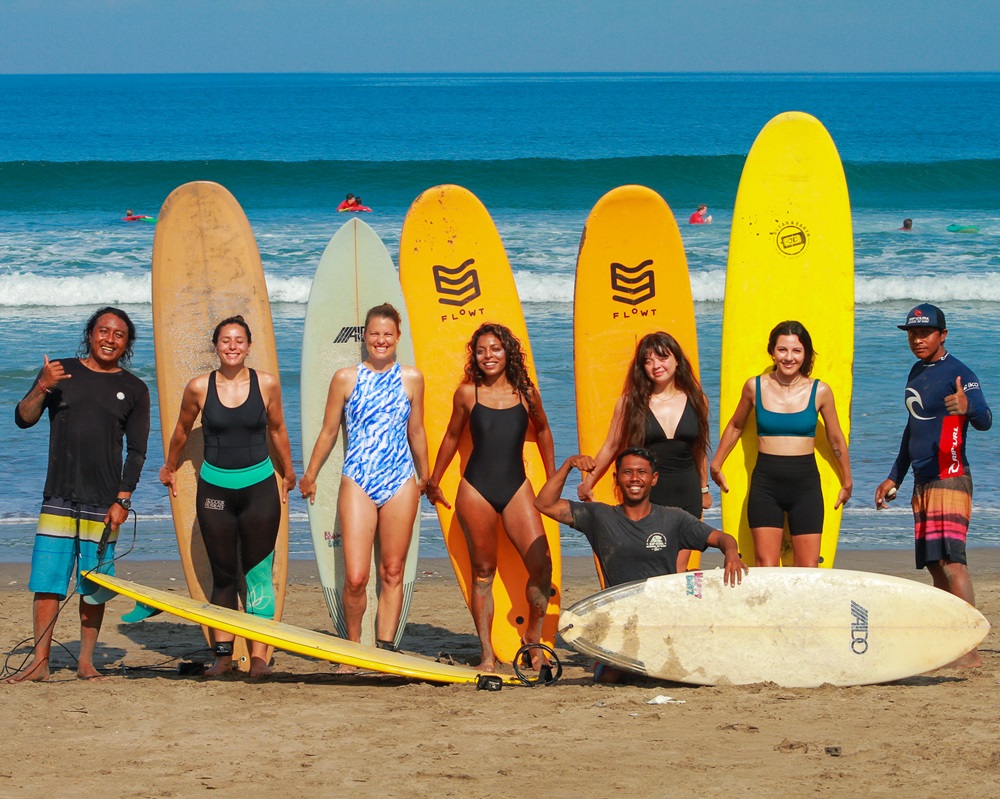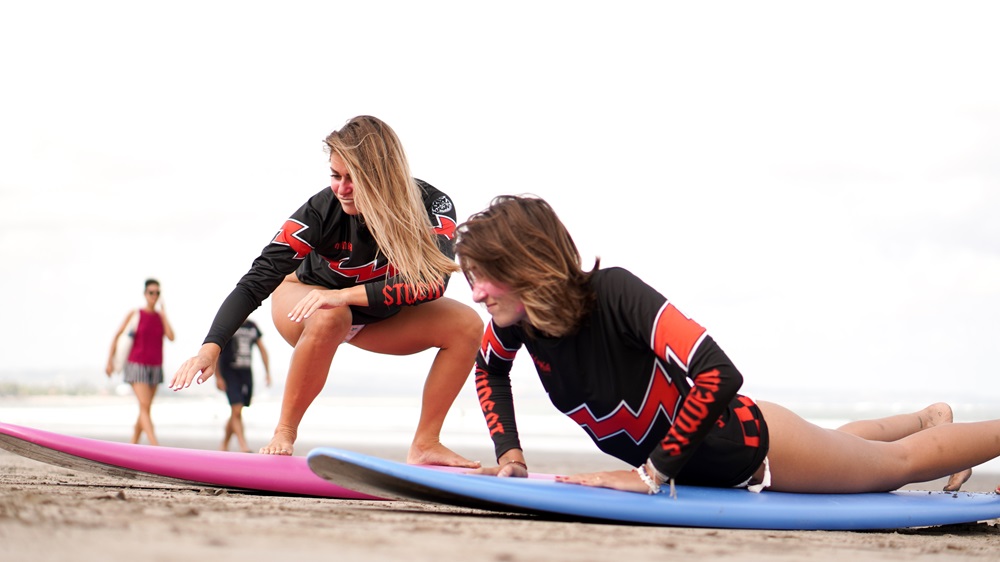 Mamaka by Ovolo
Jl. Pantai Kuta No. 32, Kuta
+62 811 3810 0032
mamakabyovolo.com