The world's smallest chef is now cooking in Seminyak as the globally renowned interactive dining experience, Le Petit Chef, takes stage at TS Suites Seminyak. 'In the Footsteps of Marco Polo' invites guests on a culinary adventure around the world, following Le Petit Chef as he discovers and presents global flavours to the audience.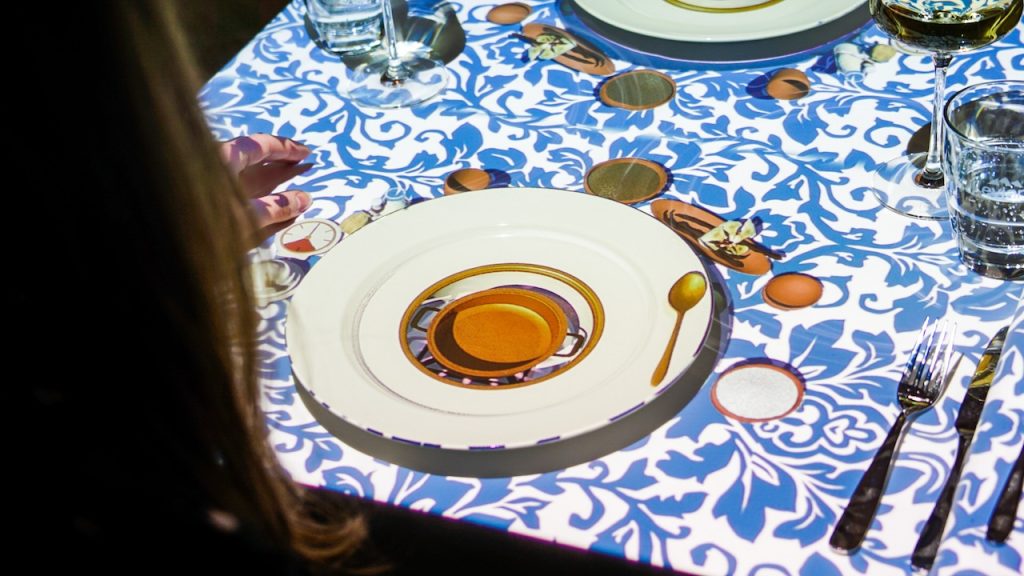 Presented by Sensorial Management Group (SMG), a brand new bar and restaurant space has been created in the courtyard of TS Suites Seminyak, embodying a theatre-inspired design to match this unique 'dinner and show'.
One's own table becomes an interactive play of 3D animation and gastronomic creations, presenting a 6-course menu capturing the flavours of countries along Marco Polo's Silk Road. From the bounty of the ocean, to rich Arabic cuisine, Indian spices and more, palates will savour a rich variety of foods and flavours (Vegan and Kids Menus are available). It's an eclectic dining experience elevated by entertaining and interactive storytelling.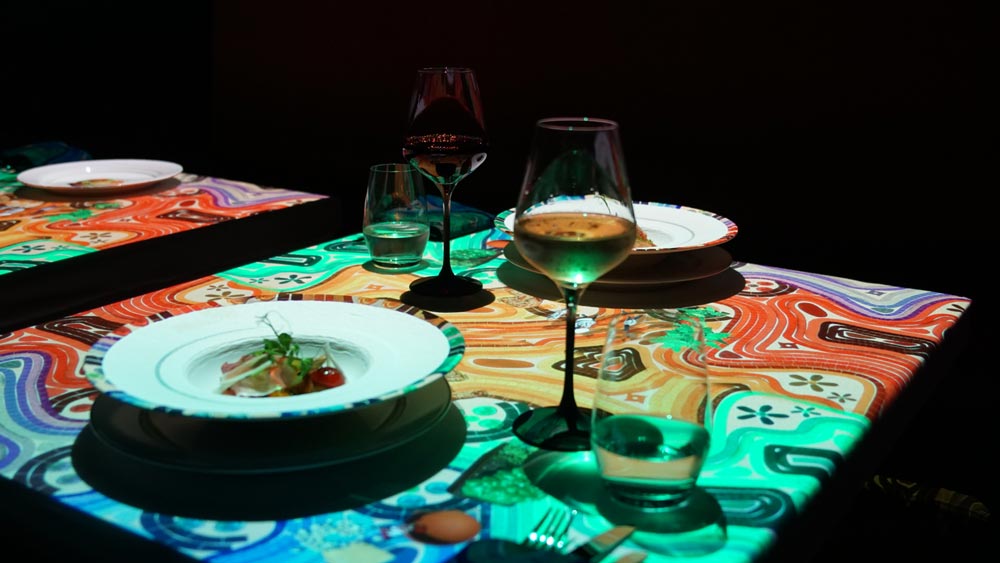 Behind the captivating animations lies the extraordinary talent of the Belgian artist collective, "Skullmapping," founded in 2010 by Filip Sterckx and Antoon Verbeeck. Their expertise in 3D mapping technology and artistic brilliance brought the 58 mm small chef to life in 2015, captivating audiences worldwide. This immersive experience will run daily, with showtimes at 6pm and 8pm.