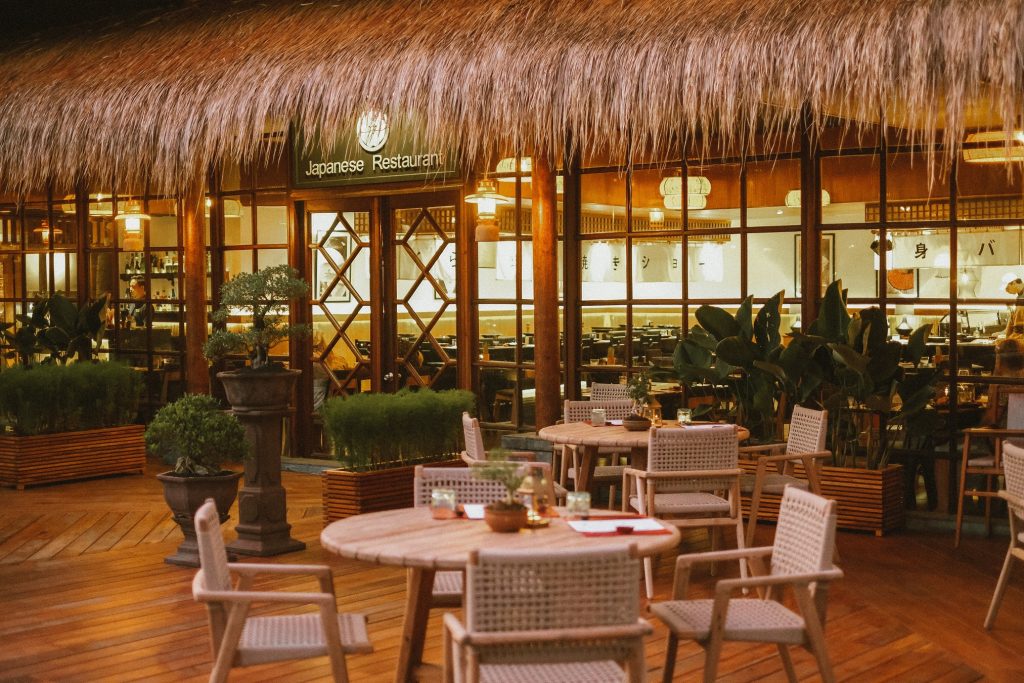 Get a taste of Japan on the pristine shorelines of Nusa Dua, where Sakura Japanese Restaurant invites guests to marvel at the artistry of Japanese cuisine and entices them with a range of authentic Japanese delicacies in its serene setting.
As one of Meliá Bali's culinary destinations, Sakura Japanese Restaurant nestles amidst the resort's verdant tropical gardens. The dining venue boasts a welcoming ambience, adorned with traditional Japanese-inspired décor. Upon entering the venue, guests will be welcomed with warm lighting, setting up a cosy and relaxed mood for a great dining experience.
Embodying the essence of the vibrant fish markets of Tokyo on the shores of Nusa Dua, diners can expect an eclectic array of dishes that have been meticulously curated to suit every palate. Delight in their selection of premium sushi and sashimi to tantalising Japanese main courses or the sumptuous Teppanyaki sets, every dish utilises only the freshest locally sourced ingredients to ensure diners enjoy a dining experience full of flavours.
What's on the menu? Start off with delectable Appetisers such as Spicy Edamame, Salmon Sashimi, and Spicy Rock Prawn Tempura, while the Rice, Soup & Noodles menu features the likes of Miso Soup, Tempura Udon/Soba, and Salmon Miso Ramen. The Sushi & Sashimi menu presents a variety of Sushi & Sashimi selections along with Sushi Rolls including Tempura, California and Spicy Tuna rolls.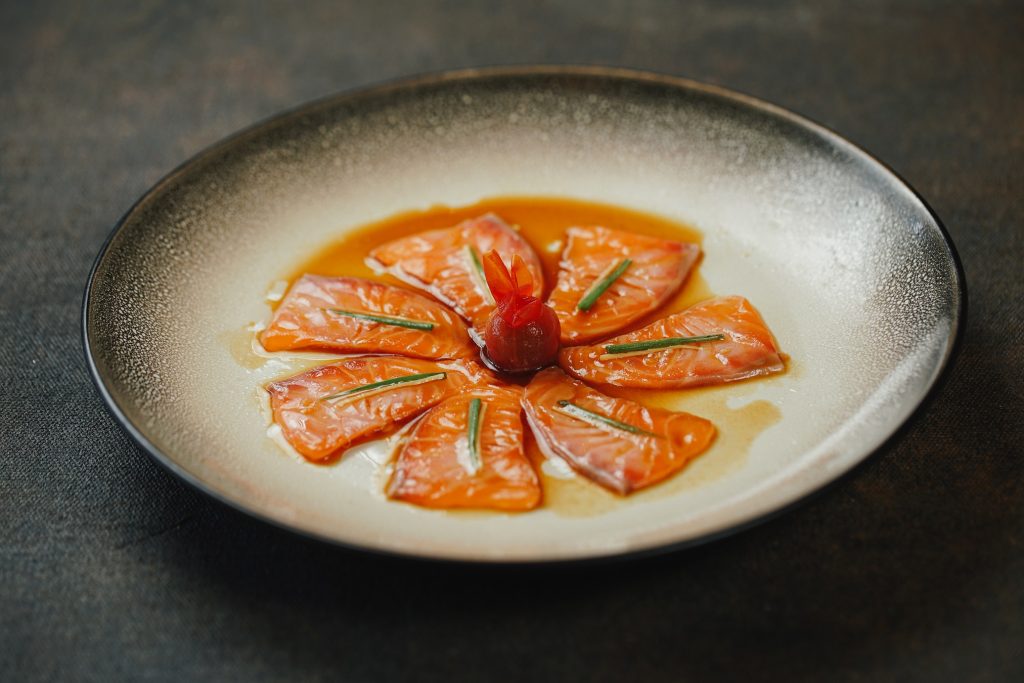 When it comes to the Main Course, indulge with the mouth-watering Robatayaki Combination, Chicken Teriyaki, Black Cod Misozuke, and Angus Beef Tobanyaki. The menu also offers the Sakura Teppanyaki set with two options, the Beef or Seafood Teppanyaki. The Teppanyaki set comes with mixed farmhouse salad with ponzu dressing, flat grilled shitake mushroom, broccoli, baby corn and baby carrot, fried rice with vegetables, miso soup with silken tofu, shitake mushroom, wakame seaweed and spring onion, and dessert options of Yuzu Mousse, Black Sesame, Matcha & Strawberry Tart or Matcha Gelato Tempura.
If you're a gin or whiskey lover, the Sakura drinks menu will surely delight you. Try out their signature gin and whiskey cocktails including the Sakura Sour and Nippon Old Fashion. For those wanting to have the full Japanese experience, the drinks menu also offers a collection of Sake. Other refreshments on the menu include an array of beers, wines, and non-alcoholic beverages.
The restaurant provides plenty of seating options. For intimate and cosy seating with a little bit more privacy, the tatami room is ideal for gatherings with friends and family. Moreover, the outdoor seating area features minimalist yet elegant décor, perfect for a romantic evening in a tranquil ambience.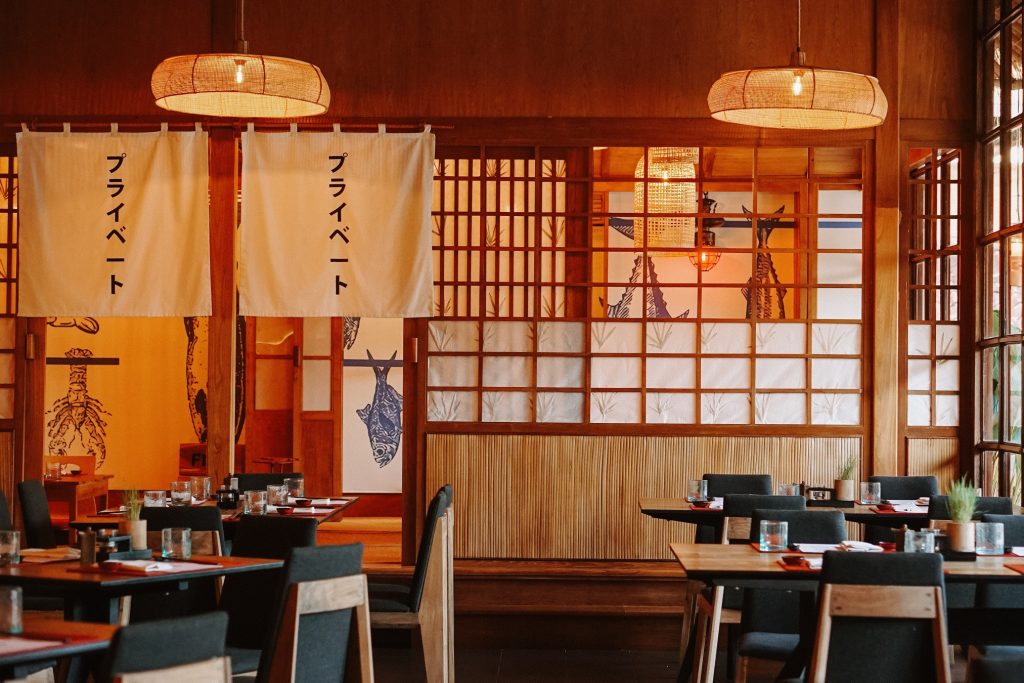 Sakura Japanese Restaurant is open daily from 6pm to 11pm.
For more information or reservations, please contact +62 811 386 7789 or email reservation.meliabali@melia.com
Sakura Japanese Restaurant
at Meliá Bali
Kawasan Pariwisata IDTC Lot 1, Jl. Raya Nusa Dua Selatan, Benoa
+62 811 386 7789
reservation.meliabali@melia.com
meliabali.com