Seasalt at Alila Seminyak has introduced brand new ocean-inspired offerings: a refined dinner menu packed with sublime cuisine, from flavoursome mains to decadent desserts, and a refreshing, organic, planet-friendly cocktail concept created by the restaurant's award- winning mixologist duo.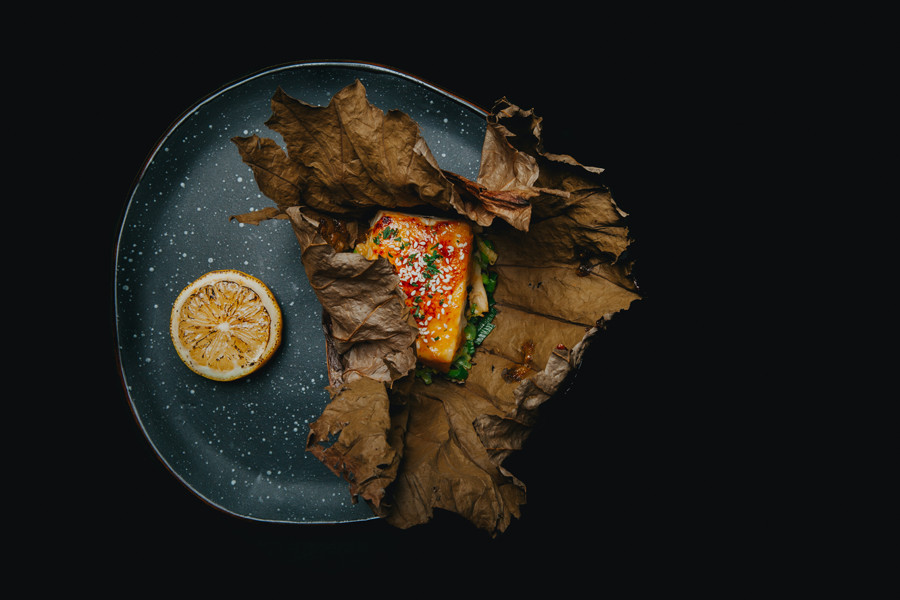 Available from April 2019, the delightful fresh additions to the new Seasalt experience will include 12 new dishes and 8 new inventive cocktails created with an array of ingredients that are locally sourced or homegrown at Alila Seminyak's rooftop organic garden.
With a focus on sustainability, Seasalt sources seafood that is wild caught and sustainably harvested from the waters around Indonesia, and partners with Bali Sustainable Seafood, a local social enterprise that provides high quality seafood that is sustainably fished.
Dishes are seasoned with traditional organic Kusumba sea salt from East Bali, where a small community of salt farmers continues a centuries-old tradition of producing 100% natural salt by sun and wind evaporation.  Chef Vivian Vitalis has tapped fresh creative reserves for his new ocean-inspired dishes. Diners can dive into innovative seafood dishes like 'Bowl of Smoke', an elegant dish of black cod, moshio cracker, cured duck yolk and coffee wood smoked.
The beachfront dining establishment also dives into the next wave of mixed drinks – sustainable, zero-waste cocktails – that can save time, money and resources while also contributing in small part to saving the planet from added waste.
Seasalt is one of the first restaurants in Indonesia to implement the sustainable, zero-waste concept behind the bar, reusing, fermenting, recycling and upcycling ingredients that would otherwise be discarded as trash. Think leftover fruit juices, fruit rinds and fruit seeds saved from the scrap heap and instead strutting their stuff in exciting ocean- inspired craft cocktail creations.
Seasalt Alila Seminyak
Jalan Taman Ganesha No. 9, Petitenget, Seminyak
+62 361 3021 888
www.alilahotels.com/seminyak