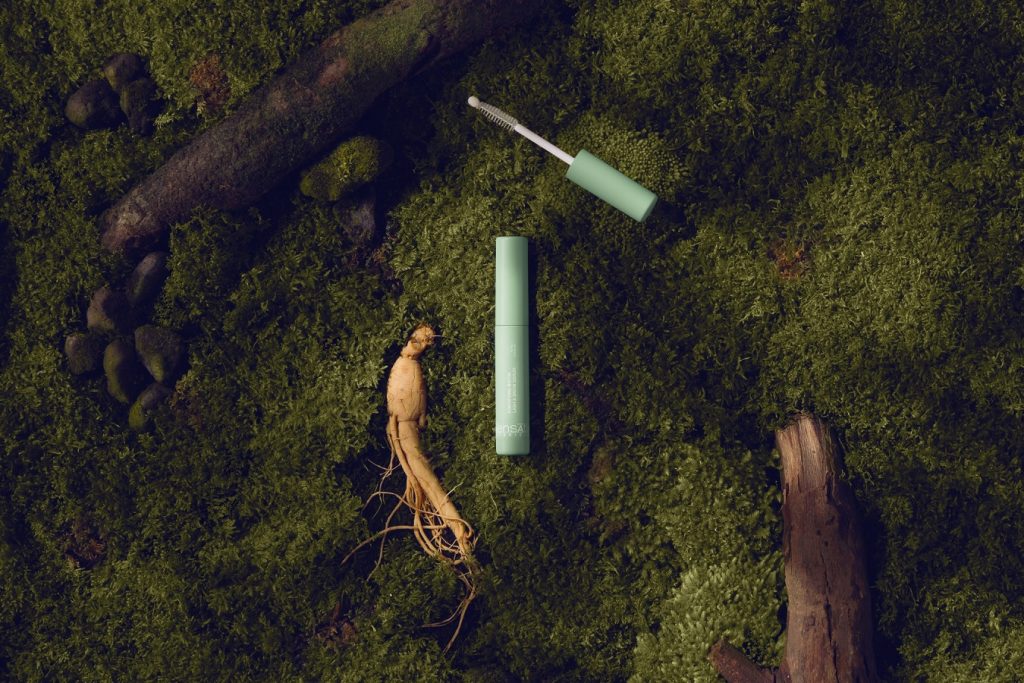 Elevate your eyelash and eyebrow game with Sensatia Botanicals' latest product, the Fortifying Biotin Lash & Brow Serum.
With the growing natural beauty trend, specifically among women in Indonesian society, a range of beauty products crafted using natural ingredients have flooded the market. These include facial cleansers, moisturisers, body wash, and skincare, and now, there's a special serum for eyelashes and eyebrows that utilises the power of natural ingredients.
The leading Bali-based beauty and skincare manufacturing company, Sensatia Botanicals, has unveiled its latest collection in its library of products with the Fortifying Biotin Lash & Brown Serum. Available in retail stores and online, this serum is formulated with natural ingredients crafted to help lengthen and thicken eyelashes and eyebrows.
"We are responding to the needs of customers who desire healthy eyelashes and eyebrows. The introduction of the Fortifying Biotin Lash & Brow Serum further complements our collection of eye care products," said Michael Lorenti, CEO and Founder of Sensatia Botanicals.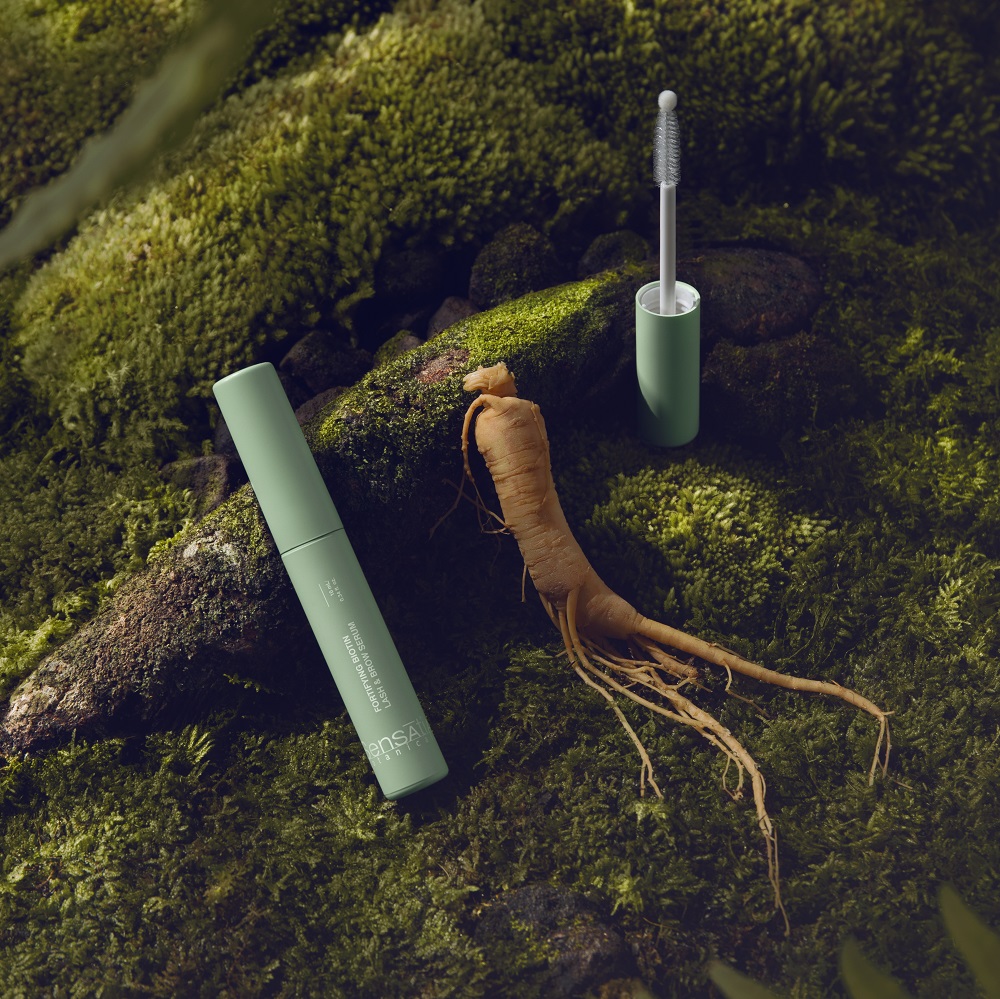 The Fortifying Biotin Lash & Brow Serum comprises three main ingredients: biotin compound, ginseng extract and sea buckthorn. Biotin, also known as vitamin B7, helps strengthen and nourish eyelashes and eyebrows; the ginseng extract stimulates hair follicles for a thicker and healthier appearance; while the sea buckthorn keeps eyelashes and eyebrows hydrated.
"Consumer safety is our utmost priority. We have carefully crafted this serum with a gentle formula that is free from harmful chemicals, making it suitable for use by teenagers and individuals with sensitive skin," added Michael.
The Fortifying Biotin Lash & Brow Serum's applicator has been designed for practical use. Retailed at IDR 100,000, the new eyelash and eyebrow serum is available in all Sensatia Botanicals stores, on the website sensatia.com and on various e-commerce platforms.
"There is currently significant consumer excitement and interest in natural beauty and skincare products. We recognize this potential and remain committed to providing innovative products made from natural ingredients while prioritizing environmental sustainability," concluded Michael.
For more information, visit sensatia.com