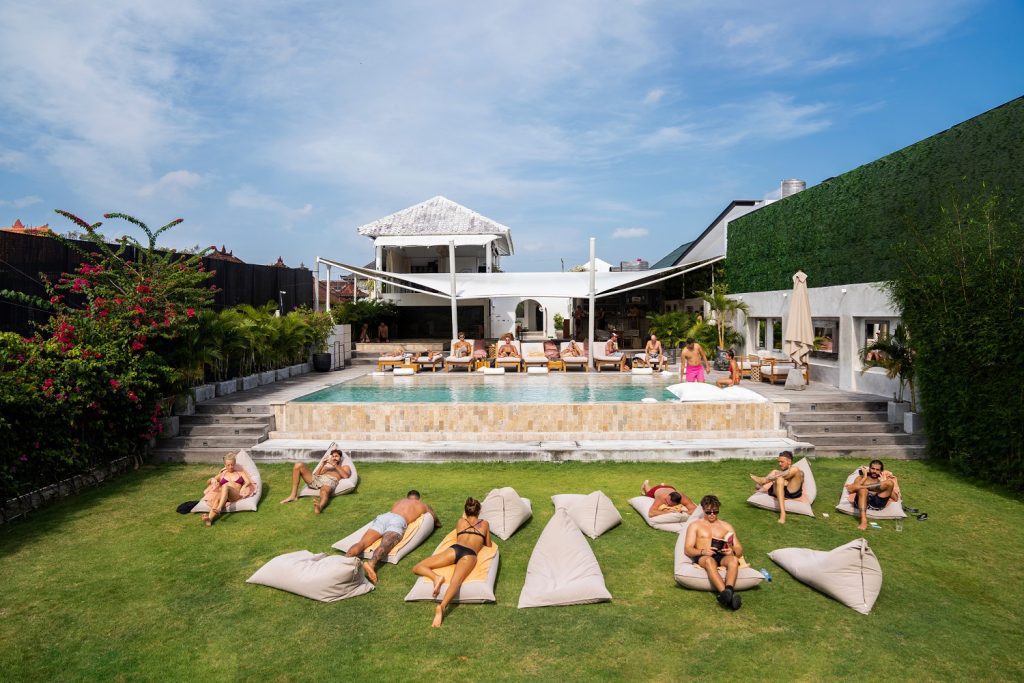 For those looking to get in shape and improve their physical fitness and well-being, Body Factory Bali presents the ultimate destination for elite training and luxury recovery, a state-of-the-art fitness facility designed for both seasoned athletes and fitness newcomers alike.
Located in the heart of Canggu, Body Factory Bali redefines what it means to achieve extraordinary physical results in style. With an ethos that fitness and wellness should be more than just a mere gym membership, Body Factory Bali has created an all-inclusive facility that provides a comprehensive approach to health and wellness designed to support its members' lifestyles and assist them in accomplishing work-life balance.
Through this inclusive approach, the fitness haven upholds values focused on four main areas: Sleep, Perform, Nourish, and Restore. Understanding the importance of each of these factors, Body Factory Bali has worked hard to create an environment that promotes and inspires members to prioritise these areas in their lives.
Beyond just a gym, they are a community of like-minded individuals who are committed to leading a healthy, active, and balanced lifestyle. Motivated by high performance and leveraging the most cutting-edge gym equipment in Bali, Body Factory's offerings range from an indoor air-conditioned gym to an outdoor functional training zone.
The Space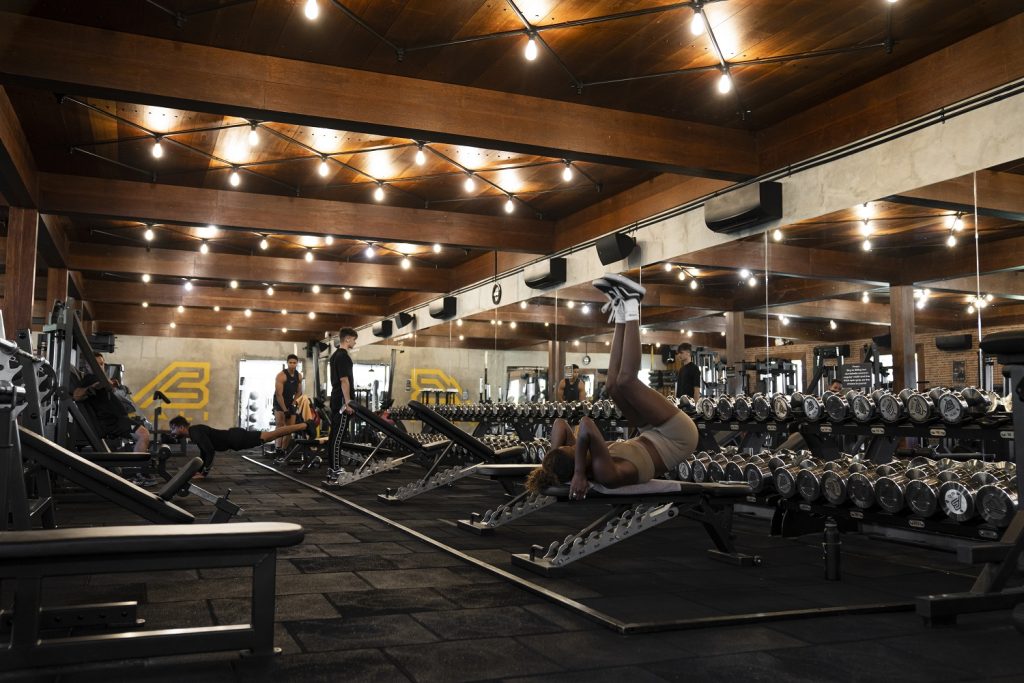 Encompassing over 700 sqm of open gym space, the venue features a vast range of industry-leading equipment. The main gym is split up into separate training areas, curated to maximise gym-goers' workout efficiency, from training indoors, outdoors or a combination of both environments.
In the indoor area, you'll discover a wide range of advanced cable and plate-loaded machines, allowing you to hit every muscle group with purpose and intensity. For those who enjoy training with free weights, the gym has over 10,000kg of bars and plates at your disposal. The outdoor area is the high-performance area, where a collection of functional training equipment will test your speed, power and endurance.
The Classes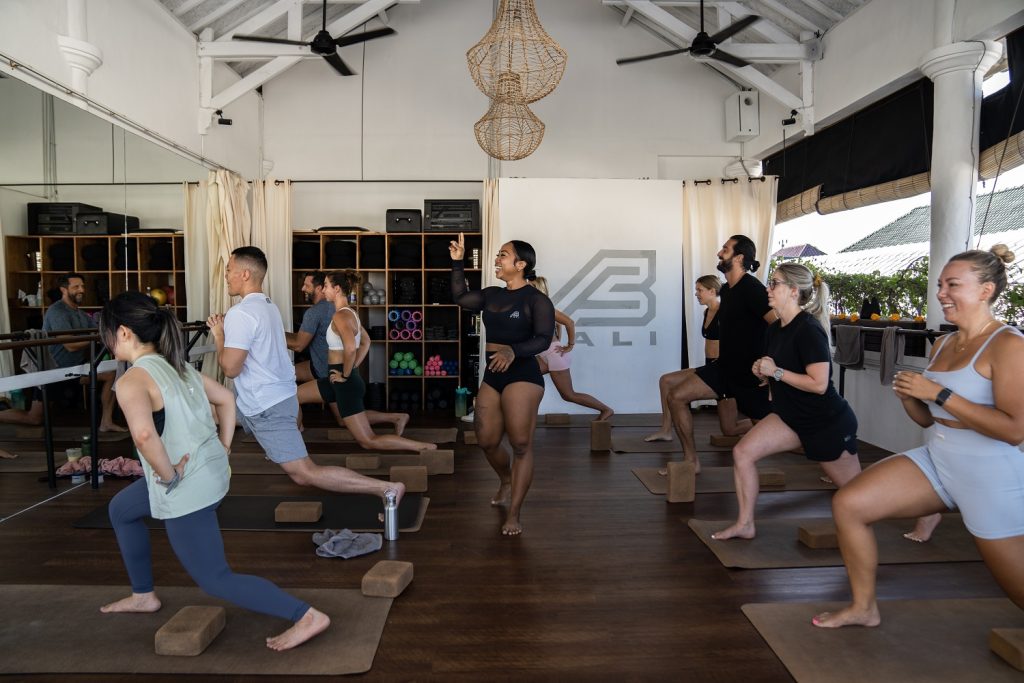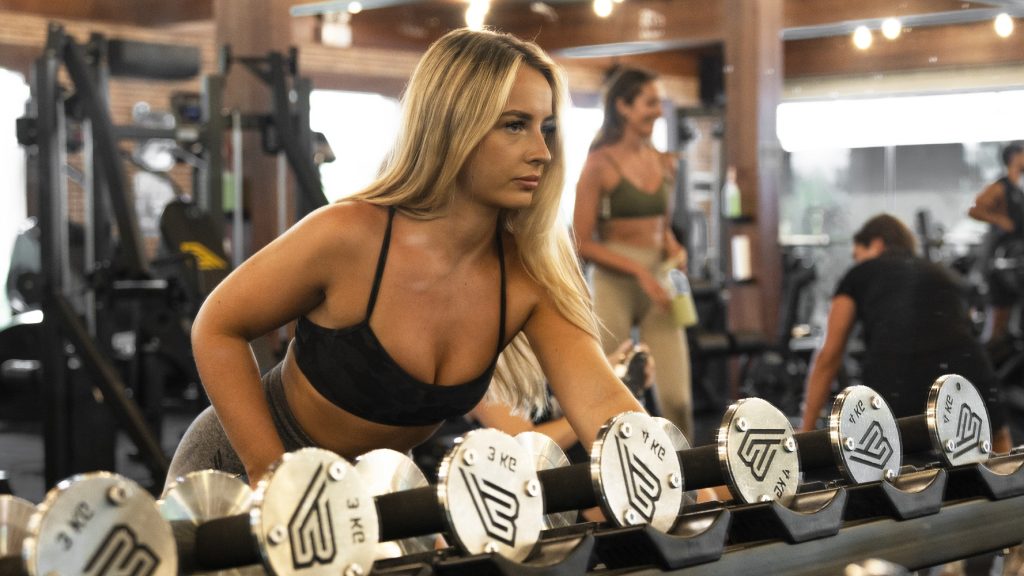 Body Factory Bali offers an eclectic roster of classes that boasts its dedication to catering to all fitness levels. From the serenity of restorative yoga classes to the adrenaline-fueled "Rumble" boxing and Factory Fit to special women-focused high-energy weightlifting sessions, there's a little bit of something for everyone.
The Recovery Facilities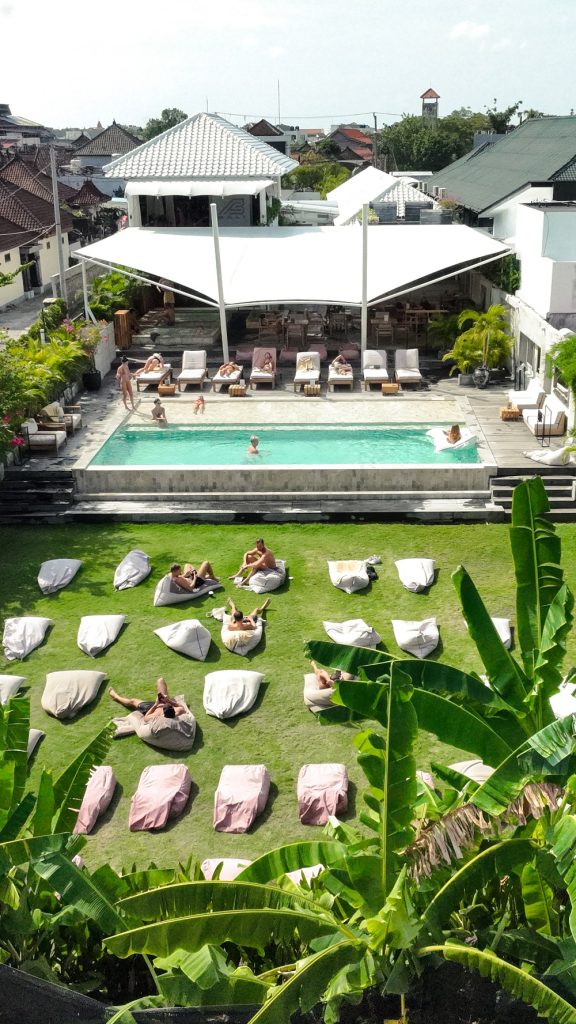 Beyond the workout, the recovery process is just as important an experience. The fitness centre houses a premier recovery centre, featuring amenities such as a swimming pool, ice baths, Jacuzzi, and dry sauna, guaranteeing members to rejuvenate and recover efficiently post-workout.
The establishment offers a myriad of facilities to optimise complete recovery both physically and mentally so that you can maximise your performance in all areas of life. Your physical and psychological well-being are so closely linked, hence, recovery has a crucial role in both and should always be kept in mind.
Body Factory Bali offers flexible member options that range from daily to monthly packages, guaranteeing a fit for individual commitment levels. They also offer personal training sessions for those requiring specialised attention.
Body Factory Bali is open daily from 6am to 10pm.
For more information, please contact +62 811 3802 255 or visit bodyfactorybali.com
Body Factory Bali
Jl. Nelayan No. 27, Canggu
+62 811 3802 255
info@bodyfactorybali.com
bodyfactorybali.com