Continuing its success of offering high quality soapless facial cleansers from natural ingredients, Sensatia Botanicals introduces a new addition to their skincare line, Rejuvenating Pomegranate Cleansing Oil.
Natural Healing
This all-natural cleansing oil is formulated with a mixture of selected non-comedogenic oils that are naturally gentle to remove even the most stubborn makeup. When massaged into the skin, oils in the cleanser pull out dirt without clogging pores and allow them to be comfortably rinsed away leaving the skin clean, soft and hydrated. Featuring pomegranate oil, argan oil and magnolia berry extract, this cleanser works without stripping skin of natural oils and prevents it from having an oil production overload.
Why Pomegranate?
Pomegranate oil contains high level of ellagic acid that is known for its potential to suppress UV-induced wrinkle formation and skin inflammation. It works better to slow down the appearance of aging with the presence of argan oil that has many phytonutrients and rich in antioxidants such as essential fatty acids and squalane. Complemented with magnolia berry extract, these natural substances combined will help to alleviate dry skin as well as improve skin texture and elasticity.
"After a strong reception from loyal customers of our natural cleansers collection, we are pleased to add Rejuvenating Pomegranate Cleansing Oil to the product line," said Michael Lorenti Jr., Managing Director of Sensatia Botanicals. "This cleansing oil is composed of top shelf essential oils and other natural ingredients resulting in a delicate yet effective product."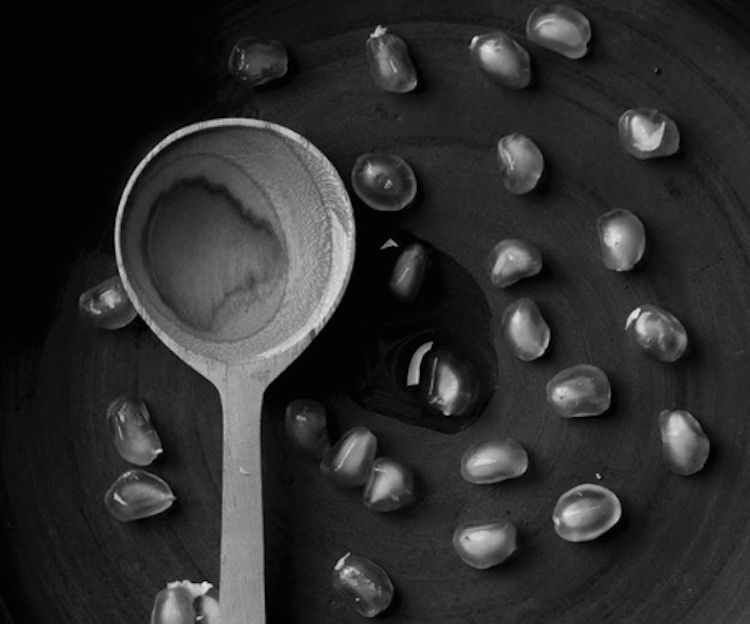 Retailed at IDR 180,000 for 100 ml, the product will be available for purchase starting 5 January 2018 in all Sensatia Botanicals stores as well as at the official website. Sensatia Botanicals is an Indonesian beauty care brand dedicated to offer naturally effective products. It has been granted GMP (Good Manufacturing Practice) Certification under the ASEAN Cosmetic Directive and is the first GMP-certified company in Bali – all their products are made here in Bali.
For more information about Sensatia Botanicals, please visit www.sensatia.com.