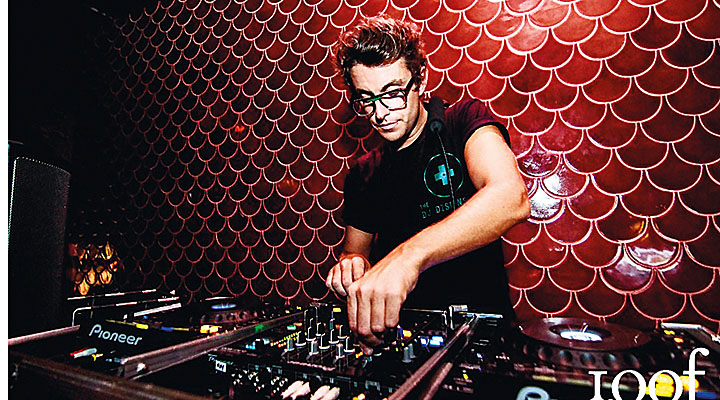 Sheraton Bali Kuta Resort has announced that the resort will be the home to The DJ Dispensary, who will be bringing their famous DJ Retreats exclusively curated for luxury hotels and resorts to the area this July 24-26.
Founder and DJ, Matty Wainwright will be dishing out the 101s on "how to be a DJ" through his personalised retreats that are tailored to give participants an up close and personal one-on-one training with his world-class DJ tutors. In conjunction with the classes, Sheraton Bali Kuta Resort will be featuring unique room packages to welcome music lovers to the island.
The DJ Dispensary syllable includes equipment familiarisation, beat matching, cueing, beat structure and pitch control, track structure and more. A brief history lesson in the form of a movie night showing the independent music documentary "Maestro" (which explores the history, roots and spirit of New York's House Music scene from disco to the present day) will also be part of the retreat.
To learn about the retreat you can visit www.djdispensary.com, or you can contact Sheraton Bali Kuta Resort at:
Jalan Raya Pantai Kuta, Kuta
Phone: 0361 846 5555
www.sheratonbalikuta.com