Nusa Dua's biggest shopping and entertainment centre, Bali Collection, will certainly be a hotspot as the days countdown closer and closer to Christmas.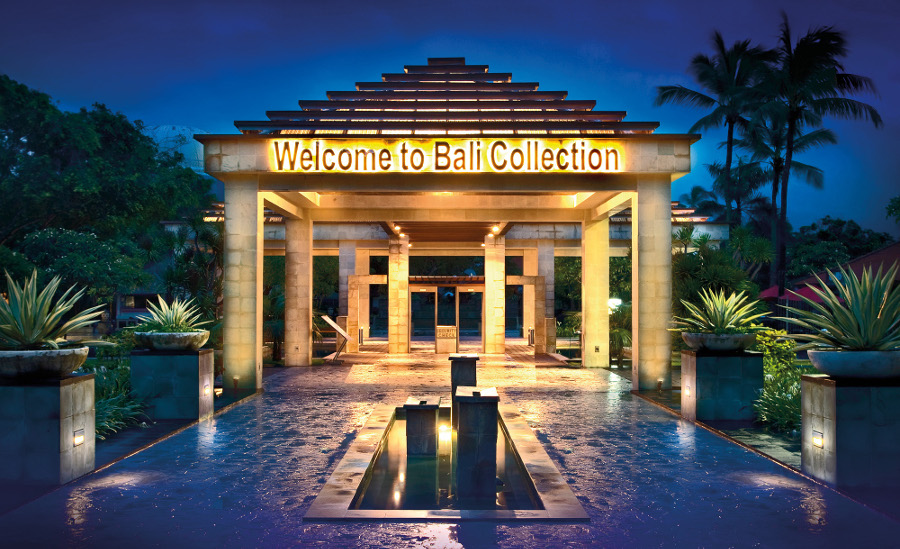 Home to a wide range of shops, from local designer boutiques, arts and crafts souvenir shops, high-end jewellery and big-brand stores, those in search for Christmas gifts in Bali are bound to find something here. 
SOGO, one of Indonesia's biggest department stores, can also be found in the Bali Collection complex. Offering shopping experiences for fashion, home-goods and even a collection of Indonesian heritage items from batik, artefacts, accessories and more, SOGO has curated a beautiful range of products to explore.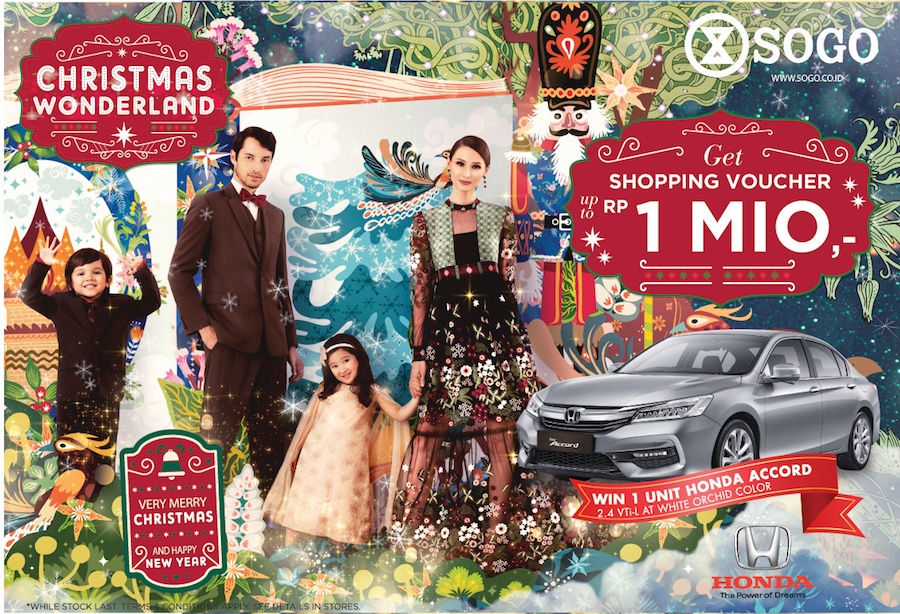 This Christmas, SOGO is inviting you to shop with them, with an array of specialty Christmas products, Half Price Sales on selected items and a voucher for IDR 1,000,000 when you shop there (spend a minimum of IDR 2,000,000, Mandiri Bank card holders minimum of IDR 1,500,000). Promotion available 21-25 December 2018.
Visit SOGO Bali Collection to shop and find out more!
BALI COLLECTION
Kawasan Pariwisata Nusa Dua (ITDC) , Nusa Dua 80363, Bali Indonesia
(0361) 772 655
www.bali-collection.com