I am often amazed at the illogical ways of the human race, but none more than their shopping habits. Why buy French fashion in New York, Italian shoes in Tokyo, German bags in Singapore, American perfume in UK and Scotch Whisky in South Africa?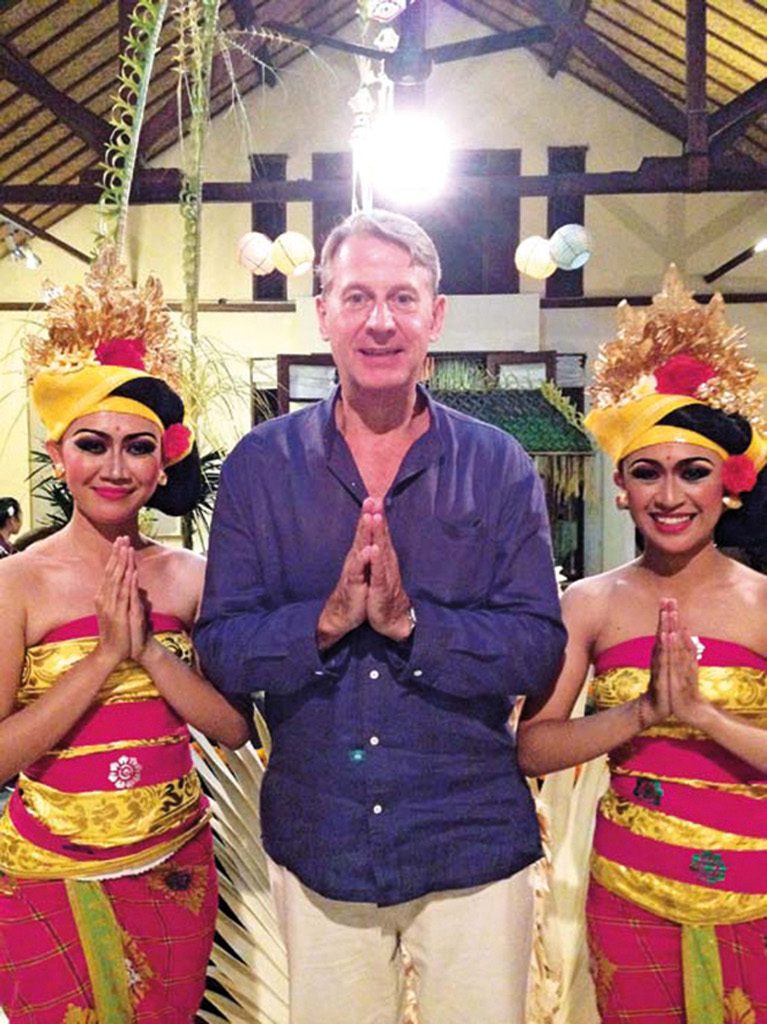 Well I can understand the last one, being Scottish and happy to enjoy a drop of the wonderful amber fluid anywhere, but it is to my absolute amazement that people would come to Bali and shop in Polo Shops, or Gucci! The malls are filled with international brands in the retail sections (and franchise fast food in the dining areas) and while I don't deny their quality and appeal, they should not be your primary shopping target while you are here.
Instead look to the locally designed, locally produced brands that bring employment to the Balinese and support the local economy – and anyway are the absolute right things to buy while here! There's lots of great fashion and accessories here in Bali including Bamboo Blonde, By The Sea, Biasa and Paul Ropp, and brands doing their best to add a Bali twist. There's great jewellery including Jemme and John Hardy. Then there are the marvellous handicrafts, statue carvings, paintings and other artworks, and collectibles that are beautifully made by local craftsmen and artists. Then there are furnishings and fittings, the lamps, the cushions, the fabrics, it is an endless paradise of unique and beautiful gifts for yourself and to take home. So please, whilst you're here in Bali, support Bali with every purchase.
But of course as I always urge – go and see Bali first before you go shopping. Enjoy the countryside, the temples, the museums, the rivers, the forests and mountains, then in the evenings walk the streets and find your ultimate gifts in the cooler air!
Have a wonderful holiday!
Alistair G. Speirs, OBE
Feel free to read the articles from our Bali Shopping Spree issue here, discovering markets to malls, the local to the luxurious.