Richard Rogers captured our imagination with his wonderful lyrics to this song from the movie 'South Pacific' in 1949. Not some enchanted morning, not some enchanted lunch time, no, the magic of love only starts at night.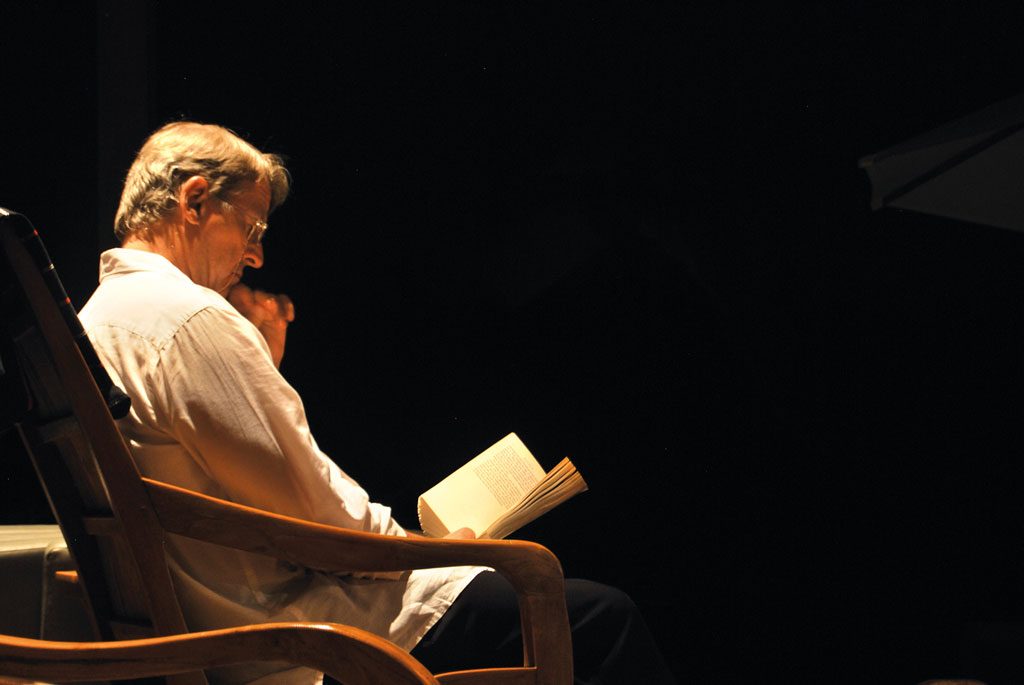 Maybe the magic is somewhat diffused by the latest additions to Bali, motorcycles roaring past and very loud music from bars, clubs and restaurants, but if you find your romantic spot, nestled away from traffic and with gentle sounds, maybe the romance is still there. I am sure it is in fact!
But of course for some of you ( younger!) readers it is that pounding beat, after a day in the pounding surf, that gets you going! So you have an absolute myriad of choices for your 'after dark' moments, where you can dine, drink and dance the night away, here in Bali.
In this issue we take you to cultural performances (which are absolutely essential to experience), introduce you to street food (which if carefully selected can be brilliant), walk you through night markets (where you can find bargains and unusual items) and even go on a night safari (yes, here in Bali).
We also do a roundup of the best cocktail spots (and best cocktails) best sunset spots and best party venues, so really you need to do nothing but get on your party clothes and get ready for action.
But since we started with Richard Rogers and South Pacific, perhaps we can end there too? In the film, the hero discovers a magical island called Bali Ha'i (sound familiar?) and it is an irresistible, mysterious destination, just like the island you are enjoying!
Here are the lyrics :
Bali Ha'i may call you
Any night, any day
In your heart, you'll hear it call you:
"Come away… Come away."
Have fun – after dark!
Alistair G. Speirs, OBE