Step into a world of colour and a spectrum of the finest gemstones you may never have even known existed. Taking inspiration from the vibrancy and eclecticism of Bali, Jemme is home to both classic and contemporary jewelry collections.
Each exquisitely hand-made piece is lovingly created with careful craftsmanship, captivating their passion for timeless elegance, beautiful design and sophisticated luxury. With a piece from Jemme, it is impossible to go unnoticed. It is, after all, Bali's most exquisite and luxury jewellers.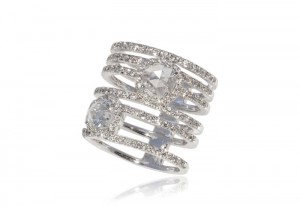 DIAMOND DOTS RING
3.15 carat diamond ring set in 18 carat white gold. Six white diamond bands hold two round cut diamonds haloed by more glittering smaller diamonds.
DIAMOND ETERNITY PENDANT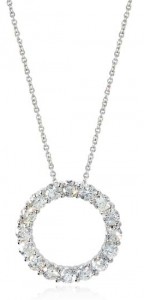 2.46 carat diamond pendant with chain set in 18 carat white gold. Simple and elegant – a halo of diamonds suspended from a white gold chain.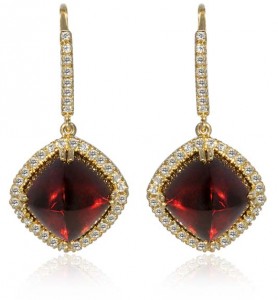 GARNET SUGARLOAF EARRINGS
9.91 carat garnet and diamond drop earrings set in 18 carat yellow gold. Suspended from a diamond decorated hoop, these gorgeous garnet sugarloaf stones are then framed with more sparkling diamonds. Available in other gemstones: onyx, cloudy quartz