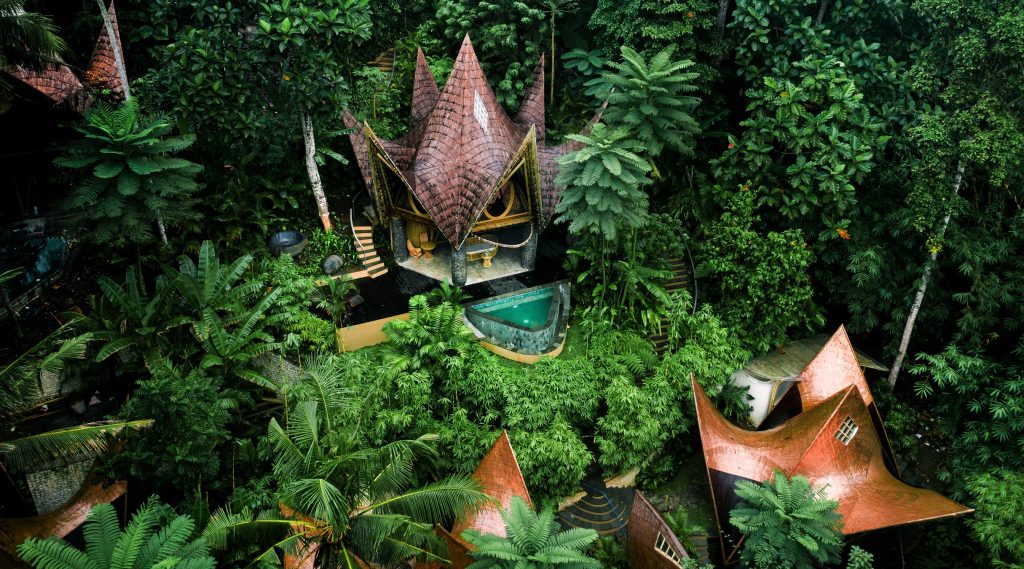 For those searching for peaceful solitude amidst lush nature, a new destination just opened: Suenyo Eco Retreat. A serene haven of tranquillity enclosed by mesmerising landscapes and greenery, this unique and immersive wellness oasis provides guests with the chance to reconnect with nature, revive their spirit, and dive into a transformative journey.
When you think of a wellness destination, Ubud is most likely the first thing that comes to mind but no, Suenyo Eco Retreat is nestled amidst the enchanting countryside of Tabanan. The new retreat draws inspiration from Bali's wealth of cultural heritage, embodying the spirit of the island's traditional architecture and blending it with sustainable and eco-friendly practices.
This one-of-a-kind retreat boasts a collection of unique bamboo pavilions that effortlessly camouflage with the natural surroundings, creating a pleasant and immersive experience for guests. At each bamboo pavilion, guests can unwind in their own private swimming pool and enjoy the spacious outdoor living area to immerse in the magical ambience fully. Seemingly suspended in the jungle canopy, the design of the pavilions are inspired by sacred geometry and the strength of parabolic curve, using straight bamboo poles to craft the great arches that form the rooflines of each pavilion.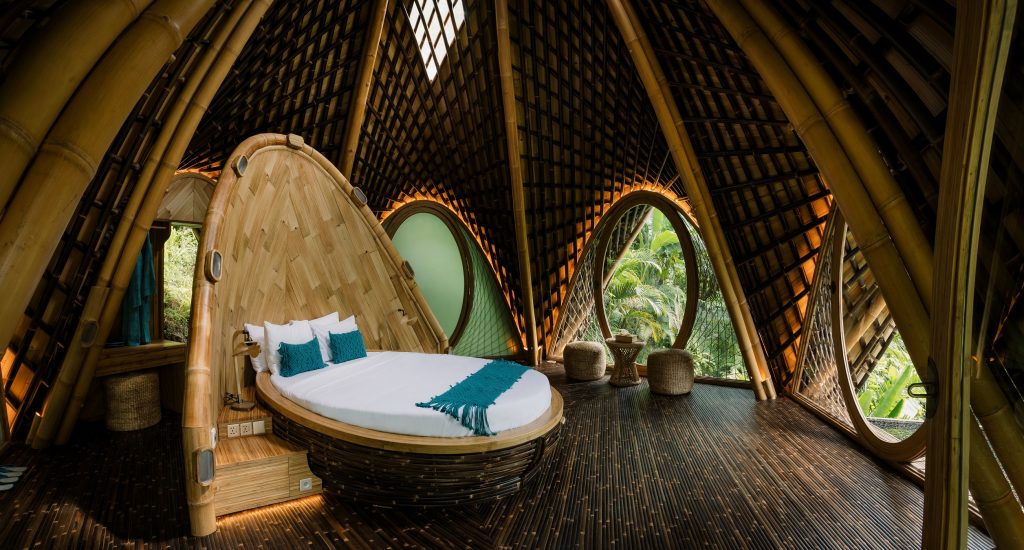 At Suenyo Eco Retreat, guests are invited press pause and take the opportunity to nurture their physical, mental, and emotional well-being with an array of wellness offerings. From yoga and meditation sessions to healing rituals and rejuvenating spa treatments, each experience has been carefully designed to promote holistic well-being and inner peace. Guests can also enjoy a meticulously curated variety of cultural activities, created to highlight the island's unique culture.
Upholding a sustainable approach and responsible practices, the retreat strives to minimise its ecological footprint and deliver positive contributions to the local community. This includes implementing sustainable construction methods and adhering to a zero-plastic waste policy to their contemporary Indonesian menu, their goal is to support and uplift local artisans and farmers, and present guests with an authentic and sustainable experience.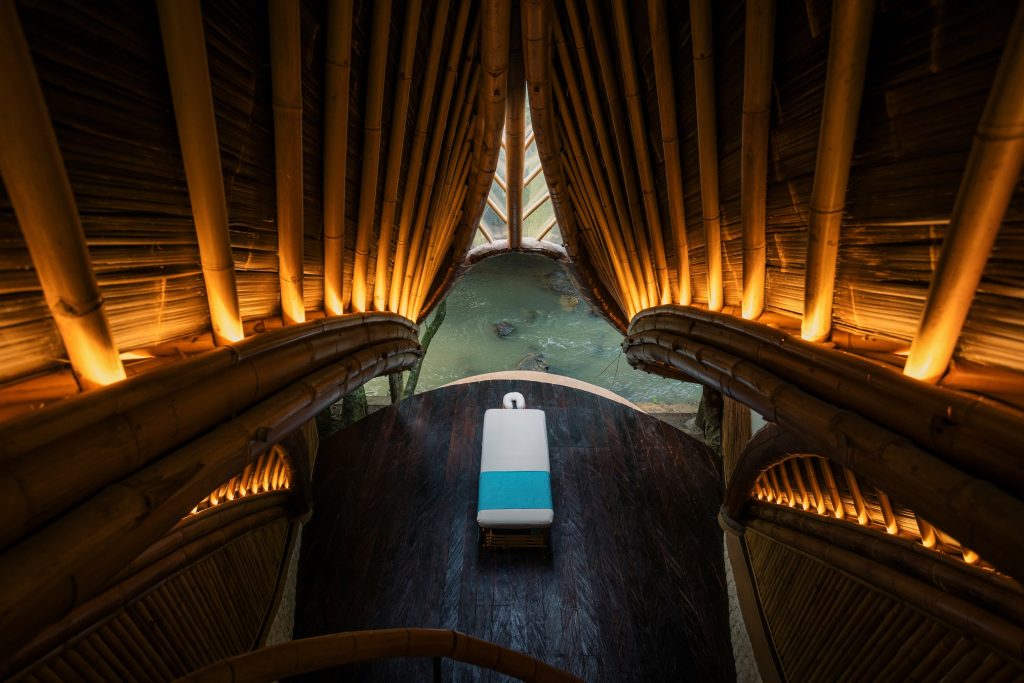 Suenyo Eco Retreat invites guests to embark on a life-changing journey of self-discovery and rejuvenation. Be it for couples seeking an intimate getaway or solo travellers in need of a secluded escape, this new establishment promises an unforgettable experience.
For more information or reservations, please visit suenyo-bali.com
Suenyo Eco Retreat
Jl. Pantai Nyanyi Banjar Kb. No. 39, Pandak Gede, Tabanan
+62 811 322 332
dream@suenyo-bali.com
suenyo-bali.com