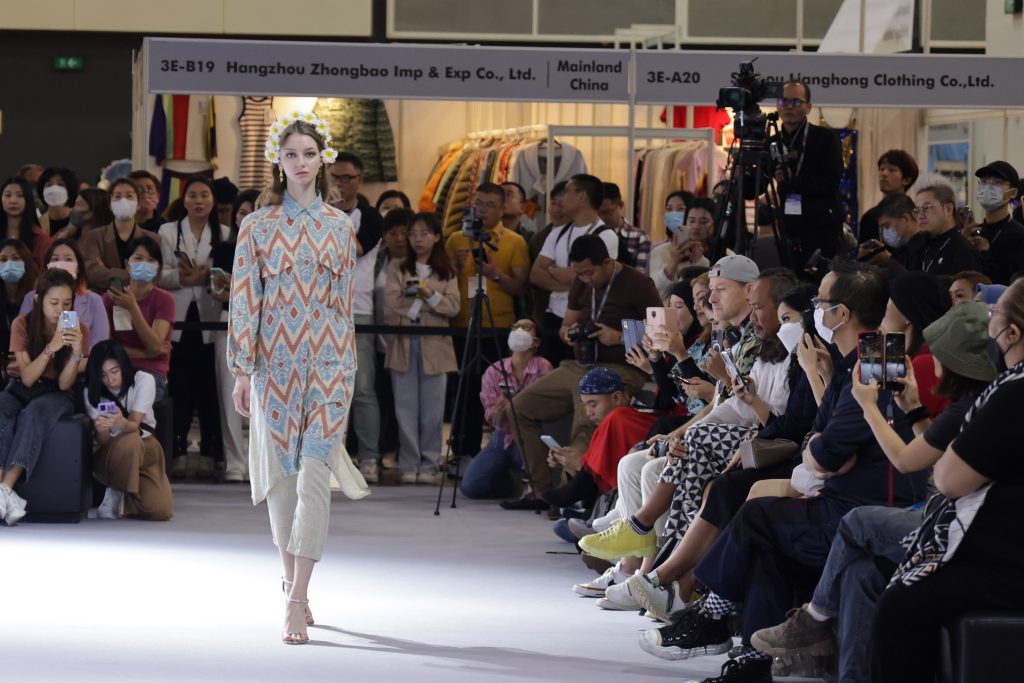 Cap Bali is a renowned Balinese fashion brand that is deeply rooted in Indonesia's wealth of cultural heritage. The brand has recently introduced its latest collection, celebrating the archipelago's rich and diverse ethnic motifs in casual fashion.
Cap Bali's intricate approach marries modern designs with traditional Indonesian elements, crafting a seamless blend of style and cultural appreciation that resonates with today's fashion-forward individuals. Inspired by the eclectic ethnic groups found across the Indonesian archipelago, Cap Bali's latest collection presents a vast range of alluring prints, patterns and motifs. From Java's intricate batik textiles to Sumatra's vibrant songket weavings, every piece captures the essence and beauty of Indonesia's traditional craftsmanship.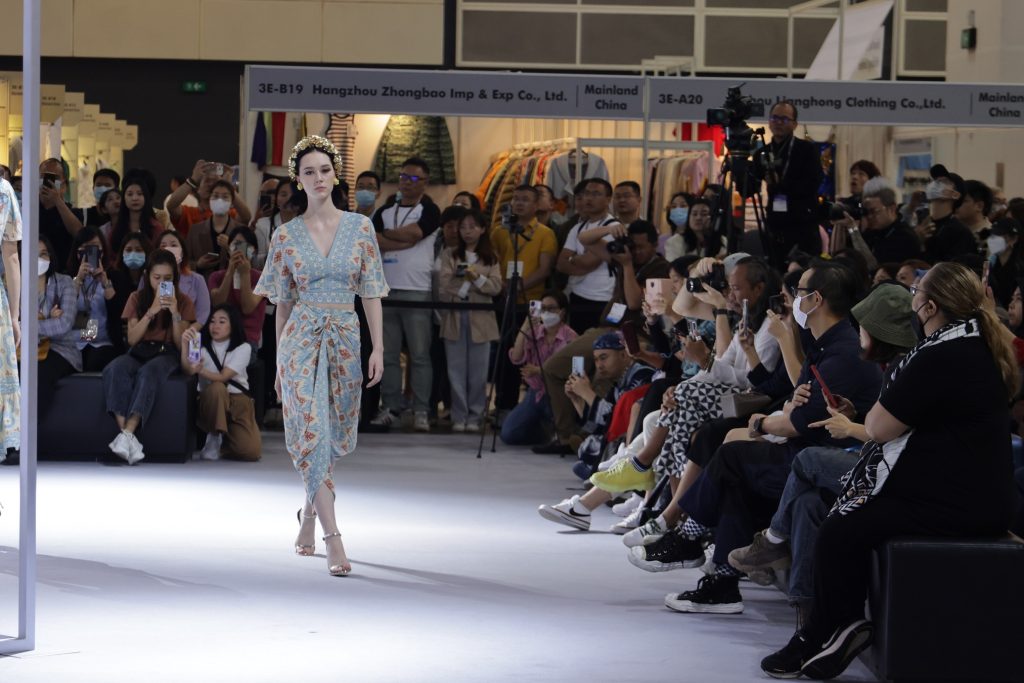 "At Cap Bali, we believe that fashion can be a powerful medium to celebrate and preserve our cultural heritage. Our brand is dedicated to offering stylish and versatile pieces that allow individuals to showcase their love for Indonesian culture in their everyday attire," said Putu Fitri Ertaningsih, Founder and Creative Director of Cap Bali.
The new collection showcases an array of casual fashion items, from dresses, tops, and bottoms to accessories, all incorporating ethnic Indonesian motifs. Each of the designs has been meticulously crafted using premium-quality fabrics to ensure both comfort and durability.
Moreover, Cap Bali is dedicated to supporting local artisans and communities by working together with masterful craftsmen from different regions of Indonesia. This not only puts a spotlight on their skills and talent but also presents economic opportunities to help maintain and preserve these traditional art forms.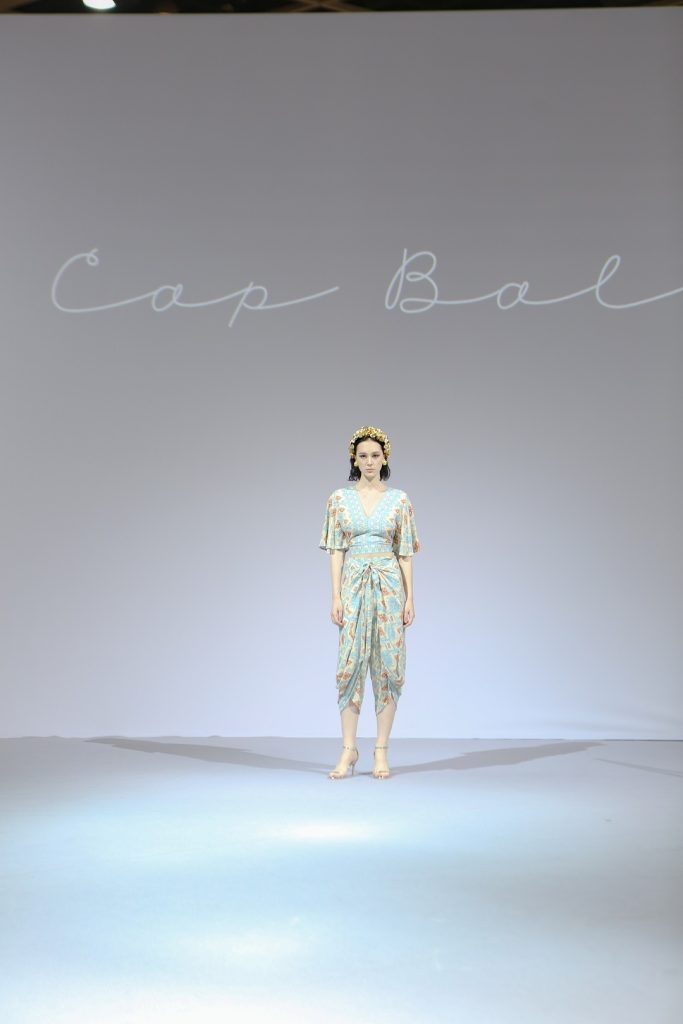 Fashion enthusiasts looking to update their wardrobe with a touch of traditional flair can browse and shop Cap Bali's latest collection online, now available on their official website capbali.com. You can also visit their offline stores at various locations, including Beachwalk Shopping Centre, Discovery Mall, Seminyak Village, Bali Collection, and The Apurva Kempinski Bali.
Follow their official Instagram for updates @capbali.