Reduce, reuse, recycle. Three words many of us were taught but so few actually practice. However, the world is now in a state of panic. The visible threat of marine plastic pollution as well as the invisible threat of micro-plastics moving their way through the food chain is on the back of any environmentally-conscious individual's mind.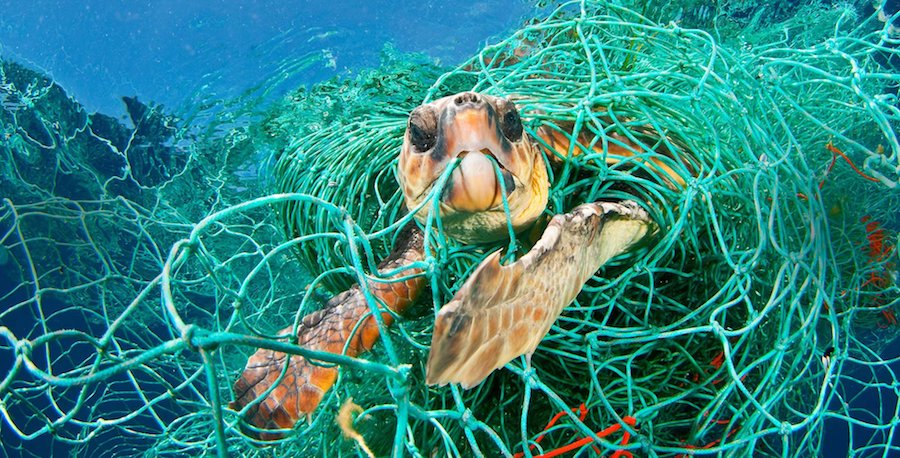 The ocean is central to the 'Bali experience'; with the island growing popular in the 80s as a surfer's paradise, the beach lifestyle has persevered, pinning Bali down as a sun-filled, seaside destination. With such dependency on the beauty of sea, marine plastic pollution becomes a direct effect on Bali's tourism. The rainy season sees beaches lined with washed up plastic, but a taste of the real concerns far out in the ocean itself.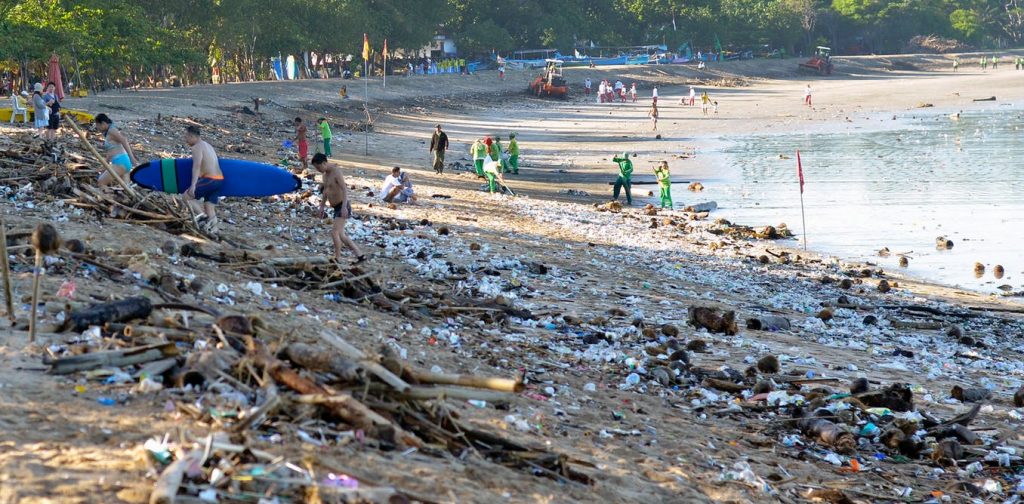 At least with panic, solutions are born.
With their very culture centred on the ocean, surf and swimwear fashion brands cannot sit idly by. If anything, they should be leading the charge in the fashion industry. Today, sustainable solutions exist, providing brands the capability to clean oceans, reuse materials and move towards a circular economy.
Here are some solutions that exist today:
ECONYL®
One sustainable solution is made by ECONYL®, who create a totally regenerated nylon which is used as a fabric.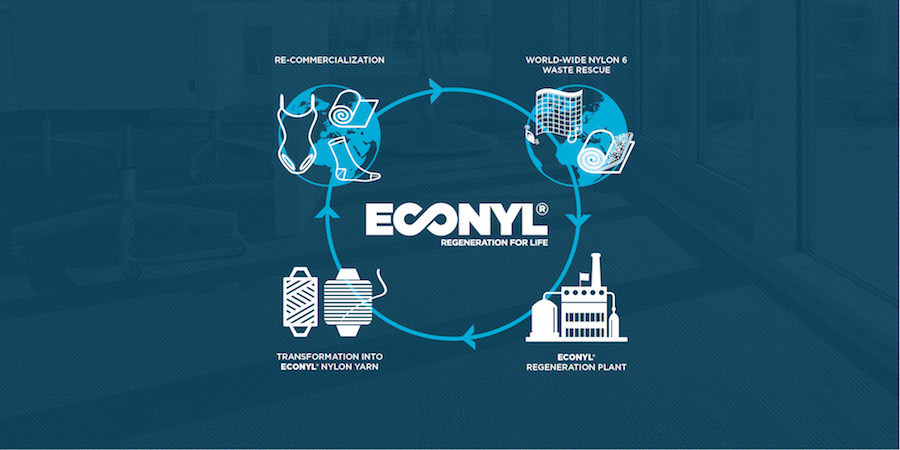 Collecting discarded fishing nets from the ocean, fabric scraps, carpet flooring and industrial plastic from landfills and oceans all over the world, after a process of cleaning these are regenerated into virgin nylon. This 'carpet nylon' as it is called, can then be used in many ways by fashion and interior businesses.
As nylon is produced by crude oil, for every 10,000 tons of ECONYL® material produced, 70,000 tons of crude oil is saved and 57,100 tonnes of CO2 emissions is avoided. Not to mention the positive effects removing discarded fishing nets out of the oceans has on wild marine life and in the reduction of micro-plastics in the ocean.
ECONYL® in use as part of a Volcom line of swimwear using 100% recycled nylon: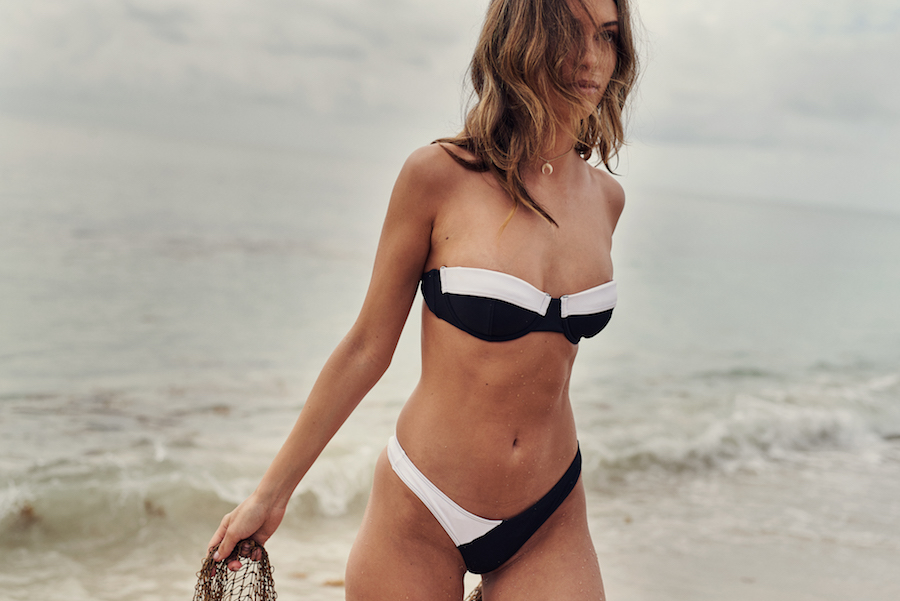 Surfer Giada Legati in a Volcom Simply Solid Bodysuit, made with Econyl®️ 100% Recycled Nylon
---
REPREVE®
Another solution is recycled fibre. REPREVE® is one company turning waste materials (including plastic bottles) into high-performance fibres for the fashion industry. To date they have recycled more than 16 billion plastic bottles to be used as what is commonly referred to as rPET (recycled polyester).

Recycled does not mean reduced quality, in fact, REPREVE® embeds properties like wicking, adaptive warming and cooling, water repellency, and more at the fibre level. For reliable, durable quality. This makes it a great choice for sports brands especially.
REPREVE® in use by surf and lifestyle brand Volcom, in high-functioning boardshorts, chinos, jackets and more:
Volcom's 'Pangeaseed Mod' Boardshort made with Repreve recycled polyester

---
HEMP
Hemp, whilst already in use for decades, is garnering more popularity as the desire for sustainability increases. Hemp fibre can be used as a cotton-substitute. It is a fast growing annual plant whose crops are low input, generally requiring little or no use of pesticides / herbicides, and requires 50% less water vs. cotton.
Hemp has been considered a generally better alternative to cotton from a user perspective as well; it's more porous, allowing the skin to breathe, it softens with age and is mildew resistant.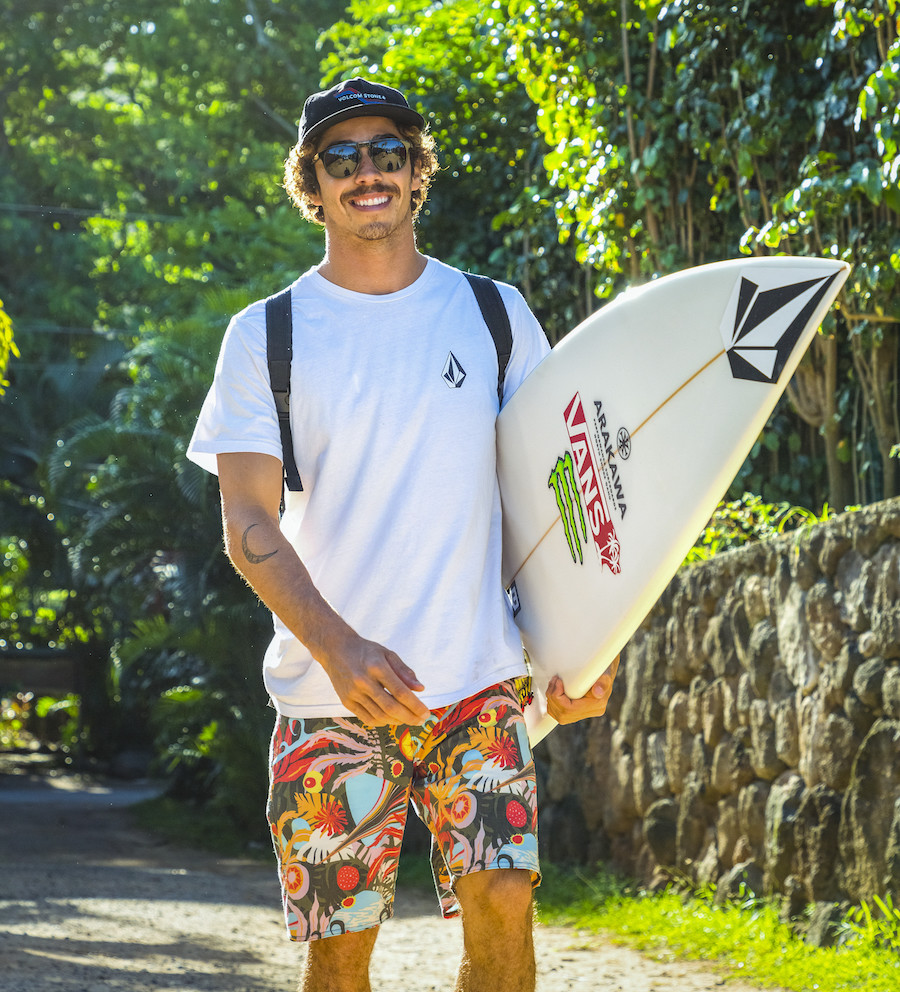 ---
The ultimate goal is to create a fully circular economy; goods we buy and use able to be reprocessed into something new and exciting, over and over. It's clear that solutions exist, but it will take time for these solutions to be cost-effective and accessible to all. For now, higher-end brands and consumers will have to lead the way to create supply and demand in fashion's sustainable future.
Volcom's ECONYL® swimwear and REPREVE® boardshorts are available in all good Volcom stores and retailers around Bali and Indonesia. Check out their flagship stores in Seminyak, Canggu, Berawa and Ubud: www.volcom.co.id .

More on: Econyl.com and Repreve.com