Imagine the richest, darkest, most decadent chocolate desserts you've ever eaten. Then try a taste of some Bali's best chocolate desserts as we've listed down here. You won't be disappointed!
OPERA
Almond sponge cake with a coffee and chocolate filling and icing.
Monsieur Spoon
JalanKayuCendana No.2, Oberoi,
Seminyak (next to Seminyak Square),
Phone: 0878 6280 8859
---
CHOCOLATE FONDANT
Gooey chocolate fondant served with gourmet ice cream.
Petani at AlayaUbud
JalanHanoman, Ubud, Phone: 97 22 00
---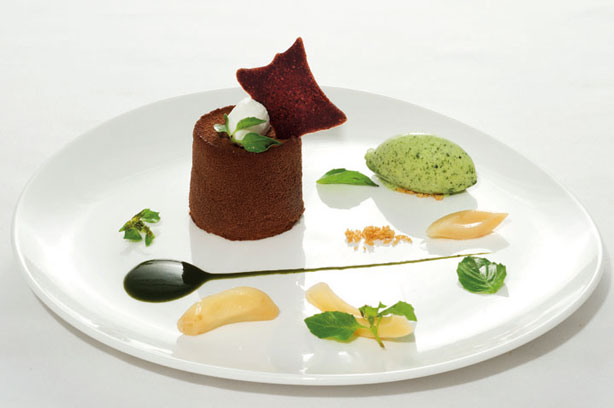 VALRHONA CHOCOLATE MOUSSE
Served with fresh green peppercorn.
MozaicBeachclub
JalanPantaiBatuBelig, Kerobokan
Phone: 473 5796
---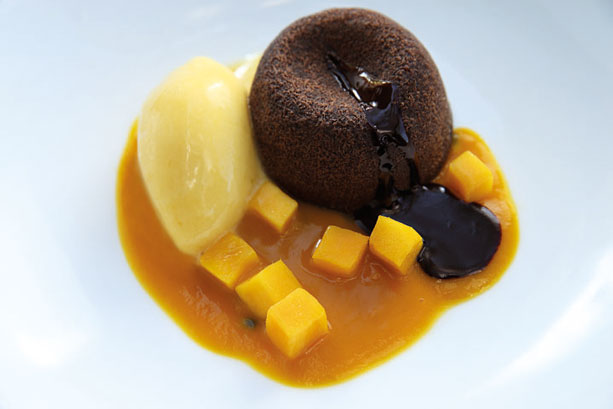 GADO GADO CLASSIC
Chocolate melted cake with ice cream and seasonal toppings/dressings.
Chez GadoGado
JalanCamplungTanduk (DhyanaPura) No.99, Seminyak
Phone: 736 966
---
VALRHONA CHOCOLATE VOLCANO
Served with vanilla ice cream and raspberry sauce. Bali Bakery
Jalan Raya Kuta No.65, Kuta
Phone: 755149