Have you ever had trouble sleeping? Insomnia, a racing mind, waking up feeling like you haven't even rested? You're not the only one. Sleep is one of the most important aspects of our lives, but modern lifestyles have disturbed many people's ability to sleep naturally, to wake up feeling refreshed. Luckily there is a science behind sleep and there are ways to teach yourself to find that natural rhythm again, as you will learn from Tristian Kelly during her Sleep and Relax Retreat in REVĪVŌ Wellness Resort in Bali.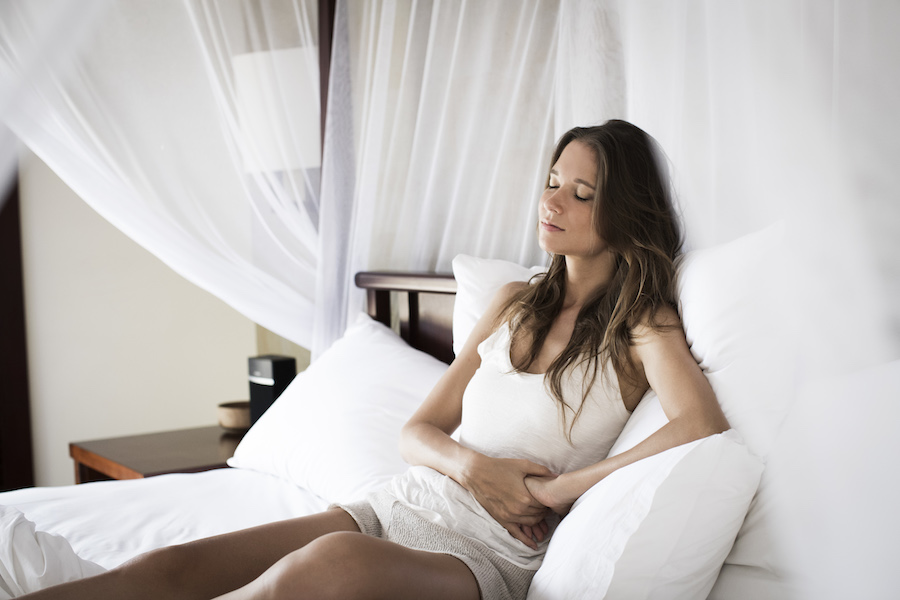 Tristian Kelly is a sleep therapist who graduated in psychology from Sydney University, and later trained as a naturopath, nutritionist, Western herbal medicine practitioner and homeopath. She experienced the debilitating effects of insomnia for over 20 years and dedicated her career in helping others to find a solution like she did. 
Tristian Kelly will be holding a special retreat in REVĪVŌ Wellness Resort in Bali from 20-26 January 2019 (6 nights). REVĪVŌ is a destination dedicated to health and wellness; a sprawling 
resort comprised of luxurious accommodation; an all-encompassing, hybrid fitness centre (MOVEŌ); a holistic spa (REMISSIŌ); and a fresh, whole organic restaurant (NŪTRIŌ). Without a doubt it is Bali's prime wellness retreat.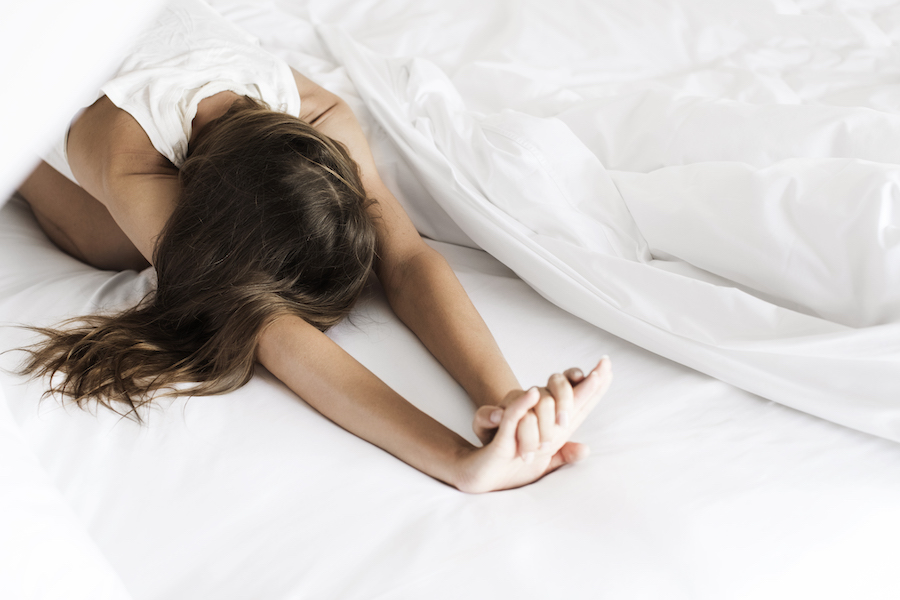 From 20-26 January 2019, you're invited to REVIVO to learn from Tristian. The Sleep and Relax Retreat has been specifically designed for you relax and unwind both body and the mind, to dedicate 6 nights to improve your sleeping patterns for life. 
Tristian will teach you the science of sleep, help you create personalised sleep programs and discover individual triggers, teach you strategies for dealing with insomnia, designing sleep patterns and sleep hacks, learn sleep-supporting nutrition and food and creating your "bedroom bliss" sleep sanctuary.
Her expertise tied together with REVIVO's first class services and facilities make for the ultimate combination. The program for the Sleep and Relax Retreat includes:
• Pre-arrival Questionnaire & Health Assessment
• Accommodation for 6 Nights
• Fast Track Immigration & Airport Transfers
• Personalised Retreat Journal (to keep track of your objectives, program and results)
• 2 Private Consultations with Tristian
• 5 REMISSIŌ Spa Treatments (60 mins each)
• 5 Lectures with Tristian about Sleeping issues (2hrs each)
• 10 MOVEŌ Classes (Yoga, Pilates, Energetic or Meditation Class)
• Daily NŪTRIŌ Breakfast, Lunch & Dinner
• Unlimited access to Hydro Pools & Facilities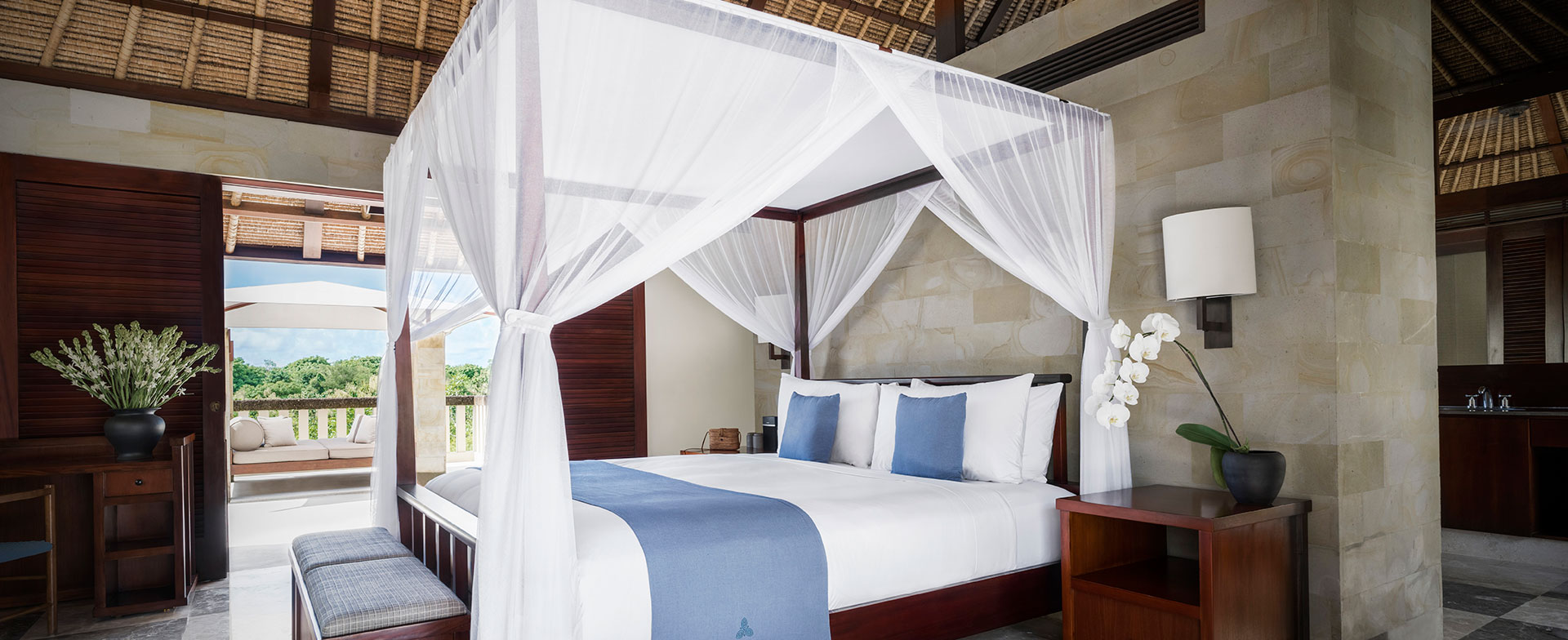 Prices for 6-night retreat:
1 person: USD 4,102 (Garden Suite), USD 4,308 (Courtyard Suite), USD 4,519 (Private Pool Suite)
2 people: 1 person: USD 6,352 (Garden Suite), USD 6,588 (Courtyard Suite), USD 6,818 (Private Pool Suite)
*all prices are inclusive of 11% Government and 10% Service Tax
Book online now and get 10% off listed prices at https://www.revivoresorts.com/seasonal-retreats/sleep-relax-retreat/  – Offer valid until Dec 29, 2018 . 
REVĪVŌ Wellness Resort
Jl. Desa Sawangan, Nusa Dua, Bali
info-nusadua@revivoresorts.com | +62 361 3011011
www.revivoresorts.com