If your experience with water sports doesn't involve much more than those aqua aerobics classes you once took at your local leisure centre, you'll be in for a treat here in Bali. Being an island with beaches perfect for a swim, and waves great for surfing, Bali lets you to stay active and fit whilst having a fun time in and on the water. And for your Bali water sports must-dos, we've put together some items for you to keep safe and cool.
SAFE FUN IN THE SUN
Hand made using 100% natural ingredients, Sensatia Botanicals is the most recognisable Bali-based brands focusing on high quality skincare and beauty products. All their products are natural, and most importantly, safe for any type of skin. Trademarked in many countries, with more than 200 product registrations, Sensatia Botanicals is proud to be Bali's first and only GMP Certified Cosmetic Company. With such high accomplishment, they also give back to the local community by employing and empowering villagers. Their purpose is not merely about gaining profit, but rather supporting a healthy lifestyle through a fine balance of work, play & friends for life.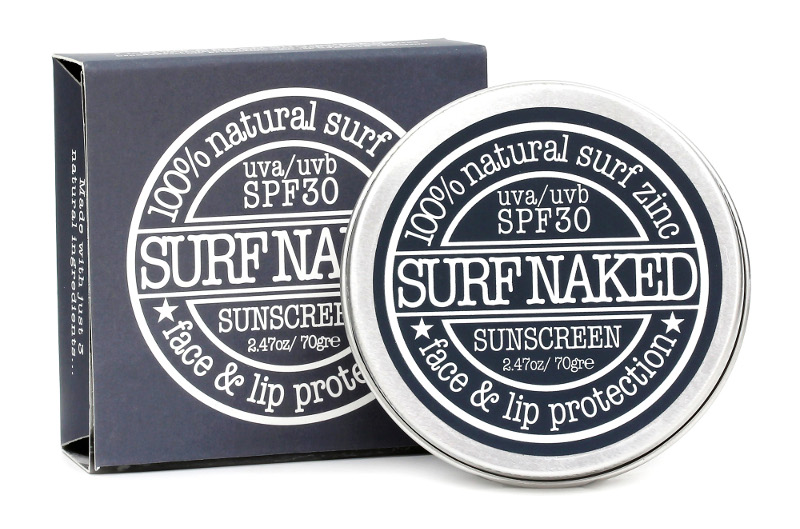 Sensatia was founded in 2000 in the small, quiet fishing village of Jasri in the Karangasem regency, on the east coast of Bali. From its humble beginnings, the brand started as a profit-sharing cooperation, and is proud to continue in this manner promoting equality amongst workers and administrators. Sensatia believes in growing together as a community, thus, the brand is very proud that Sensatia Botanicals employees are 20% shareholders of the principal production company.
PT. Sensatia Botanicals
Address  : Jalan Pantai Jasri, Jasri Kelod, Karangasem
Telephone  : +62 363 4301270
Website : www.sensatia.com
---
AWAY FROM SPRAY
Azurbali's range of waterproof and colourful drybags will keep your things dry all the time wherever you are. The brand's best selling cylinder dry bags come in two sizes: 10 litres and 15 litres with waterproof level 2 for quick submersion in the water thanks to the high temperature sealing system. The brand's latest drybag collection is the waterproof backpacks that have the quality of a drybag but the comfort of a backpack with two shoulder straps and a waterproof zipper in front for easier reach to your small items such as your GoPro.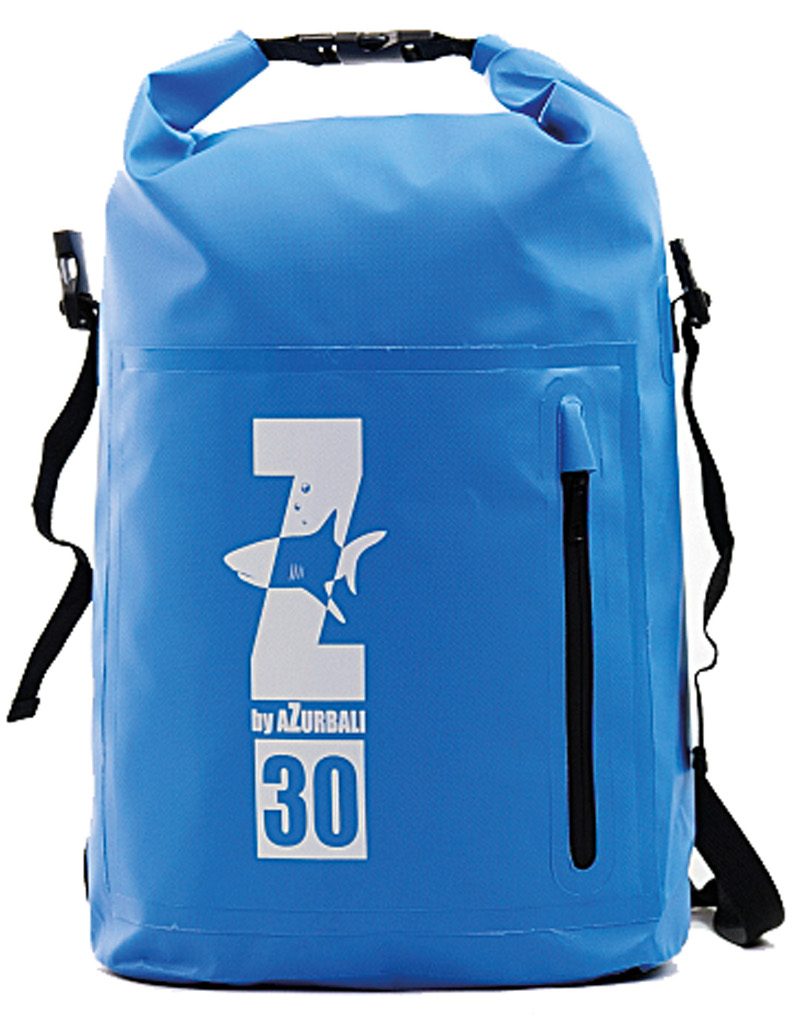 In addition to the drybags, Azurbali has also launched inflatable do-it-yourself sofa that can be used outdoor (and indoor as well) on a smooth, flat surface; and this allows you to have a relaxing downtime after an active day. The inflatable air sofa bag is made from waterproof nylon, and can be packed into a small sack so you can carry it anywhere.
Azurbali
Address : Jalan Pekandelan 21 A, Banjar Dukuh Sari, Kerobokan
Telephone  : +62 812 311 4826
Website : www.azurbali.com
---
AQUATICALLY EPIC
Take to the water like the natural fish you are in these boardshorts for men and women from Volcom. A quick drying technology allows you to move from water to chair without worrying about dragging the salt water with you! You can get a pair at the Volcom store on Oberoi Seminyak, the first store outside of the US that is showcasing Volcom's newly launched global retail concept.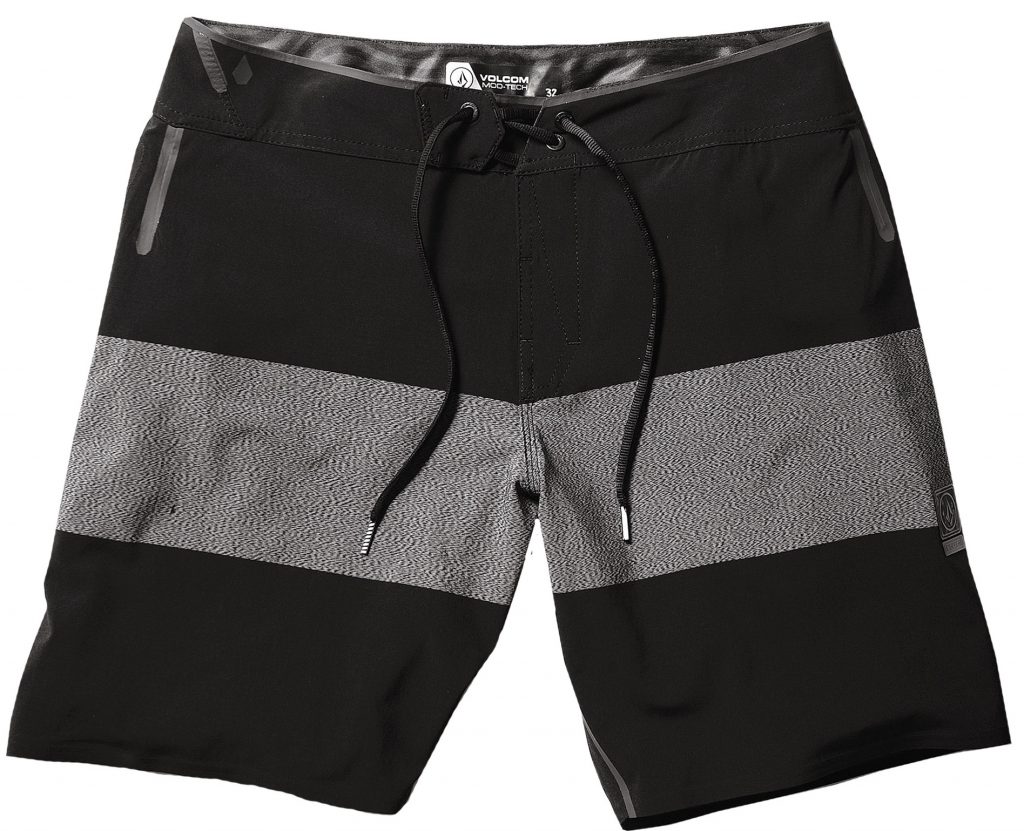 The store houses the Volcom global retail concept with elements such as a Chill Zone, TV mannequins, Brand DNA/Heritage Story, Key Category presence (boardshorts wall, denim display, and women's swimwear sections), local mural adaptations, Cash Wrap concept (with LCD 400 cm x 50cm screen – this 3 panel monitor configuration is embedded in the back wrap, creating an interesting experience for the consumer at check out. Monitors can be configured as one continuous panoramic video image).
Volcom Store Oberoi
Address : Jalan Kayu Aya No 54, Seminyak
Telephone  : +62 361 737 553
Website  : www.volcom.co.id