Tamarind Kitchen & Lounge at the Nusa Dua Beach Hotel & Spa is celebrating its first anniversary on the 7th of October 2016 – and they won't be celebrating alone!
If your birthday is on the 7th of October as well, then you're in for a real treat. If you happen to be at Tamarind Kitchen and Lounge on your birthday this year, you will receive 1 (one) weekly special burger (12pm – 5pm) and 1 cocktail per person from 7.00pm until closing time.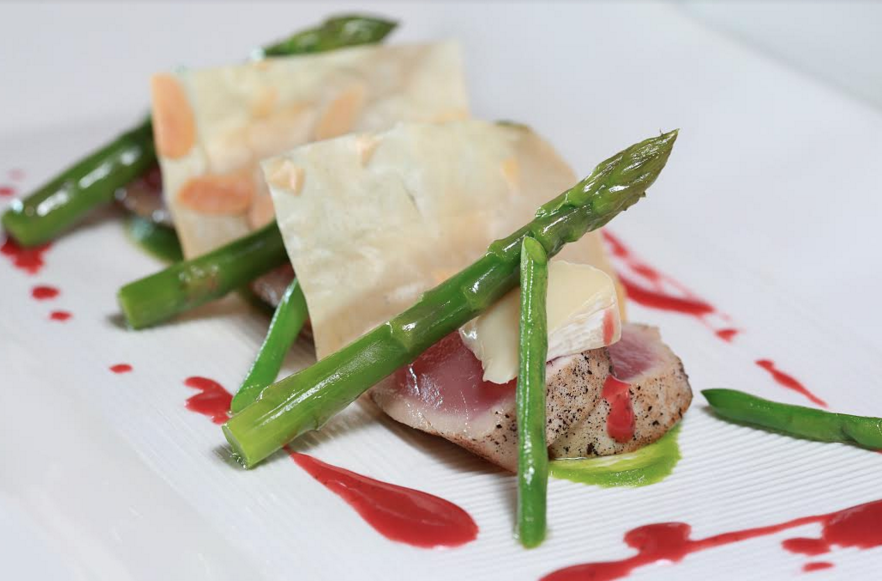 Also, any day between between the 20th September – 31st October, you are entitled to a free double scoop gelato (10am – 5.30pm), and a complementary single wrap with the purchase of a bucket of beer (12pm-5pm). It's certainly good to be born on the same day as Tamarind!
Opening a new restaurant is very challenging, and Tamarind has accomplished in one year what normally takes few years to do. It has certainly made its mark on the Nusa Dua beachfront, by being one of the most intriguing buildings to dine in and exceeding all expectations in terms of food and service.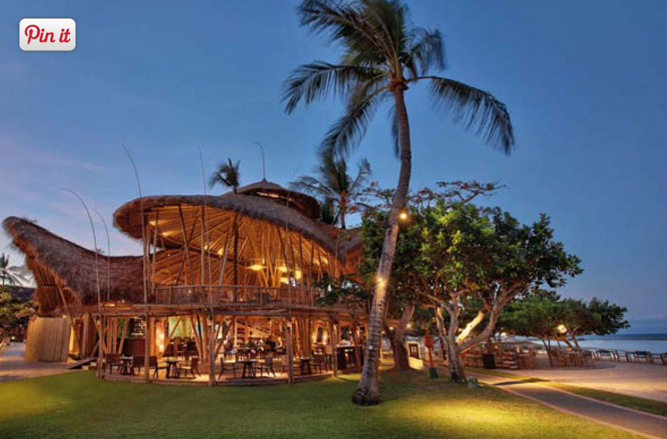 International recognition has also positively contributed to Tamarind's popularity. The restaurant was nominated for a prestigious award "The Restaurant & Bar Design Awards 2015/2016" in the category of OUTSIDE (Food or beverage space with an emphasis on the exterior) for UK & International.
Birthday or not, you should certainly pay Tamarind a visit and see why so many people have fallen in love with this beautiful "beach shack" on the white sand shores of Nusa Dua.
Tamarind Kitchen & Lounge at Nusa Dua Beach Hotel & Spa
Kawasan Pariwisata Nusa Dua Lot North 4, Nusa Dua
+62 361 771 210
www.nusaduahotel.com