Carrying the theme "Make the Light" for its sixth edition, TEDxUbud is returning to Bali this month on the 20th. This year's TEDxUbud is exploring new frontiers and creating a whole new experience: a night event at a new venue, SetiaDarma House of Masks and Puppets in Ubud, a unique museum with a mission to preserve some of Indonesia's most colourful heritage.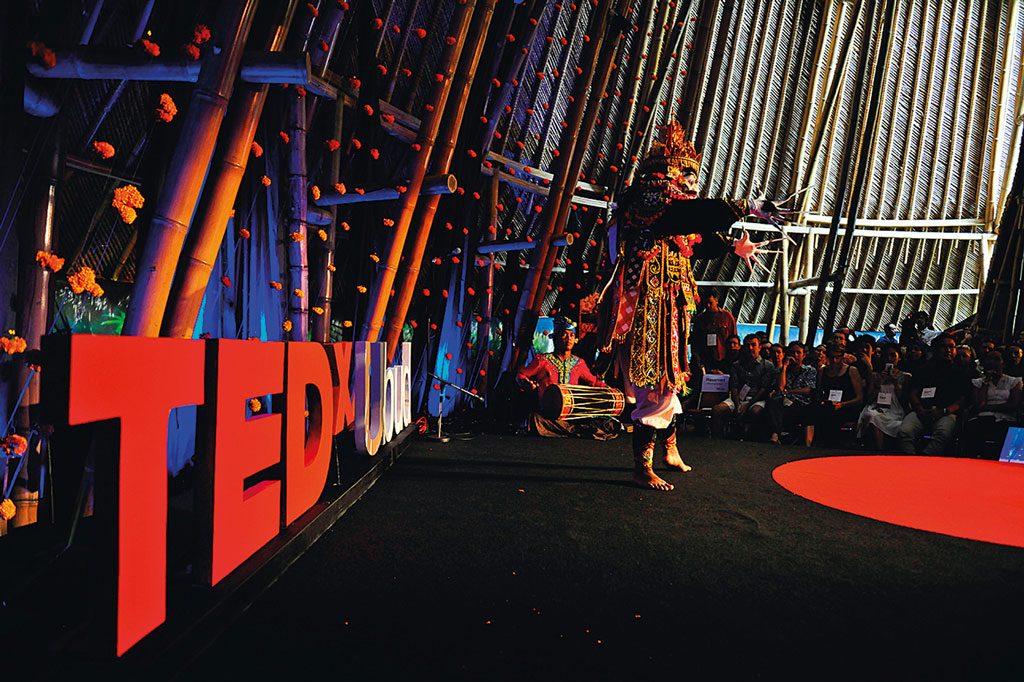 At TEDxUbud 2017, speakers will explore the ideas around light and dark – topics will include astronomy, light-technology, nocturnal animals, stories that remain in the dark, and art forms created with light. Half of the days is spent in the dark and humans have never stopped trying to find ways to keep the dark at bay. Some of the initiative's most incredible innovations in technology and design have come about because of the need to bring light into the world. Darkness has also given humankind the material and space to tell some of its best stories.
TED represents Technology, Entertainment and Design. The non-profit conference started with these three, but 35 years later TED Talks have branched out to various issues, from science to politics, from health to environment, from finance to self-growth. TEDx events like TEDxUbud are independently organized; this is the single concept that has become the heart and soul of more than 16,500 events in 2,000 cities and 152 countries. It's not just about the talks; TEDxUbud, like all TEDx events around the world, is about both speakers and audience members. TEDxUbud curators endeavour to make the mix of talks and attendees as creativity-inducing as possible.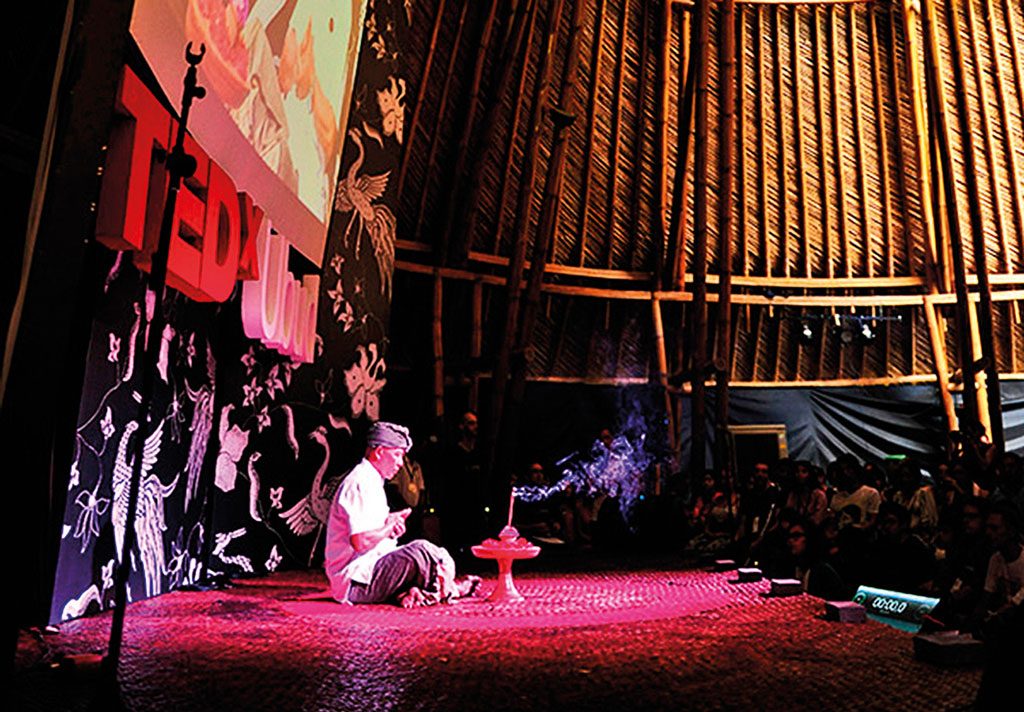 This year, TEDxUbud welcomes back Zurich Indonesia as the Presenting Sponsor. Commenting on the partnership with TEDxUbud, Peter Huber, President Director of Zurich Topas Life said, "This is the second year Zurich Indonesia is presenting sponsor of TEDxUbud. As a player in the competitive insurance industry, innovation and ideas are some of the key strengths that Zurich has been proud of. The similarity between these core values and the spirit that TEDx embodies is indeed the very reason why we decided to participate in the event. This is also a perfect opportunity for Zurich Indonesia to expand our presence in wider networks."
Philippe Danielski, President Director of Zurich Insurance Indonesia also expressed his highest appreciation for TEDxUbud. "We are looking forward to meeting with all the inspiring speakers and audiences from the most creative backgrounds at TEDxUbud 2017. We believe it will encourage us to further innovation in the future, not only in ways we do business but also our efforts to invest in communities."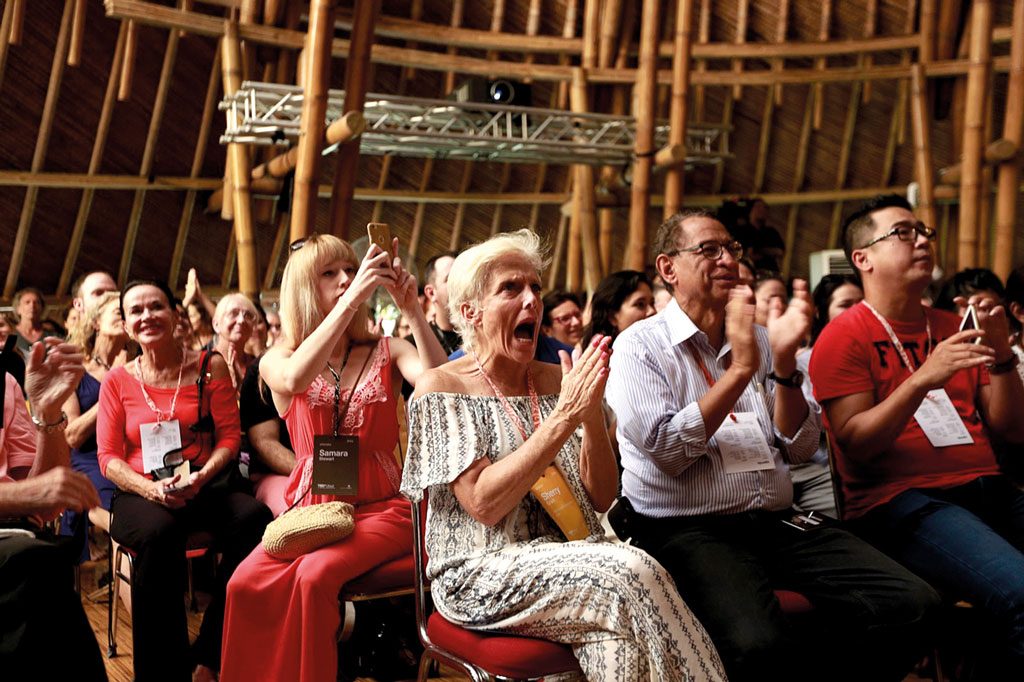 The confirmed speaker lineup for TEDxUbud 2017 includes: the inventor of the first commercial astronomy camera, a mosquito whisperer, a human decision scientist, the founder of one of Indonesia's unicorn startups, a member of the BBC 100 Women list, a man who can bend light to his will, a band with a Rolling Stone Indonesia Top Album of 2016 credit to its name, and a shadow puppeteer who has taken the Balinese wayang tradition to new heights. A full listing of speakers and performers will be announced shortly and made available at www.tedxubud.com.