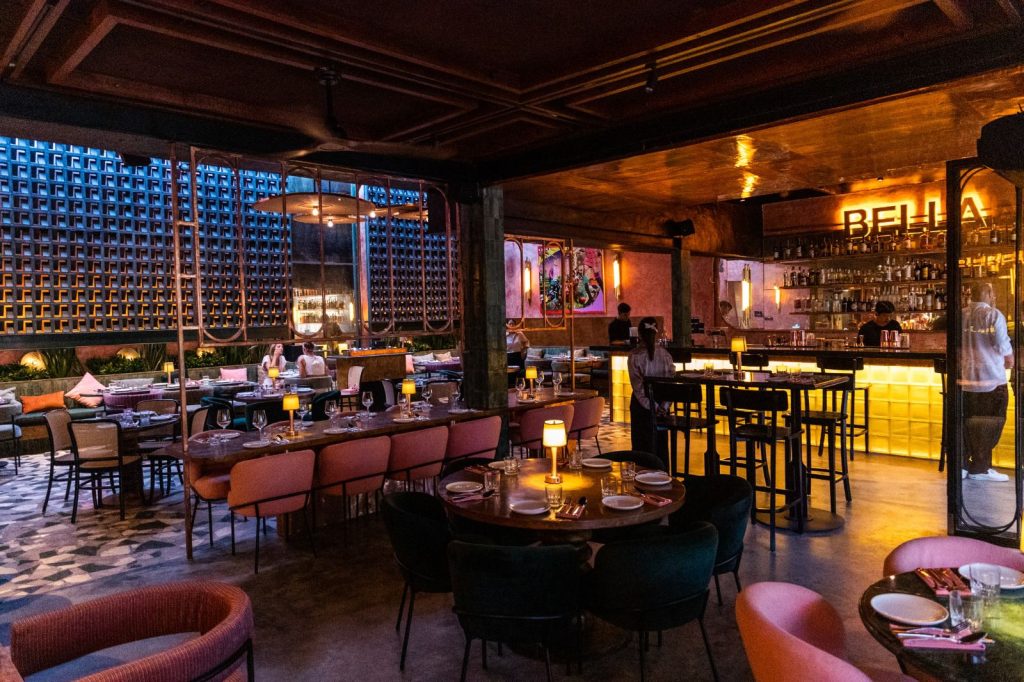 The bustling Berawa neighbourhood houses some of the most eclectic dining destinations on the island and now a new player has entered the fold as the recently-opened BELLA brings lively Mediterranean flair to the area's ever-growing culinary scene.
The new restaurant presents guests with flavours that cover the entire Mediterranean coast and everything in between. A hip and vibrant hotspot, BELLA boasts a laidback New York-esque ambience tastefully combined with the island's tropical essence.
Owned and managed by The SEN Group, leading European nightlife experience creators, together with Bali's art scene creatives, BELLA's very concept embodies the spirit of a beautiful woman that is young, energetic, and full of life, inspired by the name's Latin and Italian origins meaning 'beautiful'.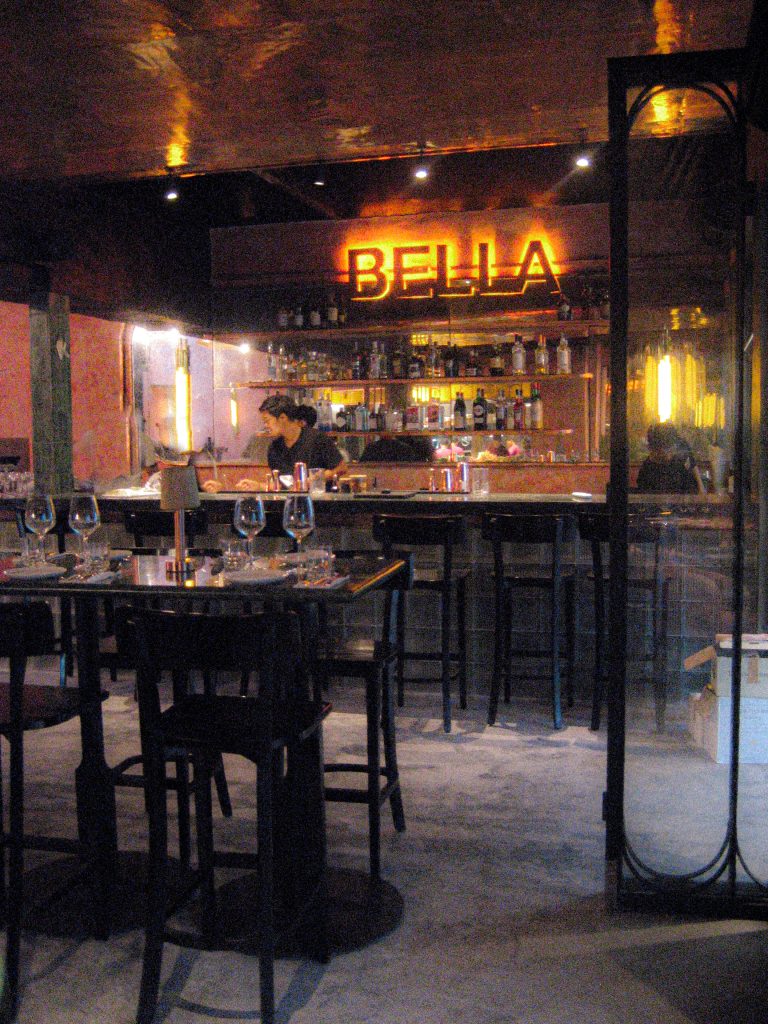 The captivating space was designed by the Europe-based Kinga Mostowik, featuring an open kitchen as its centrepiece, a bar that stretches from one end to the other, a main dining area with table and lounge seating options, a DJ booth at the back, and a street-front, Parisian-style seating area. A collection of striking commissioned artworks that adorns the space elevates the venue with a stylish touch.
BELLA'S kitchen team is spearheaded by Executive Chef, Oguz Karadogan, whose previous experiences include stints at Aheste in Istanbul, Kurkcu Dukkani in Izmir, and his last post at Lokanta 1741 in Istanbul before joining BELLA.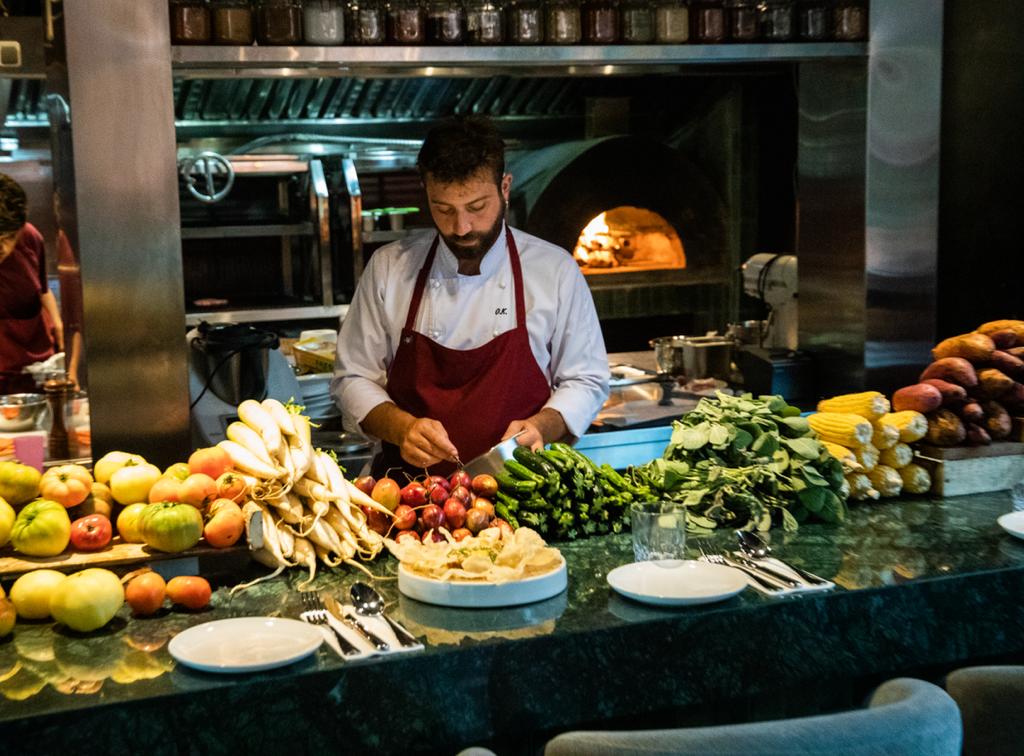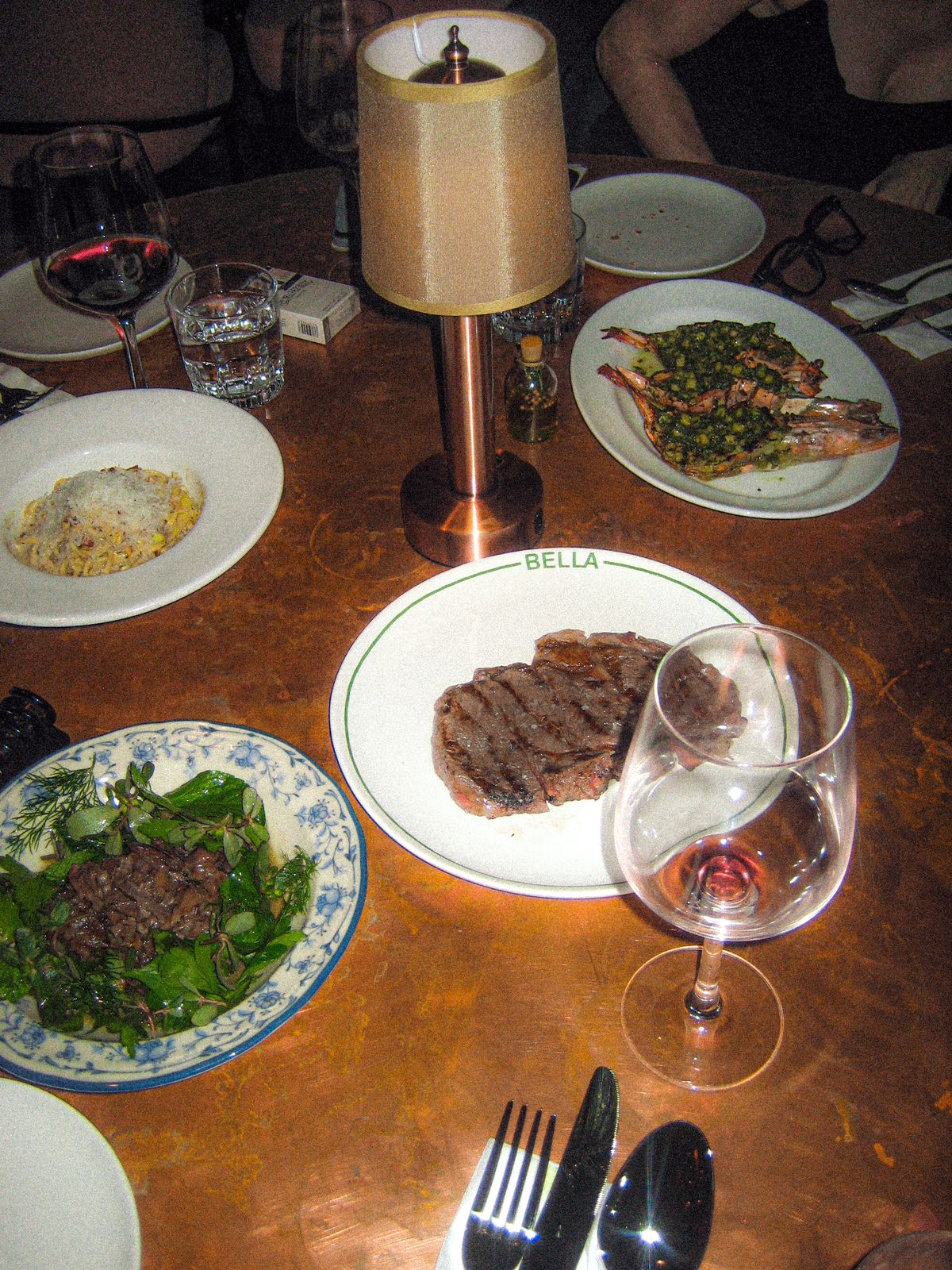 BELLA presents a Mediterranean-Anatolian seafood-focused menu, with regional dishes that include Batirik, an elevated take on the traditional dish from Anatolia; Steak Tartare di Bali, a classic steak tartare with a Balinese touch and taste; Mediterranean Ceviche, a Peruvian classic with a Middle Eastern twist; Crab Ravioli, prepared with hand-selected, freshly caught and locally-sourced crabs, served with Prosecco and caviar; Origami Barramundi, served Mediterranean-style and baked in origami-style paper wrap; and the unique Bella Lisa, a dessert prepared and served tableside from scratch by the chef.
The drinks menu includes an extensive cocktail list that highlights favourite classics alongside innovative housemade such as It Was All A Dream, a refreshing concoction served with Prosecco on the side that was created by the head mixologist at BELLA's sister restaurant 'Sen' in Warsaw, Poland. Geisha is a sweet sake-based drink, while Kopi Martini incorporates original Balinese coffee to give a distinctive taste. Meanwhile, BELLA also features an impressive wine list by the glass and bottle, curated by BELLA's manager and resident sommelier, Marek Moczydlowski, sourced from wineries from across Europe.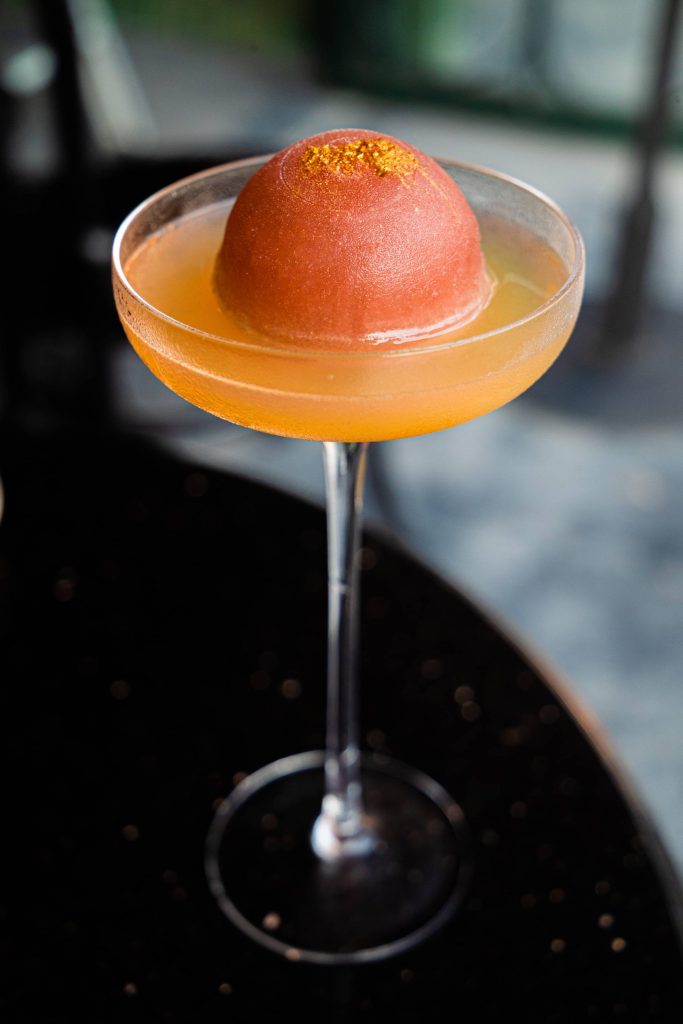 Designed not only as a dining hotspot but a nightlife destination, BELLA's space slowly transitions from a dining setup into a dance hall as the lighting illuminates the restaurant every Thursday to Sunday, inviting patrons to indulge and imbibe.
BELLA is open from Monday to Sunday from 5pm to 1am.
BELLA
Jl. Pantai Berawa No. 99, Canggu
+62 811 3988 2777
reservations@bellacanggu.com
bellacanggu.com