On July 24, Casa Luna, Ubud, will launch the Lensa Masyarakat Nusantara (LMN) photography exhibition showcasing up to 70 images from their first project with the East Bali Marine Conser-vation Program.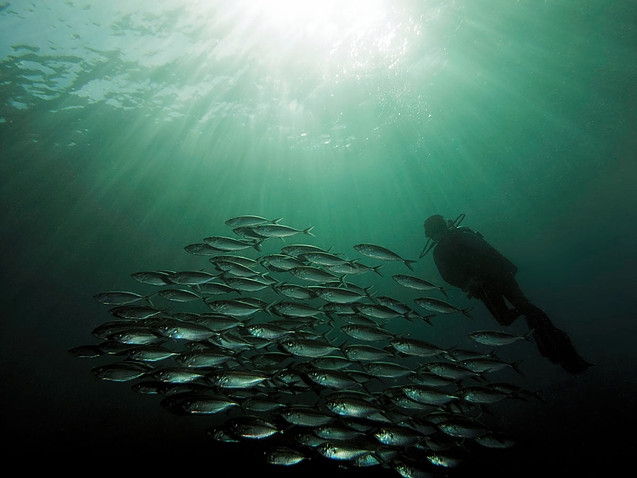 Based on Photovoices International, the photos are a powerful collection of visual documenta-tion from the coastal areas of Amed and Tulamben, East Bali, and have been taken by fisher-men, farmers, housewives, dive guides and young people. Cameras and photography training were provided with the aim to record important issues in their lives, such as the environment, traditions, culture and the strengths and challenges of community.
The East Bali Marine Conservation Program is a project of LensaMasyarakat Nusantara along with the Coral Reef Alliance and Yayasan Reef Check Indonesia, focusing to increase communi-ties' sensitivity with their surroundings and consequent problem-mapping through a visual learning process.
"Casa Luna is the face behind the international Ubud Writers & Readers Festival and clearly believes in the power of story-telling and the voice of the people. Our commitment is to provide an ongoing platform for Balinese communities, and human rights issues, to assist in the better-ment of lives," said Janet DeNeefe, owner of Casa Luna and director of the Ubud Writers & Readers Festival.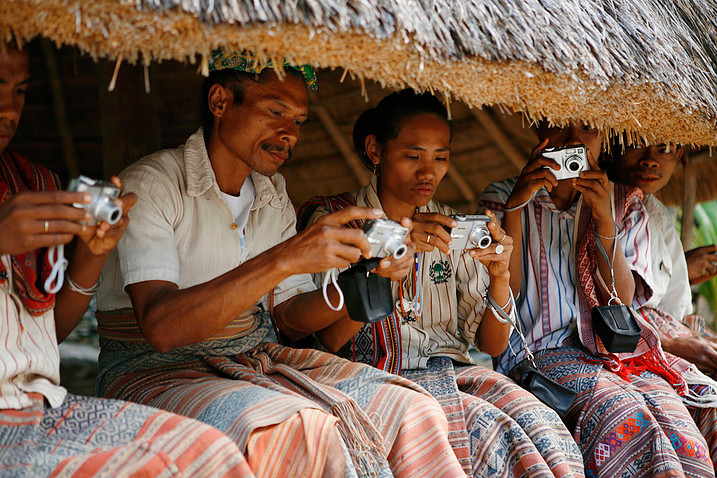 "Photography breaks all boundaries of language and culture. It helps people to see. At LMN – we help communities to really see through the images they capture and the ones they select, giving them the power to create change," added Suzy Hutomo, the CEO of Body Shop Indonesia, LMN board member and environmental activist.
The goal of the exhibition is to ultimately create important dialogue both locally and in the broader community and to raise funds from photo sales for future projects.
"I can feel that the photos are able to talk beyond words and able to convince people about the problems happening in our ocean," said Nyoman Swastika, a dive guide and village photo-grapher Tulamben East-Bali.
Apart from the photography exhibition, there will be a discussion on climate change, sea salt for livelihood and sharing knowledge through photography in follow-up sessions. The exhibition runs from July 24 to August 9, and is supported by Casa Luna Ubud, The Body Shop Indonesia, The Ubud Writers & Readers Festival (YayasanMudraSuariSaraswati), the Australian Consulate General Bali, Yayasan Reef Check Indonesia, Coral Reef Alliance, MPIG sea salt Amed and the Amed Coastal Society. Photos will be on sale and all proceeds will go to helping other communi-ty projects.
Please visit lensanusantara.org for more information.
[mappress mapid="14″]