Last month we did a round-up of nightlife options across the island and wow what options there were! There were pubs and cafes, clubs and dance venues, rooftops and beach bars all competing for those determined to make the best of every evening. And I have to say the great majority of them are well managed, well intentioned, well organised, and well worth visiting, but sadly there are those that are not.
I don't think we featured any of those who are not, but honestly we can't check every aspect of every venue so apologies if we missed some places that do not behave well all the time and inadvertently recommended them.
But I had better explain what this is all about. It's all about noise. Which for those for who it is intended, is music to their ears but for those who do not want to hear it, is an unstoppable intrusion, an unwelcome disturbance and a form of pollution that is not recognised here but is pervasive, nasty and wicked.
Yes clubs need music – loud blasting music – so do beach clubs, pool parties and some bars, but their music must not intrude on their neighbours, must not disturb other people, must not affect others businesses but they do. And seemingly with impunity.
I was recently staying at one of my favourite villas in Canggu which used to be a wonderful place to escape the world and was loved by everyone for its peace and ambience, and who have flocked to for years.
It is now totally dominated by hotels, bars and clubs who blast loud, uncontrolled, uncaring music day and night – until 4am in some cases. I had to resort to earplugs and when that wasn't enough, I had to check out and move elsewhere. I only stayed one night and was saddered by the total lack of care from the offending venues.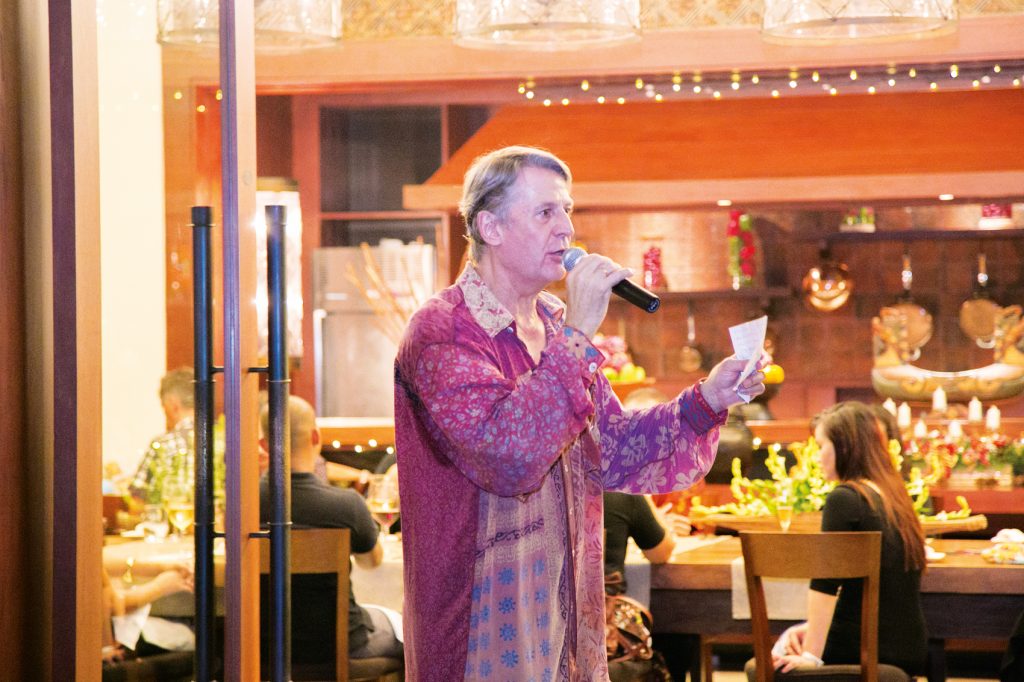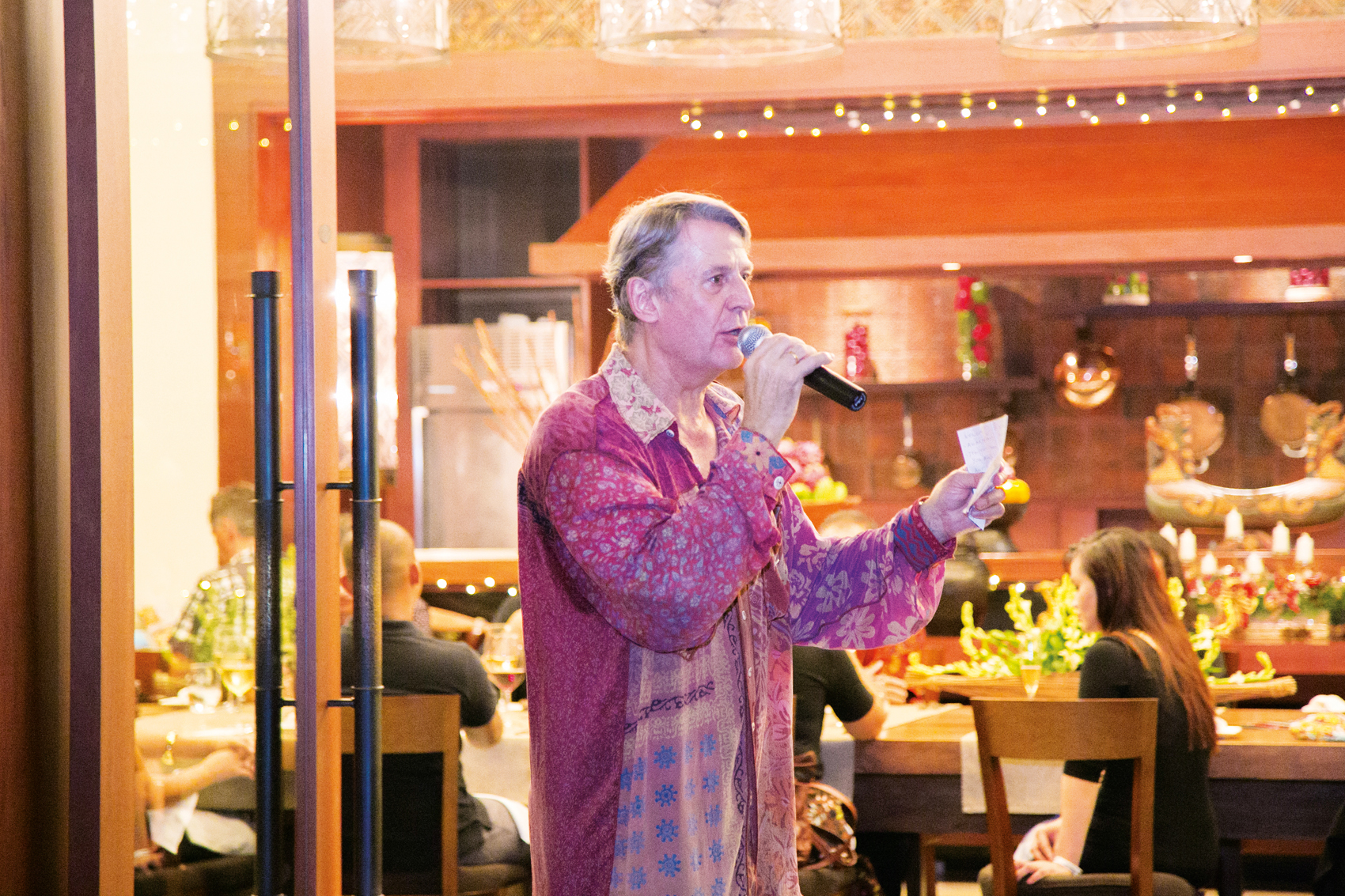 One hotel with a swimming pool on the fourth floor started their music at lunch time and continued at full volume till late evening – doing so even if no one was there. Shameful.
In virtually any other country in the world the music would be silenced by ten pm latest and the venues shut down if they continued after that. Not here. I can only pray the authorities come to their senses and realise that Bali depends on the hotels and villas who actually bring in the guests, not music blasting venues. The top level hotels bring in guests from all over the world to give work and wealth to the Balinese. The clubs only make money from those already here. Please address this before music pollution joins plastic pollution as a reason just to stay away.
It is definitely a story of too much sound resulting in too much fury.
But times have changed.
Alistair G. Speirs, OBE