Why is Bali the way it is? How is there a solitary Hindu island in the largest muslim country in the world (by population)? Why is its brand of Hinduism different than what is found in India? Why is it called the Island of the Gods?
To understand everything we see in Bali today, it's necessary to take a deep-dive into Bali's history, to see the origins of its culture and its belief systems. This episode is a kind of condensed history of Bali, explaining what made Bali the way it is today. It will help to contextualise everything you see around you on the island.
Listen to Episode 16:
Available on your preferred Podcast Platform:
iTunes • Spotify • Google Podcasts • Pocket Casts • Radio Public
---
This episode was originally written as the introduction to our brand new publication called TIMELESS BALI. 120 pages of history, culture, destinations, myths, legends and perspectives about Bali. This is now for sale, makes for great reading and a beautiful magazine to display at home.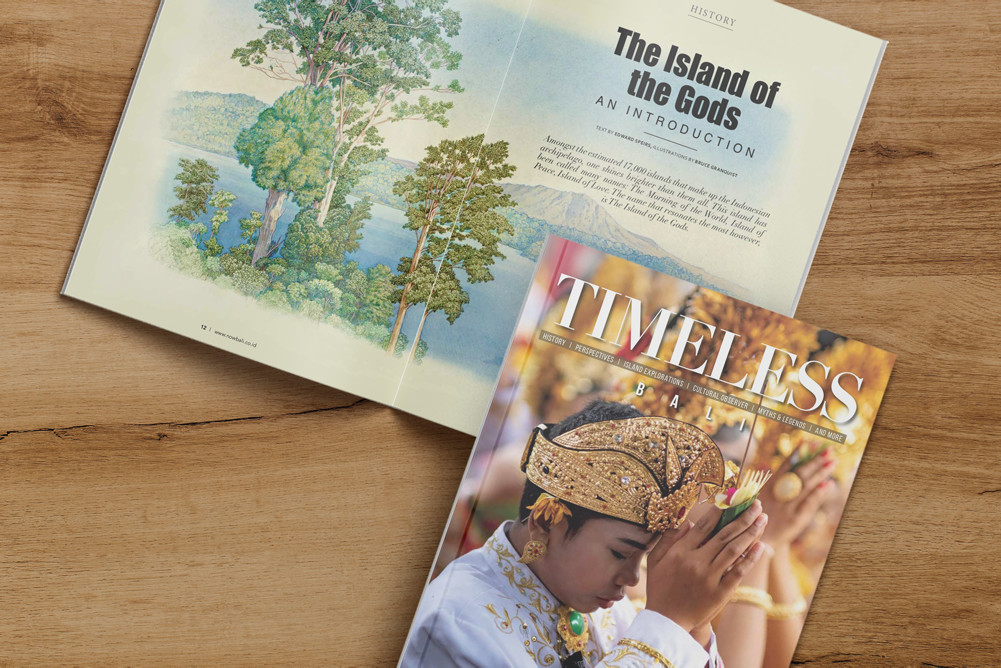 You can find out more about TIMELESS Bali here: https://www.nowbali.co.id/timeless-bali/ .