The clinical aesthetic realm known as Vietura, celebrated its first year of operation last month.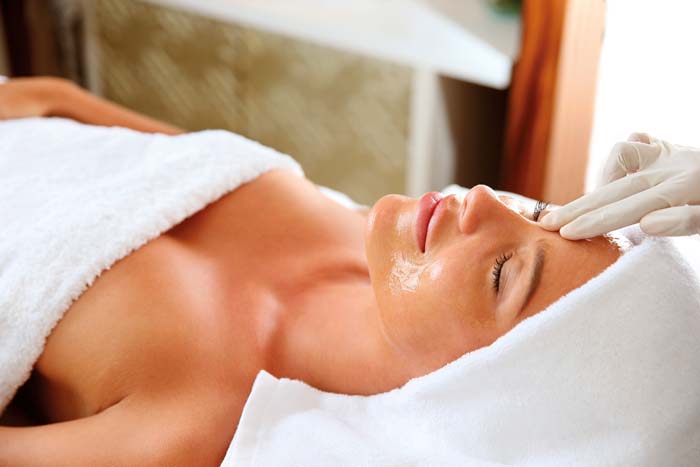 During the 12-month period, the aesthetic centre has established a reputation as the place for aesthetic services, from skin health and intensive routines, signature natural facelifts, weight management, to acne, cellulite, laser hair removal and skin pigmentation treatments. Vietura teams with among the most renowned wellness experts guide you through every procedure and treatment.
Among the Vietura's popular treatments is the "Active Facial Rejuvenation", a thorough rejuvenation session for those looking for a brighter complexion and younger looking skin. The two-hour treatment includes a facial skin spa, aimed at a gentle facial cleansing treatment that also exfoliates and hydrates your skin.
The result is a complexion that is refreshed, rejuvenated and glowing. The series follows on with a Resonax treatment, which comprises aesthetic applications that promote bio-stimulation to recover the tightness and elasticity of a younger skin.
Vietura at Sofitel Bali Nusa Dua
Beach Resort
Kawasan Pariwisata BTDC Lot 5, Nusa Dua
Phone: 0361 8492988