From necklaces to earrings, rings to bracelets, the artist-made jewellery of UC Silver & Gold is bold and daring with show-stopping, intricate details. They are enchanting to behold with gentle curves, natural forms, silver, gold, sparkling gems, and anywhere in between. The pieces show exceptional craftsmanship that showcase the skills of the highly talented Balinese artists.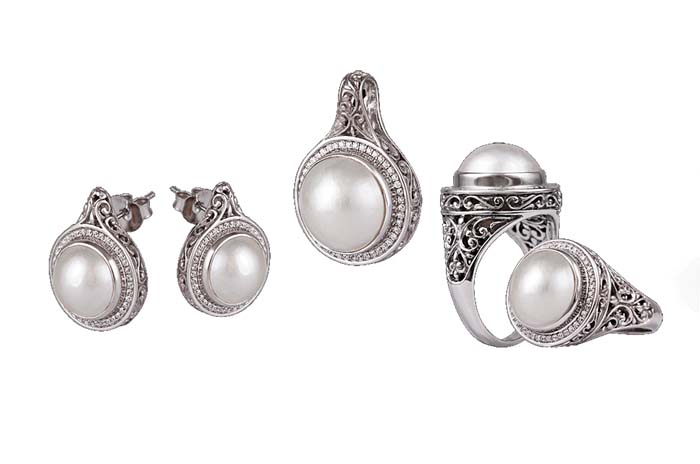 Exquisite Diamonds and Mabe Pearl
UC Silver & Gold's intricate artistry is to be cherished for a lifetime, offering timeless alternative jewellery designs, each flawlessly crafted with an understated elegance. The brand's Sweet Dragonfly® collection is of renowned lavish pieces that portray the convoluted shape of the insect to the smallest detail – and everything is handmade.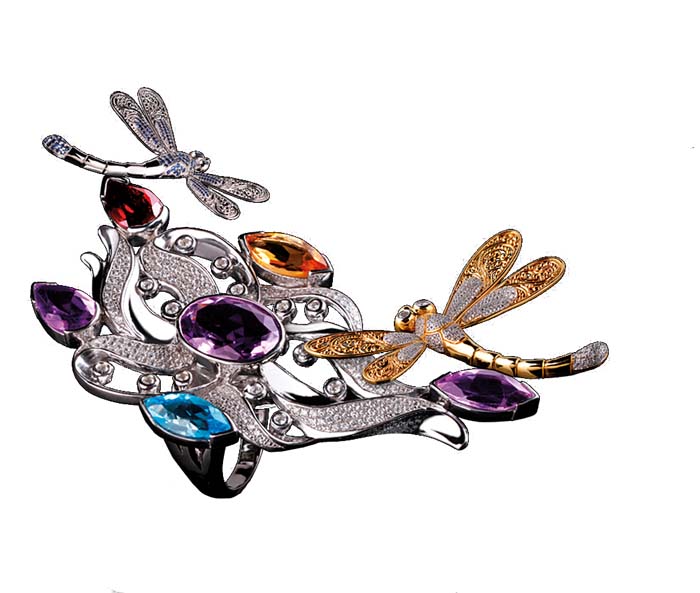 18 K White Gold handmade with Microsetting technique sprinkled with Diamonds, Blue Shappires and combined with genuine semi precious stones.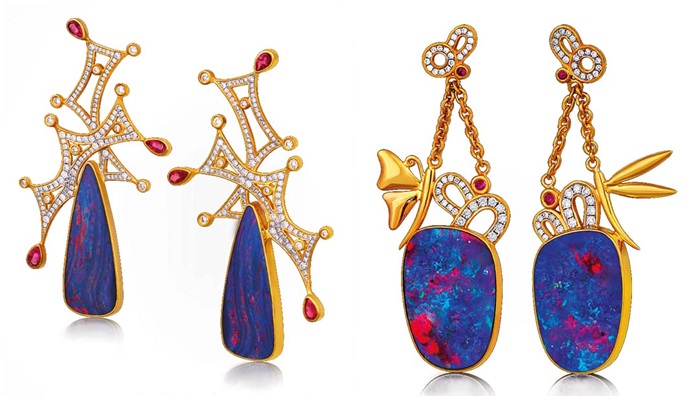 18 K Yellow Gold, Australian Opal, Ruby & Diamonds microsetting.
UC Silver & Gold continuously refines its traditional craftsmanship, and has now also incorporated the latest technology in its state-of-the-art facilities.
As a result the brand has just currently introduced a new collection that comprises jewellery creations that pay homage to Balinese designs that are combined with diamonds by using a special 'microsetting' technique.
UC Silver & Gold Bali
Jalan Raya Batubulan Gang Candrametu No.2, Batubulan
Phone: 0361 461 511