Purses and handbags have become a common fixture for the modern woman. And for today's femme fatales who believe that there is no better spot than being at the top by looking good, the statement bags by Sabbatha will surely tickle their fancy.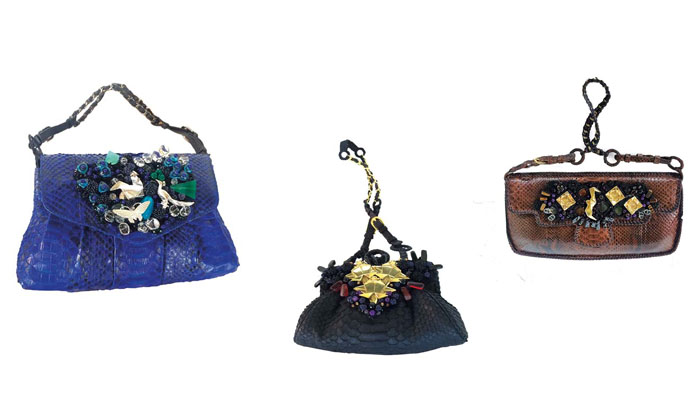 Made from genuine leather, the bags made by this Indonesian fashion brand are adorned with silver, gold, semi precious stones, and even deer and buffalo horns. The designs highlight Indonesian heritage through its motifs and patterns, and merge with modern haute couture aesthetics, creating a bag that will turn heads.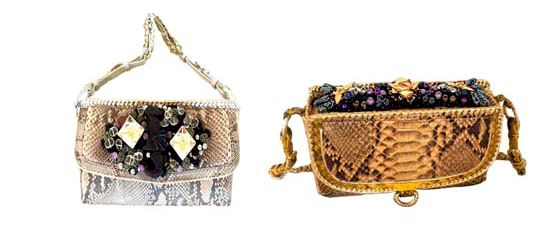 From clutches to sling bags, Sabbatha's statement bags are produced in limited numbers. So, ladies, the chances of having that awkward moment from bumping into another wearing the same bag are super slim. Perfect for a red carpet moment or simply to impress, Sabbatha has made its name among fashionistas both at home in Indonesia and overseas.
For list of stockists and further information:
T : 0361 731 756
E : sabbathabali@yahoo.com