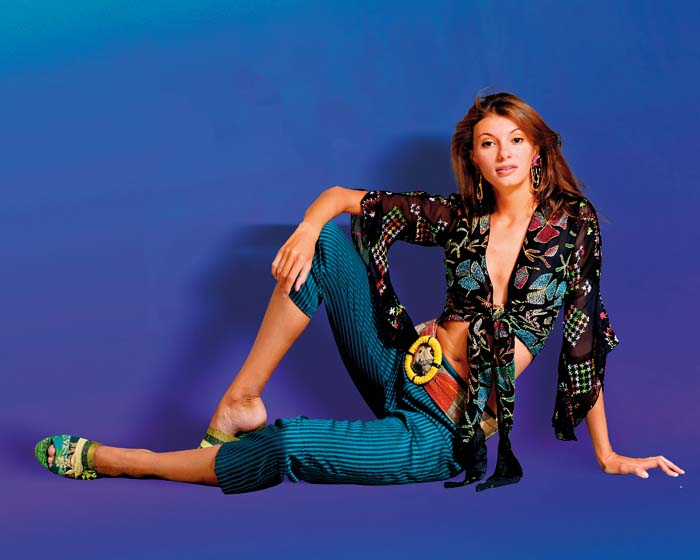 Restaurants that have labeled their dress code as casual may lead diners to believe that the door is left wide open. Yet, as a diner out on the town, keep in mind that when a fine dining restaurant mentions casual, their "casual" expectations are much higher than those of your typical Saturday afternoon on the couch.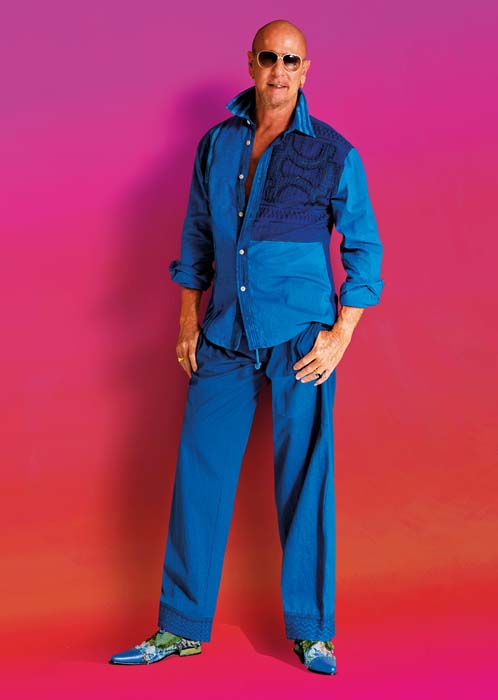 So to make sure that the dessert's appearance doesn't out-do your own, fashion mogul Paul Ropp has his own recipe on how to dress for different dining occasions here on the island.
This should make shopping for the right dresses for that relaxed breakfast, seaside luncheon, or gala dinner easier, too.
Here goes: breakfast is said to be the most important meal of the day, and dresses that are made from silk and cotton are just the perfect morning outfit while you enjoy your morning herbal tea, or plum or carrot juice.
Come lunchtime, the ladies might want to wear Paul Ropp's sarongs or wrap-up in something see-through to flaunt those chic bikinis, bras or bustiers especially when lunching seaside.
Men can simply wear shorts, and to make the look elegant, a Paul Ropp's resort shirt for the top. Gowns that sparkle – just like your glass of champagne – are what the ladies have to wear to give that glittering look for a fine dining moment. The gentlemen can go with Paul Ropp's hand-woven trousers and embroidered shirt.
Puzzled? Why not head out to any of Paul Ropp stores in Bali and let them help you choose that perfect outfit for that perfect dining occasion.
Find PAUL ROPP stores in:
– Jl.Pengubengan 1X, Kerobokan Phone: 0361 730023
– Jl.Laksamana No.68, Oberoi Phone: 0361 735613
– Jl.Raya Seminyak, Made's Warung Phone: 0361 730212
– Jl.Raya Sanggingan, Ubud Phone: 0361 974369
– Jl.Uluwatu No.80, Jimbaran Phone: 0361 701202