Observing the unique bull race, locally known as Makepung, is one of the unique ways to experience the peculiarities of West Bali. But of course, there are many other activities that you can do to appreciate the beauty of West Bali's nature.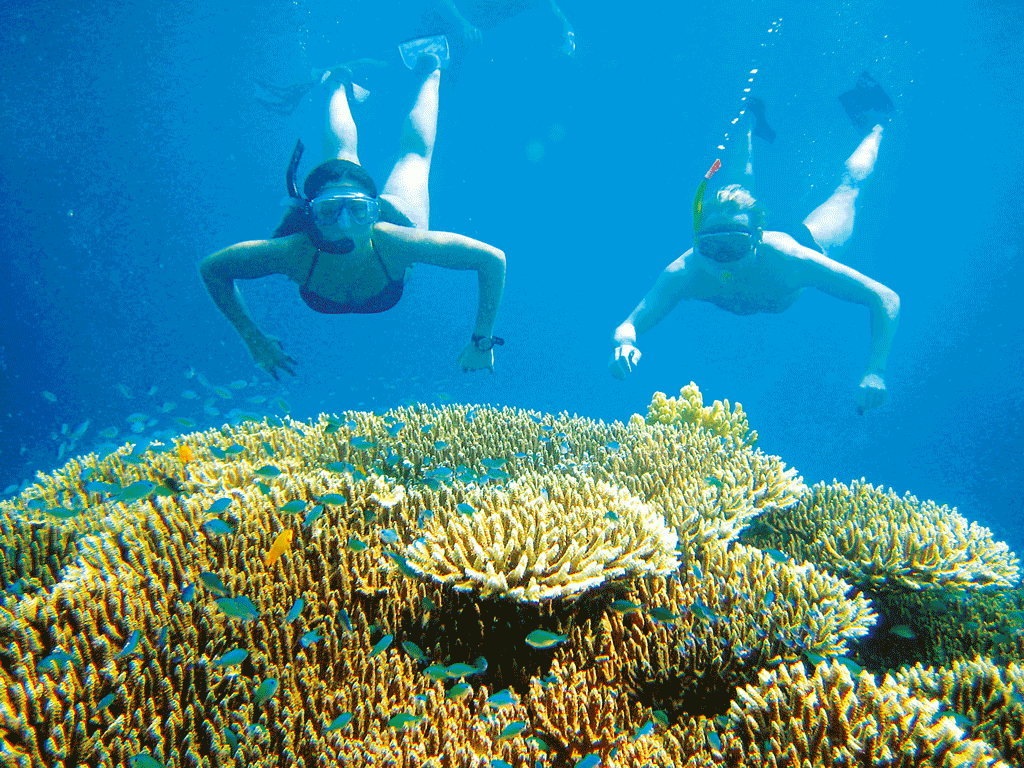 Divers will definitely find happiness in West Bali in the area of Menjangan Island. The island is surrounded by a coral reef, characterized by deep drop offs of near to 60 meters and by complex rock formations. These distinctive features have given rise to a great number of large and small caves, festooned with sponge and soft corals and often inhabited by large groupers, moray eels and by young snappers and batfish in the smaller caves. The sea beds are also rich in large barrel sponges and vibrant sea fans, some of which are truly enormous.
Given the depth, the moderate flow of currents and its protection from strong winds, it is common to see tuna, shoals of jack-fish, batfish, angelfish, sea turtles, and on occasion also sharks, especially off the outer corners of the island.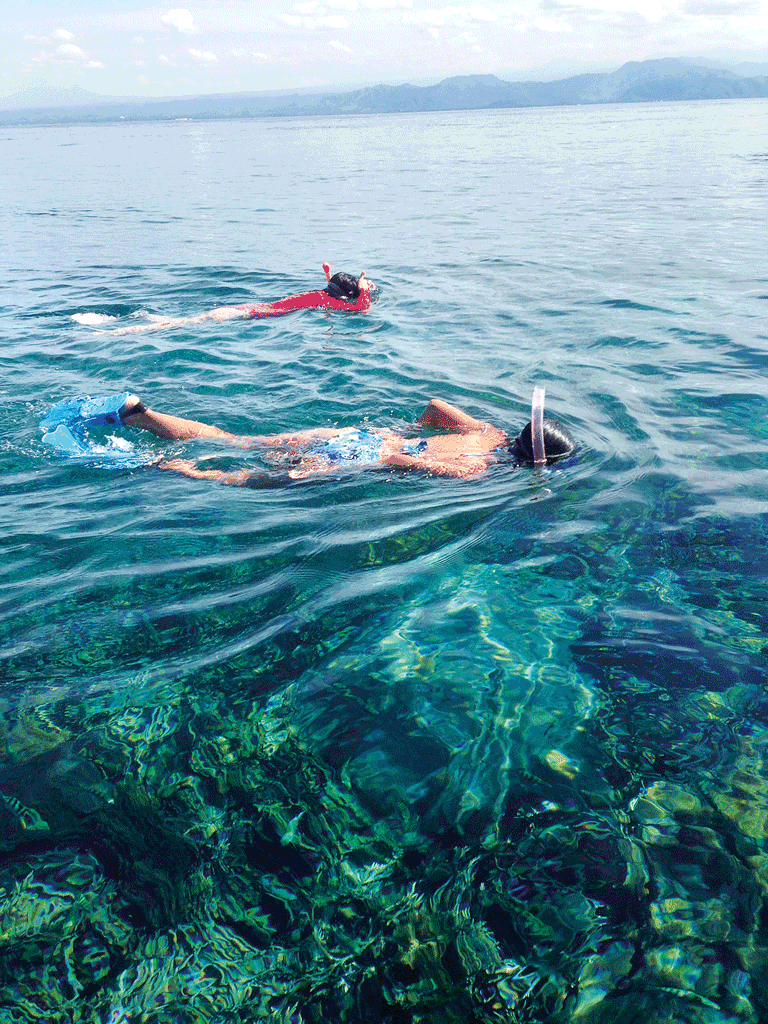 And due to the moderate flow of currents, Menjangan is also perfect for snorkelling. Anybody with sufficient swimming skill can do this. Just hold your breath then dive in as deep as you can where a whole different world awaits you. Or at a rather shallow spot you can just float along the surface to enjoy Menjangan's underwater scenery.
Many dive operators based in South Bali and Pemuteran in northwest Bali offer dive excursions specifically to Menjangan. Alternatively, boats leave from the beach at West Bali's Labuan Lalang, and can be chartered on the day for snorkeling trips. Any boat chartered must be accompanied by a guide, and you must purchase a permit.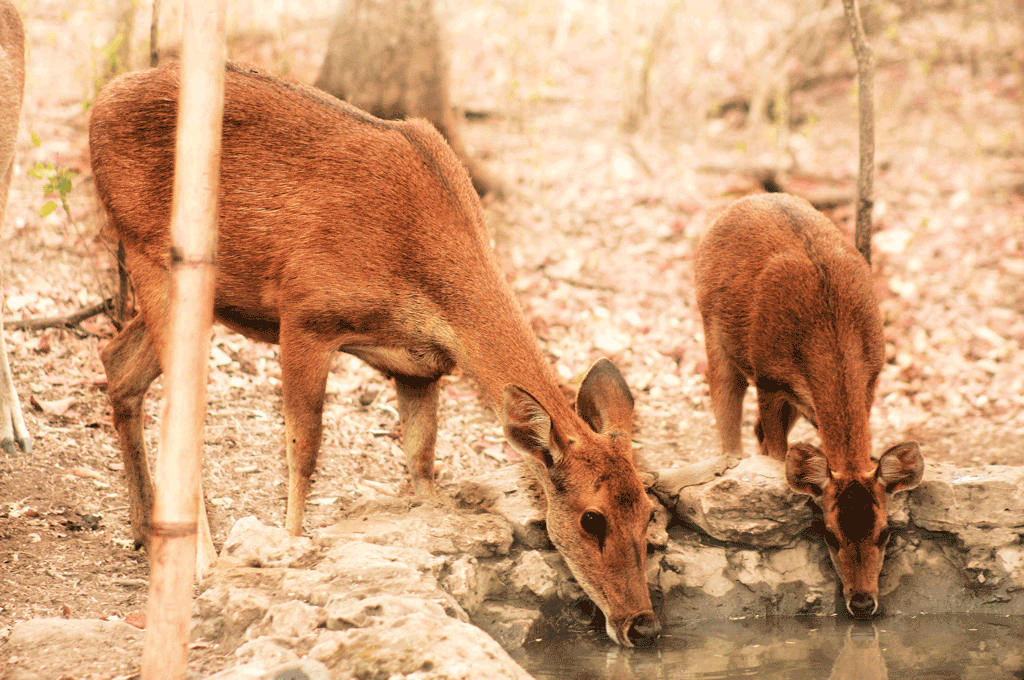 In addition to the water activities, and for energetic explorer, setting out on a guided trek and hike through the West Bali National Park in search of deer, pigs, macaques or the elusive Bali Starling is one way to experience the area. As many as 160 species of bird have been recorded in the park. With that being said, only a small percentage of the total area of the park is open to visitors, and this rule must be respected. Trekking and hiking within the national park's area must be done with an official guide from one of the national park offices.
An easy two-hour walk, the park's Tegal Bunder Trail is the most popular with birdwatchers. From the trail's ranger checkpoint you can take the more strenuous Gunung Klatakan Trail for a more challenging hike; the reward for this trail is you get to trek through a breathtaking rainforest. There are other more challenging treks and hikes, and we recommend you to consult with official guides for more info and requirements.
Permits and obligatory guides for exploring the national park are available at the park headquarters at Cekik and the office at Labuan Lalang.