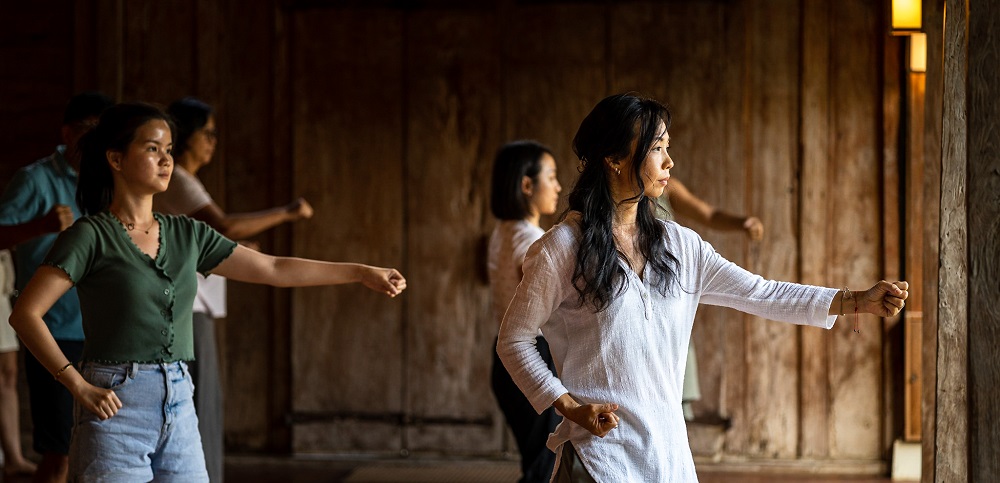 Nurturing one's mental and physical well-being should be a top priority to achieve a happy, fulfilled and content life. For those in need of guidance to achieve this, A Gracious Life is a transformative wellness service that provides bespoke programmes to help clients attain ultimate health and wellness goals by embracing holistic solutions and leading them towards maximum health and vitality.
● About A Gracious Life
● Courses Offered
● Services Offered
● The Way of Five Elements Retreat
---
About A Gracious Life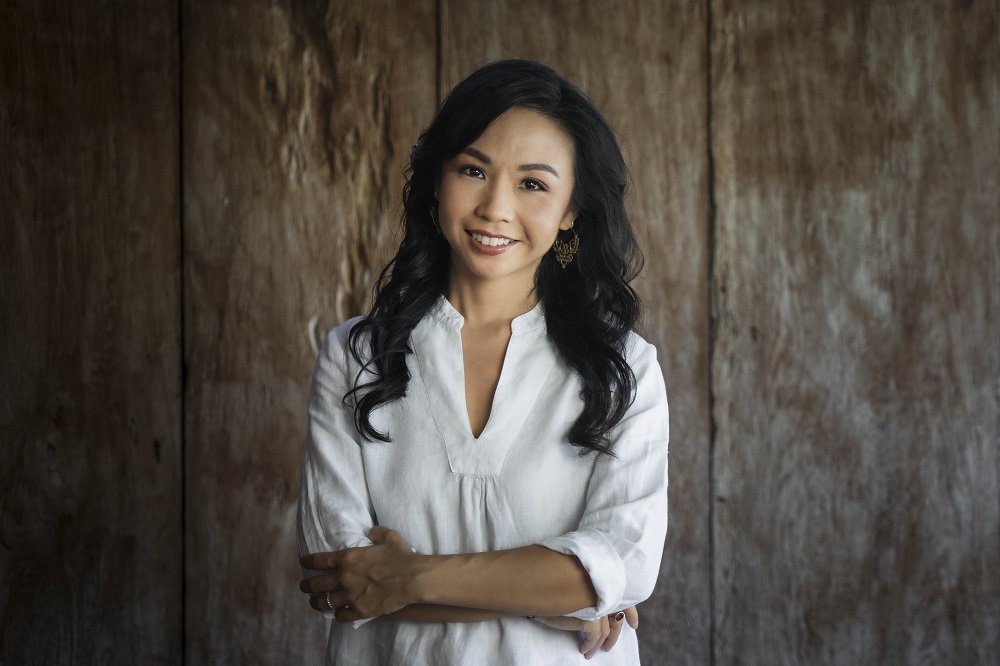 Founded by Stephanie Hoo, whose passion for holistic living has motivated her to gain a plethora of certifications in Clinical & Metaphysical Aromatherapy, Applied Metaphysics, Bioqr™ Therapy, Qi Gong Practitioner, Singing Bowl Therapy, Integrative Nutrition Health Coaching, Plant-Based Nutrition, Raw Food Mastery, and Lifestyle Medicine Coaching.
Stephanie's own transformative journey into the world of wellness first began when she cared for her terminally ill mother. She studied the diverse aspects of well-being and embraced holistic healing practices, witnessing firsthand the extraordinary impact they had on elevating her quality of life. Thus, those practices were her beacon of light and helped her push through challenging times.
A couple of years ago, medical professionals detected a mysterious mass within her body, which required invasive procedures to remove it. However, she upheld a steadfast belief in her own body's innate wisdom to heal itself, only if it received the appropriate support and conditions. She now applies the very same principles of healing to share with others, allowing them to successfully address their health concerns in a natural and empowering way. Thus, with deep respect and gratitude A Gracious Life was born, dedicated to her mother named Grace, to help others through grace, compassion and a deep understanding of a person's unique journeys
---
Courses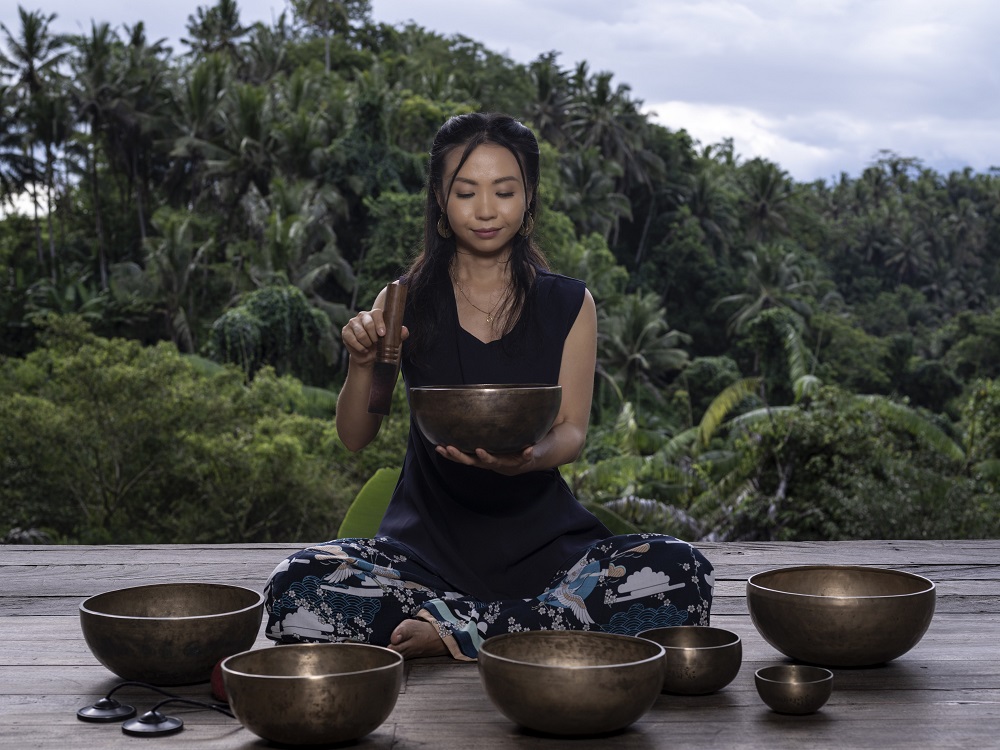 A Gracious Life offers an array of courses, depending on your preferences, needs and goals. There are free courses you can join, which Stephanie has created from a culmination of her years of experience in the holistic wellness industry. These include various natural and simple life skills that permit you to experience the substantial impact living A Gracious Life can have on your life. Stephanie believes that the body's own intelligence is key to overcoming and healing many common complaints.
A Gracious Life also offers courses such as Qi Gong Systems, where you'll explore the transformative power of Qi Gong with a variety of six unique Qi Gong Systems. The Way – Health Solutions course explores effective and natural approaches with bespoke solutions for various health conditions. Meanwhile, the Neuro-Soundscape course presents the power of brainwave entertainment curated to maximise mental, emotional, and physical well-being.
Another free course is the "Stress Less & Live More" holistic programme, comprising 21 lessons, you'll be guided towards attaining a balanced and joyful life in 7 days. The programme comprises numerous aspects that Stephanie practices daily including Qi Gong exercises, neuro-soundscape, wholesome recipes to nourish the body and soul, and therapeutic benefits of essential oils.
---
Services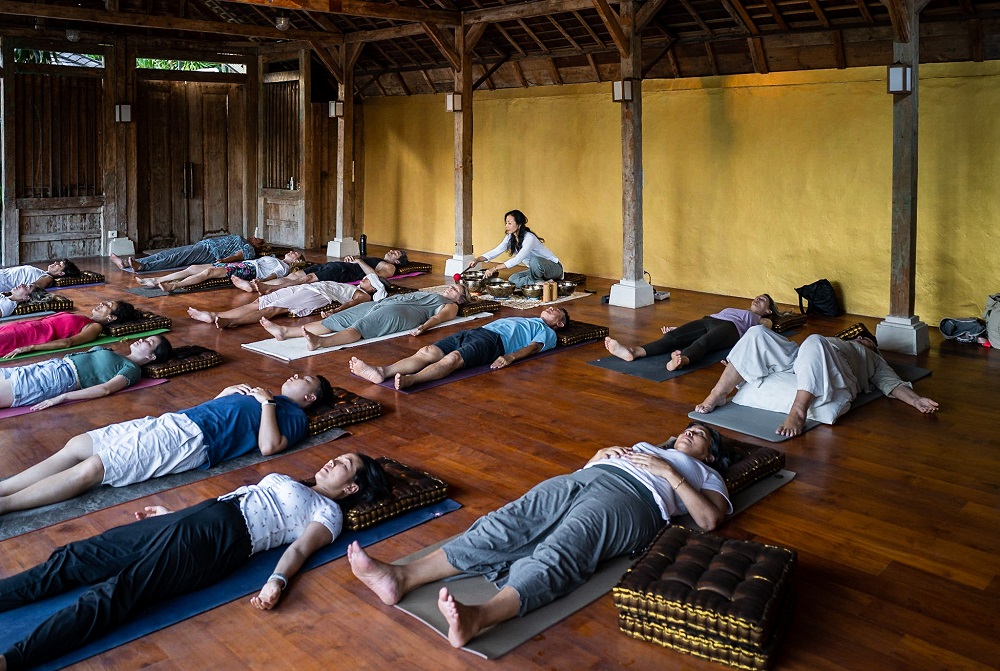 Services available by A Gracious Life include:-
1:1 Guidance, private consultations curated to guide clients on their wellness voyage towards a balanced life and abundant health;
Qi Gong services that offer one-on-one sessions, group classes, online sessions, retreats, workshops, corporate training, and festival participation;
Workshops & Events, where you can discover immersive workshops crafted to nurture the body, mind, and soul to gain optimal wellbeing and vitality;
Corporate Consulting, designed to guide your organisation in developing and implementing holistic wellbeing programmes;
Keynote Speaker, Stephanie will share powerful insights on lifestyle medicine and empower individuals to take control of their health through evidence-based practices;
Raindrop Therapy, a method that helps bring balance and harmony to the body by incorporating targeted massage and distinctive energy approaches;
and Singing Bowl Therapy, a transformative practice that harmonises the mind, body and spirit, promoting relaxation, stress reduction and inner balance.
---
The Way of Five Elements Retreat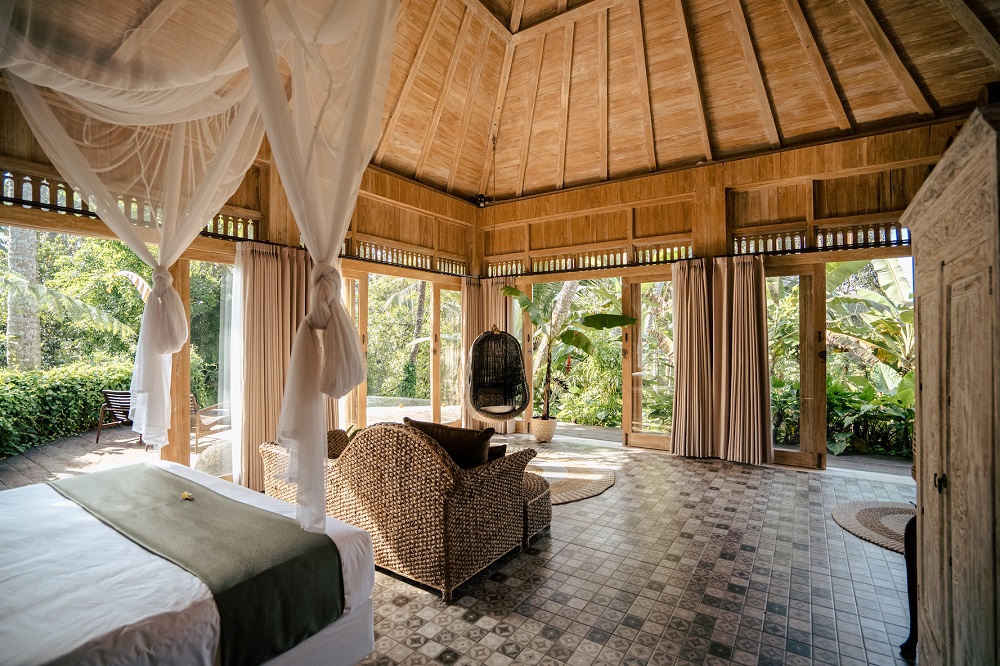 A Gracious Life is hosting an upcoming retreat held from 7-12 October 2023. Dive into an astonishing expedition of self-discovery and transformation immersed in Bali's enchanting energy and surroundings. Participants will be guided on an extensive six-day pilgrimage, where they will uncover the truth that exists within their being through practical tools and methods that address the very essence of their well-being.
The programme draws inspiration from a holistic approach, through a harmonious marriage of mind, body and soul. Immerse in an assortment of fascinating experiences, such as daily 5 Elements Qi Gong classes, explorations of Traditional Chinese Medicine, harnessing clinical aromatherapy for daily wellness, transformative powers of Lifestyle Medicine practices, hands-on healing encounters, tranquil meditation and soul-moving sound healing sessions, brainwave entertainment neuro-soundscapes, and discovering nutritional healing properties, all set amidst the mesmerising nature excursions.
The retreat will be your gateway to a revitalised existence, a renewal of vitality, and a deep connection with your true self. Expect to feel refreshed, rejuvenated, and prepared with practical wisdom to honour and embrace your true essence. Uncover the secrets of the five elements as you embark on this fascinating voyage of self-discovery.
The all-inclusive retreats include full-board accommodation; all sessions, workshops, and excursions; and airport transfers and transportation.
Find out more about this retreat here!
For more information, please contact +62 821 1208 5650 or email stephanie@agraciouslife.com
A Gracious Life
+62 821 1208 5650
stephanie@agraciouslife.com
agraciouslife.com