Conscious shoppers are growing in numbers, meaning that businesses, too, must reassess their values and shape their products and practices to address this. One boutique store is a head of the curve; putting a focus on handcrafted bamboo and wooden lifestyle accessories, this store presents a variety of gear any eco-warrior will love.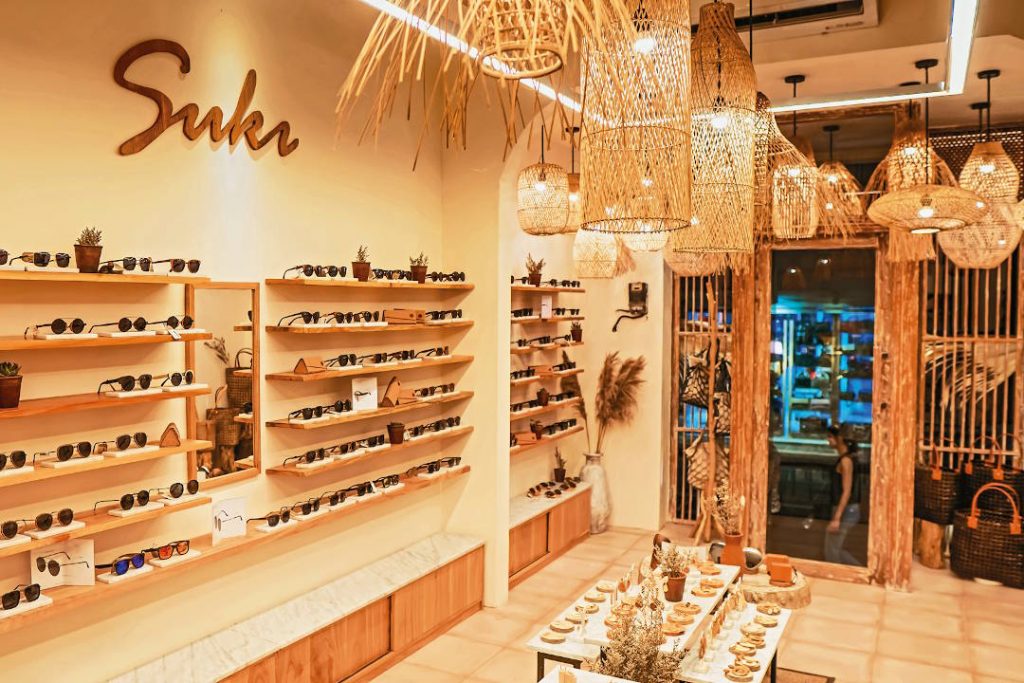 Since 2012, the aptly named ECOEGO Store evolved from selling bamboo phone cases and wooden sunglasses into an entire boutique promoting sustainable lifestyle and fashion accessories. Their products are Bali born and bred, working closely with designers and craftsmen of the island.
Each item is made with sustainably planted wood and bamboo from supervised plantations to help minimise their ecological footprint especially in the fashion industry. The ECOEGO team are wood and bamboo mavens; experts in working with natural materials efficiently, whilst ensuring durability. To date, they have conceived the self-titled brand EcoEgo and Suki both boasting collections that embody the best quality natural materials and their unique natural beauty. Each material have been adjusted to withstand all weathers (in our case, humidity) and combining it with modern materials to create matchless items.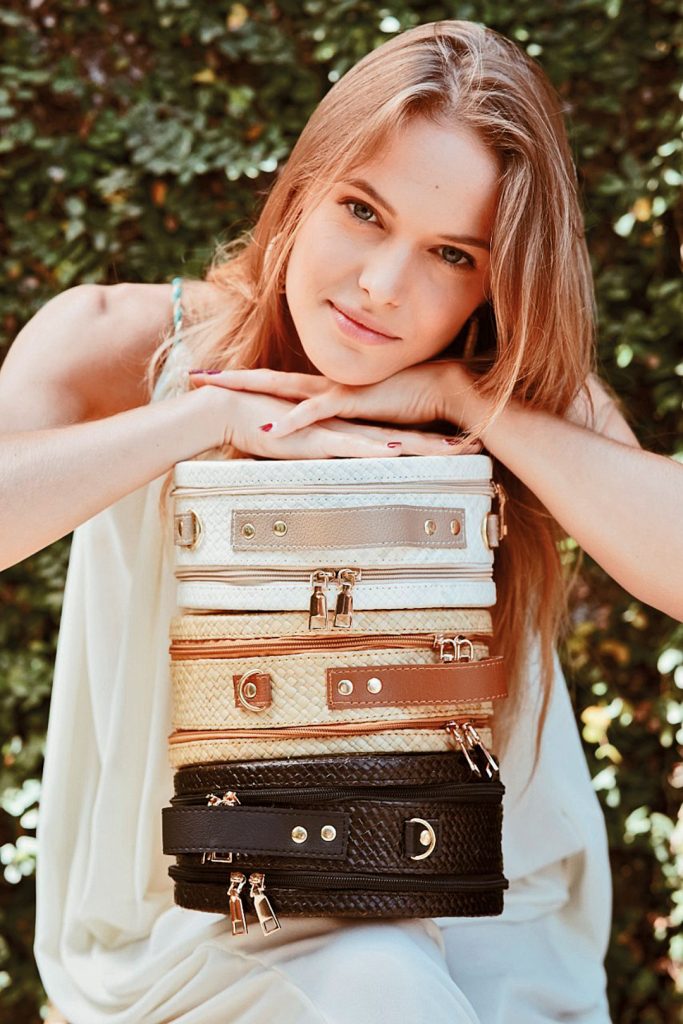 Throughout 2019, ECOEGO has opened branches in Berawa, Ubud, Seminyak Village, and its most recent addition in Canggu store will open in December, 2019. The past year the product range has grown vastly and now offers bags from natural materials, such as water hyacinth, rattan earrings, silver and gold jewellery, and more.
ECOEGO Store
Jalan Monkey Forest, Pertokoan Puri Ubud, Ubud
Instagram: @ecoegostore
www.ecoegostore.com