Kedonganan, located near the Ngurah Rai International Airport, is famous for seafood dinners overlooking beautiful seaside sunsets. Fishing used to be the main economy for locals but these days it has shifted to tourism. Still though, the seafood business keeps ticking over as seasonal fishermen from Sulawesi and Java come ashore with fresh catches daily.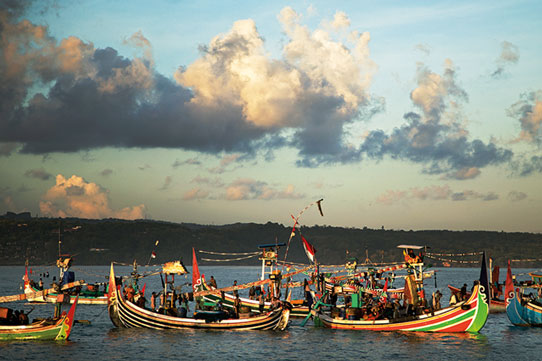 The fishermen usually depart in the late afternoon and return just after dawn to sell their catch to wholesalers waiting by the beach with trucks full of ice. Some of their catch is also sold in traditional fish markets by the beach and to the restaurants lined up along the beach of Jimbaran Bay and other areas on the island.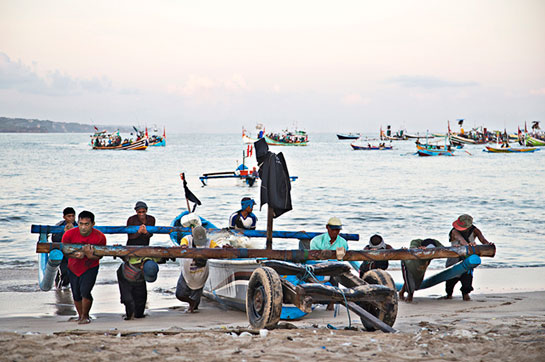 Right after dawn is the perfect time to visit Kedonganan for those who seek to see things beneath the surface. Kedonganan beach is bustling in the morning; men, women and children mix on the beach as if celebrating the morning and the air is filled with joy.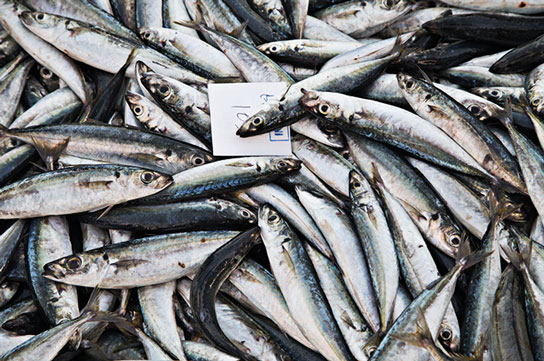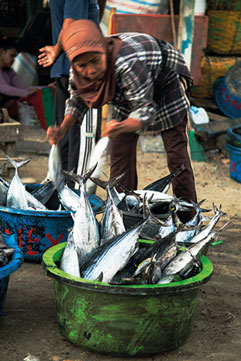 Women wait for fishermen to come ashore ready to pick up the catch and negotiate a deal. Some workers specialise in carrying buckets brimming with fish or other seafood from the boat to the weighing arena, while other men help the fishermen to push the boat back to the beach. Children run around excitedly while their parents are busy calculating the day's earnings. Some people quietly sip coffee on the beach, while others opt to throw in their fishing lines from the jetty and wait calmly to see if a fish will take their bait.
Meanwhile in the wet market, the tourists have arrived. Chefs from hotels and restaurants can be seen guiding their cooking school guests through the maze and explaining how to choose the freshest seafood. A huge variety of seafood can be found in Kedonganan fish market, from fish, to squid, to prawns, to lobsters and many more. Some fishermen from Klungkung, a regency in east Bali, also sell their catch in Kedonganan. Next to the fish market you can see some stalls filled with smoke, just ask and they will grill your catch right in front of you! They will even give you sambal matah, authentic Balinese traditional chilli sauce, to complement your seafood.
When the evening comes, Jimbaran and Kedonganan are the two most famous spots to experience seafood dining on the beach. Here, there are many restaurants nestled on the beach where you can enjoy dinner indoors or on the sand while watching the sun set and savouring the sea breeze.