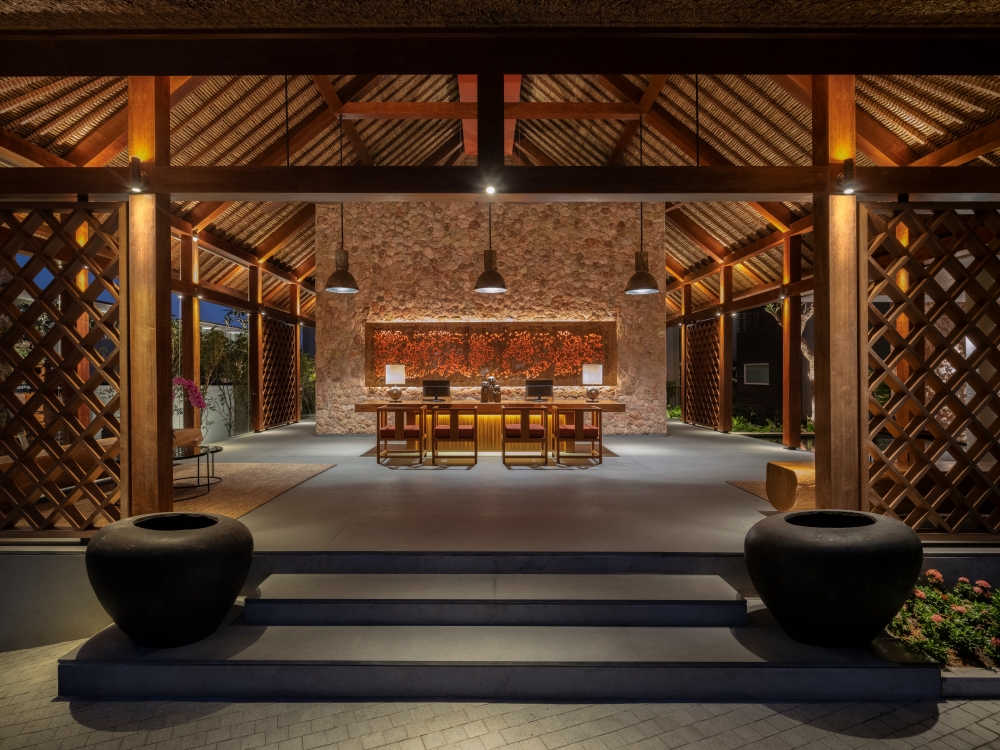 Conveniently located in the bustling Batu Bolong neighbourhood, Chesa Canggu is a chic boutique hotel that offers affordable accommodation with bespoke services. For those looking to enjoy a comfortable staycation, Chesa Canggu is offering several limited-time offers you won't want to miss.
Chesa Canggu stands as a charming boutique hotel with 36 well-appointed rooms, catering to families, couples and solo travellers seeking an upscale retreat. Nestled in the heart of Canggu, this hotel offers a tranquil and private escape for those eager to explore Bali. Guests can expect unparalleled personalised service, spacious rooms, and luxurious bedding, creating an unmistakable boutique ambience. The interiors boast a seamless blend of contemporary design and warm aesthetics, featuring natural textures, bespoke lighting and modern art, lending the hotel its unique charm.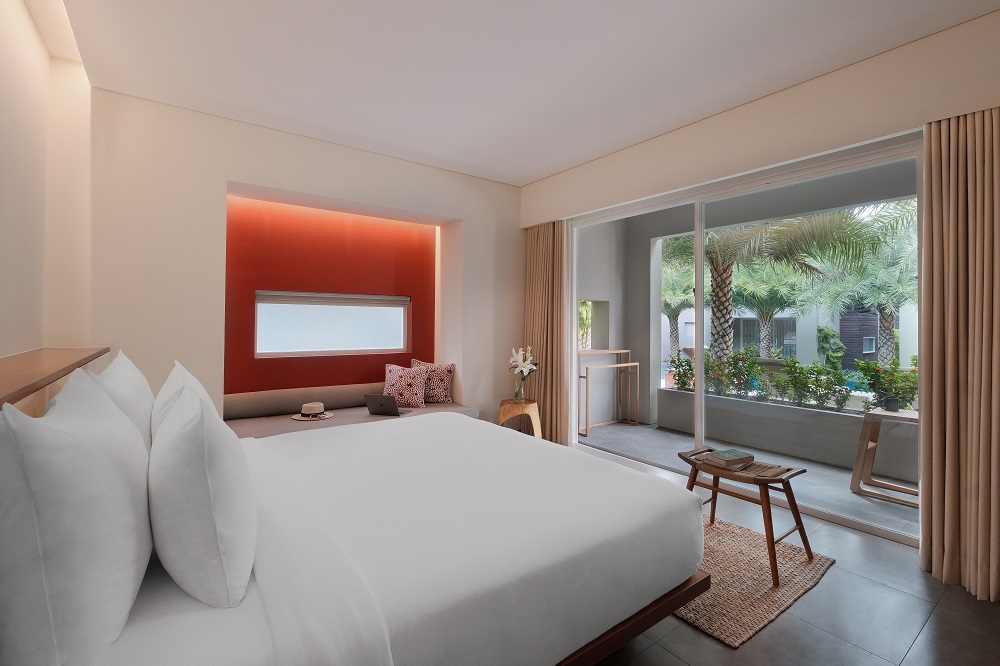 Despite its central location in the bustling area, Chesa Canggu ensures a surprisingly quiet atmosphere within its rooms, free from any discernible traffic noise and promising an uninterrupted night's sleep. The rooms are meticulously furnished with thoughtful design, high-end finishes, and large, comfortable double beds adorned with crisp white linen. The two expansive swimming pools further enhance the hotel's status as a destination that exudes an authentically homey feel.
While guests have easy access to many restaurants and bars in Canggu, Chesa Canggu has its own dining destination for guests wanting to dine in the comfort of the hotel at THARA Kitchen & Bar. This in-house restaurant presents a varied seasonal menu, fusing Western and Eastern influences in flavour-packed dishes crafted from locally sourced ingredients. THARA Kitchen & Bar serves as a vibrant hub, radiating a lively atmosphere and providing ample opportunities to indulge and imbibe. With its all-day casual dining setting, it offers a serene and sophisticated environment, making it an ideal spot to savour tantalising food in good company.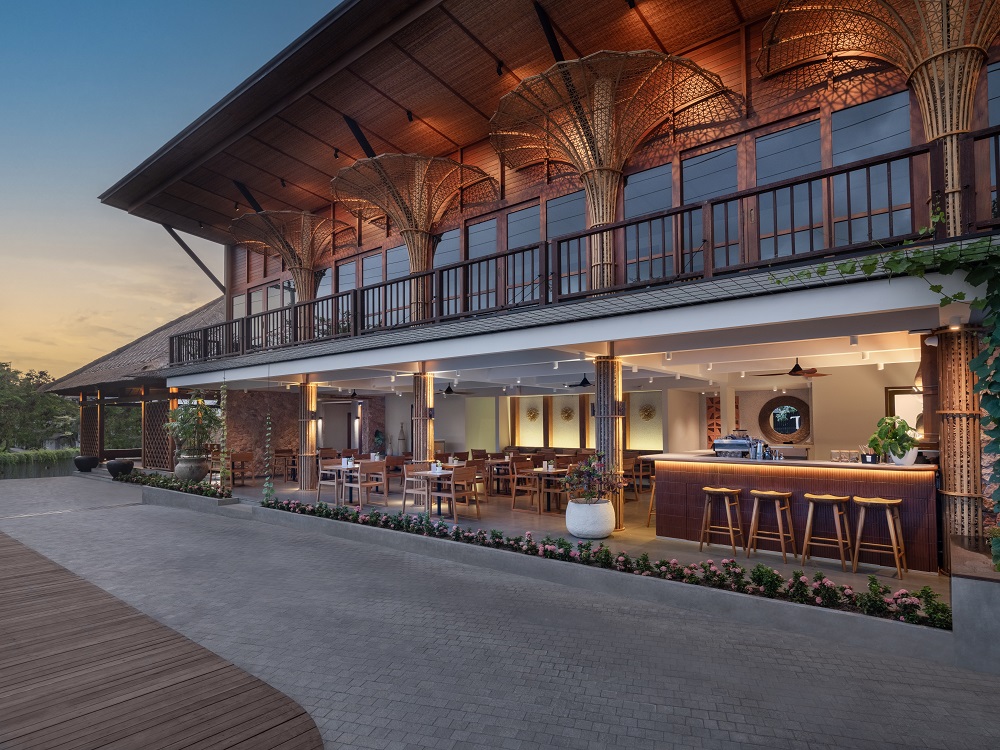 To find out about Chesa Canggu's fantastic limited-time offers, click here! Or follow @chesacanggu for the latest updates.
For more information or reservations, please contact +62 818 1875 8800 or email hello@chesacanggu.com
Chesa Canggu
Jl. Lingkar Nelayan No. 9, Canggu
+62 818 1875 8800
hello@chesacanggu.com
chesacanggu.com