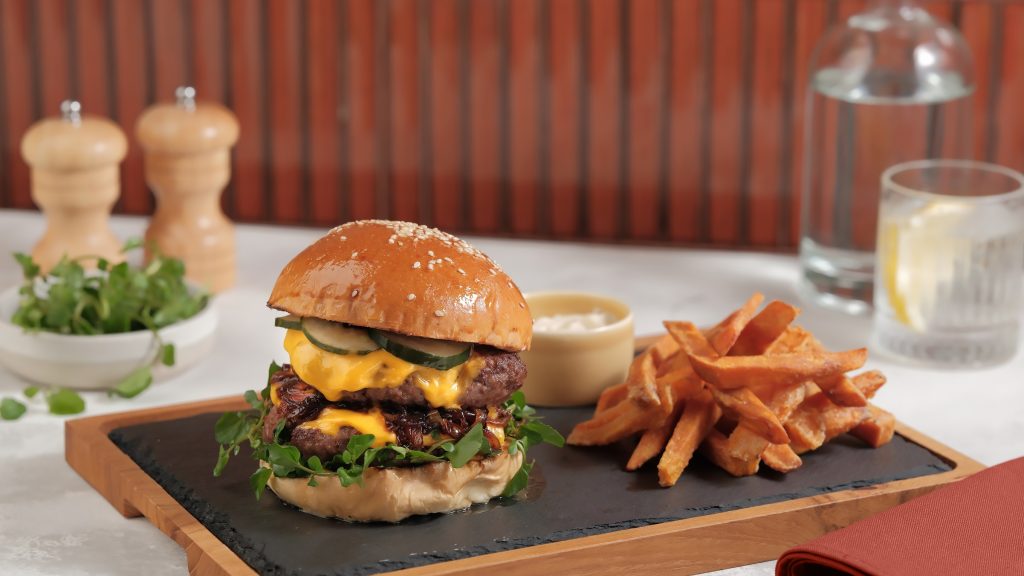 THARA Kitchen & Bar is a new dining destination in the bustling Canggu neighbourhood, tucked within the chic Chesa Canggu boutique hotel. Boasting a casual yet elegant venue, this sleek modern restaurant welcomes guests to indulge in a fusion of Western and international culinary creations.
THARA Kitchen & Bar prides itself on serving an appetising collection of premium dishes prepared using the finest high-quality ingredients, marrying both Western and Eastern cooking methods, showcasing their expertise gained from experiences across the globe.
The venue's spacious layout can accommodate up to 70 guests, providing an idyllic place to dine for couples, families, friends and large groups celebrating special occasions. The venue's vibrant aesthetic exudes the quintessential Canggu vibes, elevating the overall dining experience for guests.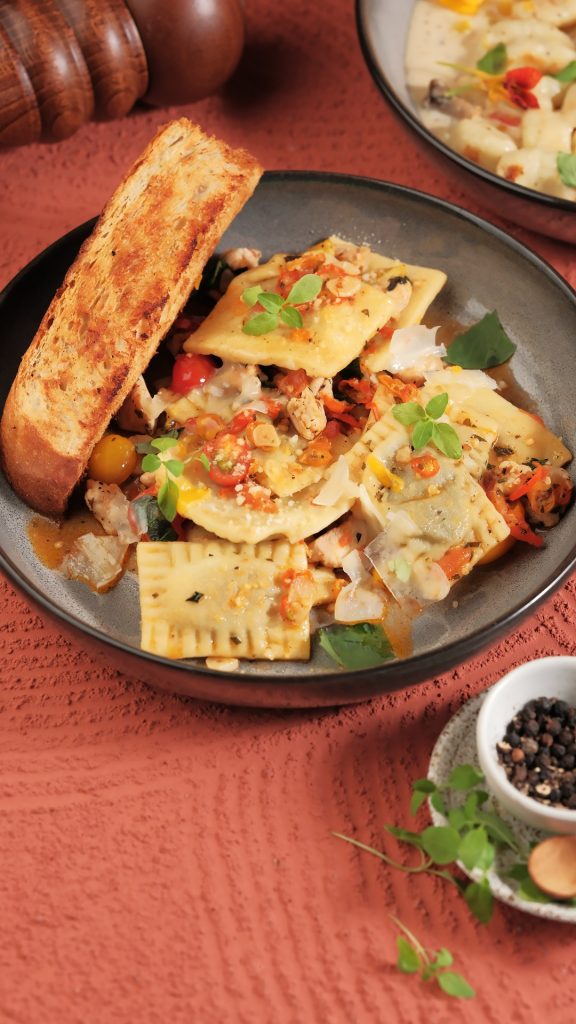 At THARA Kitchen & Bar, several of the must-try signature dishes include the Thara Shakshuka, a North African-inspired breakfast option, and the homemade pasta infused with Asian herbs. For the carnivorous diners, the Double Gold & Wagyu and Truffle Blue Cheese Wagyu Patty are dishes not to be missed, while seafood lovers can savour the freshly caught seafood, sourced from the local Canggu fishermen. Moreover, the restaurant caters to various dietary preferences, offering an array of vegan, vegetarian-friendly, and gluten-free menus.
Guests can also revel in the extensive collection of wines and cocktails to complement their dining experience, available all day. Additionally, the venue also welcomes guests to enjoy afternoon tea and coffee with specialty coffee from Expat Roasters, while the early evenings present happy hour offers with various cocktails and bar bites.
"Whether you're looking for a casual dinner or a special dining experience in Canggu, THARA Kitchen & Bar aims to satisfy your appetite with its delicious cuisine, quality ingredients, and inviting atmosphere," said Stevanus Chandra, F&B Manager at THARA Kitchen & Bar.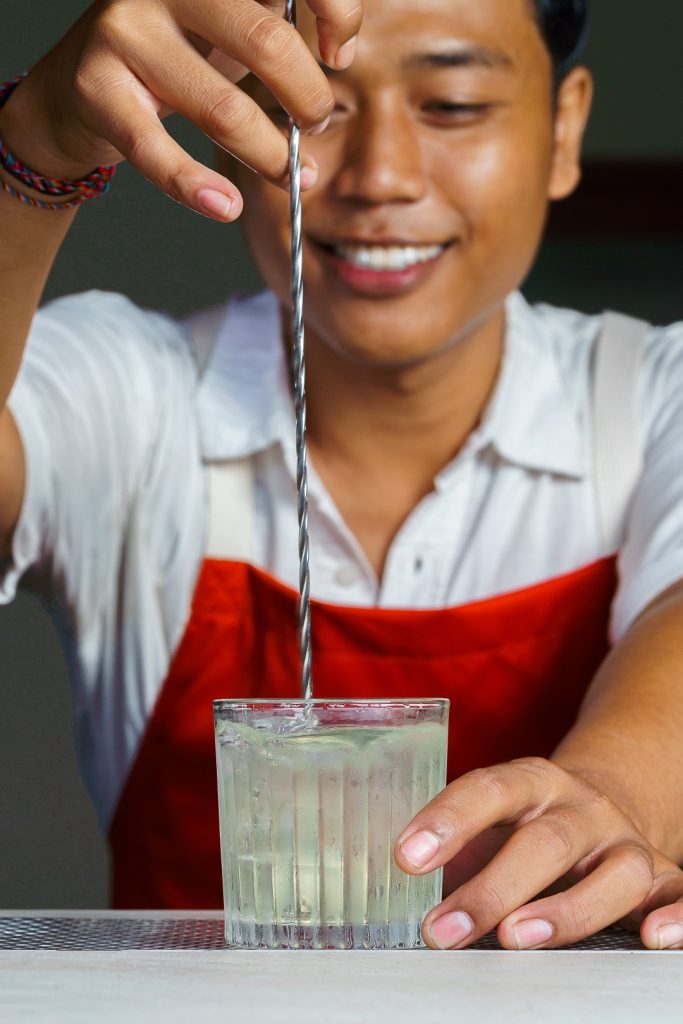 For more information, please contact +62 819 1075 8800 or visit their official Instagram @tharacanggu
THARA Kitchen & Bar
at Chesa Canggu
Jl. Lkr. Nelayan No. 9, Canggu
+62 819 1075 8800
hello@thararesto.com
@tharacanggu