Bold," "elegant" and "eccentric" are the three words which most accurately describe the very character of ROXALNE [rock'salnay].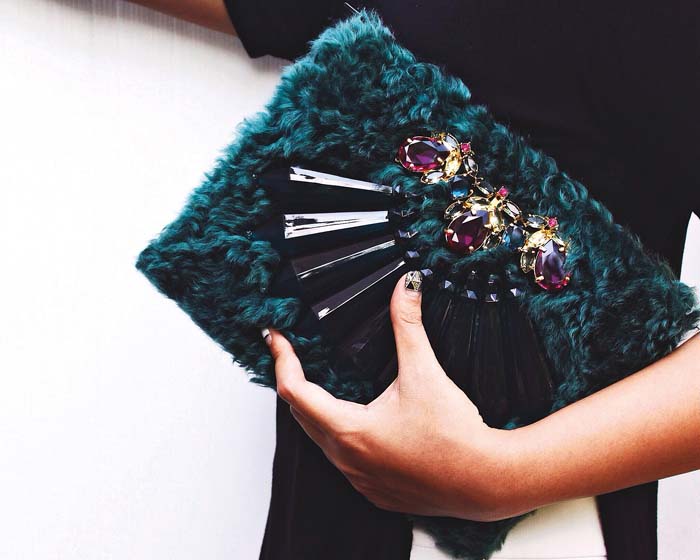 This unique, multi-label online fashion retailer provides fashionistas with an array of stylish and edgy brands to choose from. Each brand shown has its own tale and story, and customers can feel that their new clothing is an extension of themselves. The rare and unseen styles that ROXALNE presents should help fashion-lovers relate to their apparel in a more intimate way.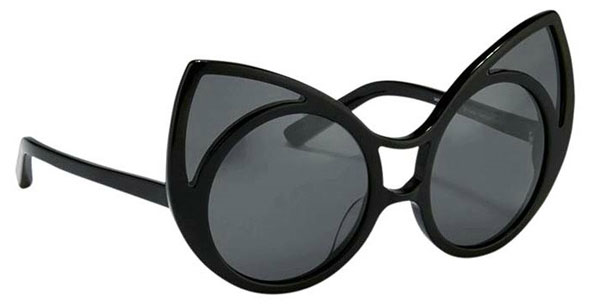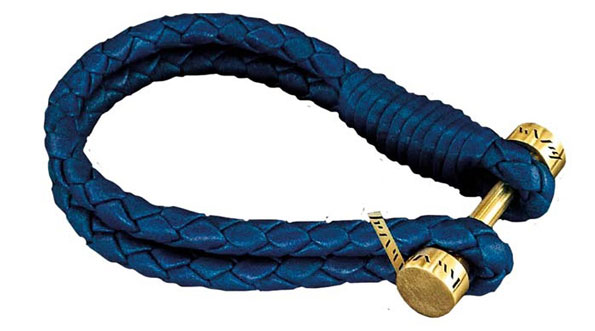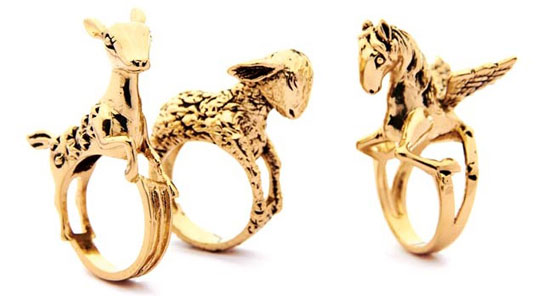 Mutiara Lapointe and Intan Rosaline, popularly known as the Roxalne's Sisters, merged their moods and styles together. What came as a result was the eye to pick out, together, the most coveted and ingenious designs from around the world.
ROXALNE
Jalan Kedampang, Kerobokan Kelod, Kerobokan
Phone: 0818 346 057