Are you a fashion follower, or do you like to dress individual?
It's easy to see and follow, to be told what's hot and what's not and be guided by the fads of fashion. What's difficult is to be out there and actually embrace our individualities to their very core. Paul Ropp, man on the move, attracts those who are able to push the boundaries and leave their comfort zones, hence their tagline "For people who prefer to be naked".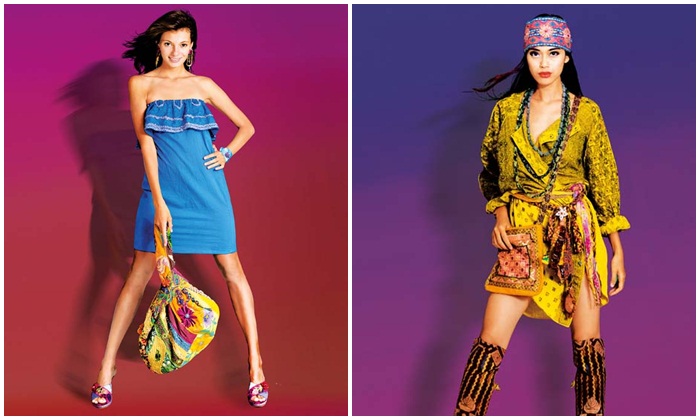 Paul Ropp signature has stood the test of time, whilst seasons and trends come and go Ropp is steadfast. With an instantly recognizable style, right down to the colour combinations, stitching and even buttons, what 'others' are doing never matters, individuality prevails – and with flair! How do we know? Staying power is the proof in the pudding, and Ropp's dresses, skirts and men's wear have been flying off the shelves for years.
It doesn't stop there though; accessories galore embellish the body, dazzling furniture livens any room, and as always, that inescapable Paul Ropp touch adds electricity to every look and feel. Shoes, scarves, jewelry, bags… and the beat goes on.
Dig deep and accept your individuality, because Paul Ropp is in your face with life and colour that no one can escape. You need to show off with a good dose of elegance and funk and ditch those short-lived hypes: get wrapped in Ropp.
Find PAUL ROPP stores in:
Email : info@paulropp.com
– Jl.Pengubengan 1X, Kerobokan . Phone: 0361 730023
– Jl.Laksamana No.68, Oberoi. Phone: 0361 735613
– Jl.Raya Seminyak, Made's Warung. Phone: 0361 730212
– Jl.Raya Sanggingan, Ubud. Phone: 0361 974369
– Jl.Uluwatu No.80, Jimbaran. Phone: 0361 701202