Are you a shoe addict? If so, then we've got news for you: Bali has the one and only Niluh Djelantik store where all beautiful shoes – sandals, heels, wedges, flats, and boots – are tastefully arranged in a gorgeous display closet.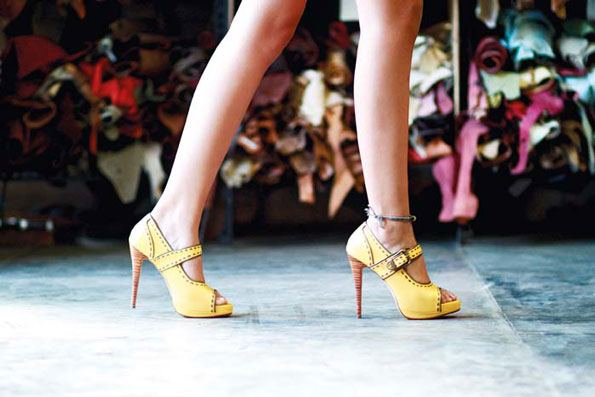 Cameron Diaz and supermodel Giselle Bündschen have been known to purchase Niluh's beautiful shoes and sandals. All products are made from high-quality leather, and manufacturing is under the watchful supervision of the owner-cum-designer, Niluh herself.
If you have your own style preference, the friendly staff of Niluh will be delighted to help you create your own individual look.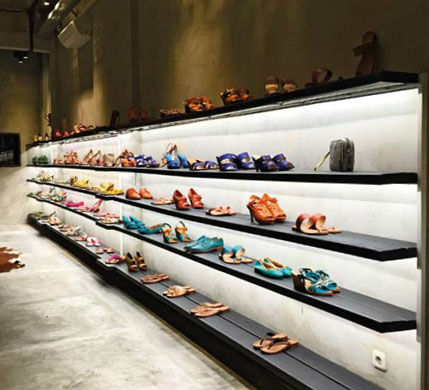 Niluh Djelantik

Jalan Raya Kerobokan 144, Kerobokan
Phone: 0361 733 074
Jalan Petitenget 88A-B, Petitenget
Phone: 0361 4739079